Homemade Butter is on the menu in Book recipe, and we are going to teach you how to make this delicious recipe from scratch!
Homemade butter is an ancient recipe that our ancestors perfected. Today we are recreating the recipe with raw milk which is hard to find nowadays. The most important thing is to find milk with high-fat content.
The rest requires some patience and hard work. The results are worth the effort trust us. Here is our recipe if you try it make sure you share your experiences with us.
Follow along with the ???? recipes below????????????????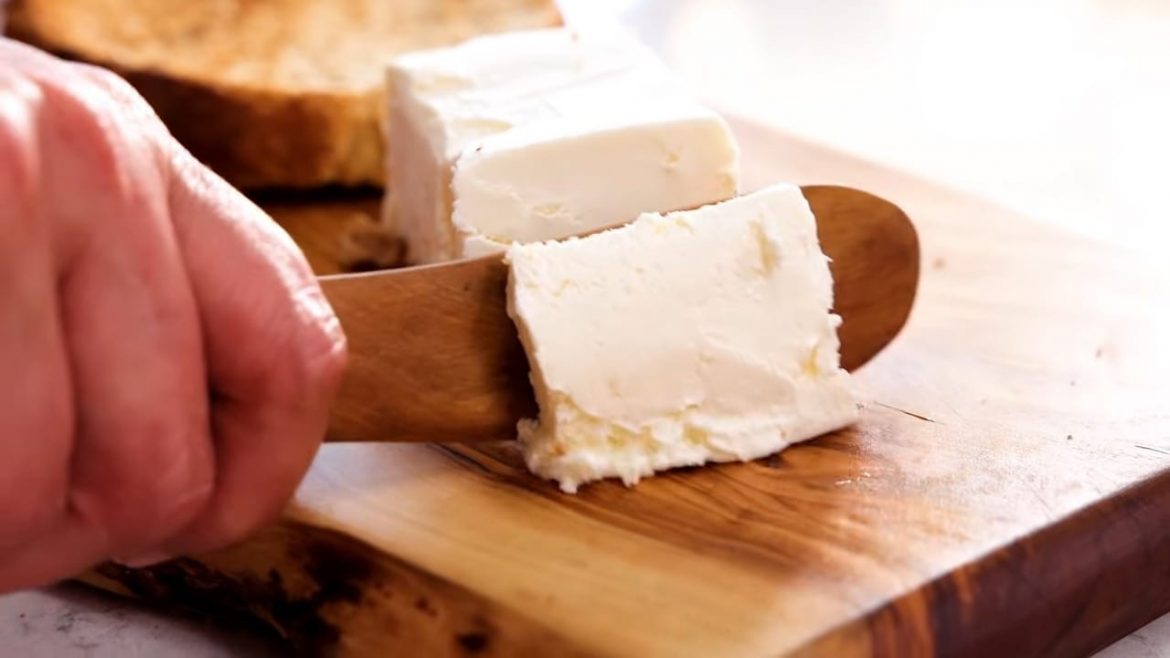 Ingredients
3 L whole milk, preferably raw milk or high in fat content milk, half & half cream would do great as well
Cold water
Ice
Instructions
Pour the milk into a pot and simmer it over 70C (160F) for 20 minutes to kill bacteria.
After it is boiled let the milk cool down to room temperature.
Then collect the top layer of fat that deposits after it cools down. You can collect the top of the cream in a bowl to make butter, every time when you boil milk that has high fat or makes your yogurt at home. Half &half cream or any cream has around 10% fat content.
Chill the cream in the refrigerator for 2 to 3 hours before you're ready to make the butter.
For the manual method of separating the butter from the cream, add water and ice to the collected cream.
Shake the cream until separates from the milk and have chunks.
In a practical way, add the collected cream to a food processor and add cold water and ice.
Pulse until yellowish butter separates from the cream in chunks.
Put the chunky butter in a large bowl and put more ice on it.
Press the butter using spatulas. This should separate the buttermilk from the butter. This buttermilk can be used in cooking or making curd cheese.
Then put into an ice bath to further solidify and separate from the milk.
Shape the strained butter into desired shapes and store it in the refrigerator.
Use it within 2-3 weeks. You can use it for cooking, and you can butter your toasted bread. Bon a petit!
Did You Make This Recipe?
---
Enjoy
Let us know what you think of today's Butter tips, tricks, and hacks!