Classic Tiramisu is on the menu in Book recipe, and we are going to teach you how to make this delicious recipe from scratch!
Here's a simple guide to baking Tiramisu with Anna.
Follow along with the ???? recipes below????????????????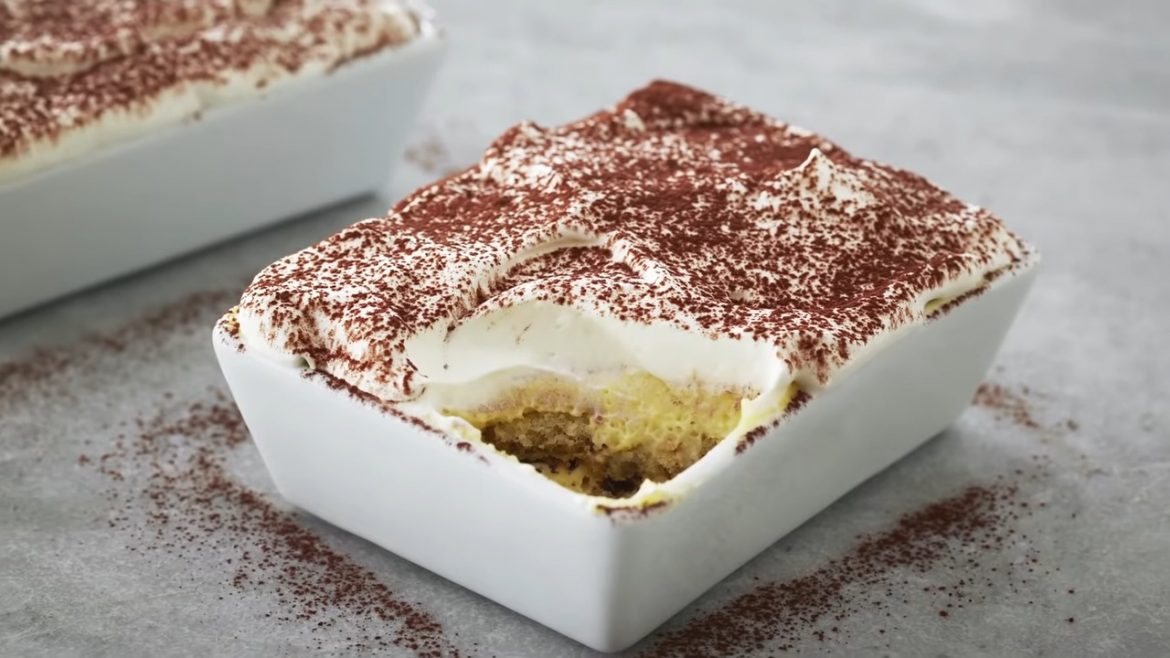 Ingredients
1 cup mascarpone cheese, softened
bittersweet chocolate, for grating
cocoa powder, for dusting
Instructions
Whisk the egg yolks, sugar, and vanilla in a metal bowl placed over a pot of gently simmering water until the mixture doubles in volume and holds a ribbon when the beaters are lifted. Remove this from the heat. In a clean bowl, whisk in the mascarpone cheese until smooth. Whip the egg whites to medium peak. Fold the whites into the yolk mixture and set aside.
For the syrup, heat the coffee, rum, and sugar and stir just until the sugar has dissolved. Remove from the heat.
For the topping, whip the cream until it holds a soft peak and stir in the sugar and vanilla. Chill until ready to use.
To assemble, dip the ladyfingers quickly into the coffee syrup and arrange 3 into each of the 4 serving dishes. Spoon a generous layer of the mascarpone filling over the ladyfingers and grate a little chocolate over top. Repeat with a second layer of ladyfingers and the remaining mascarpone filling and a grating of chocolate. Dollop the whipped cream over each tiramisu and dust it with cocoa powder. Chill until ready to serve.
Did You Make This Recipe?
---
Enjoy
Let us know what you think of today's tiramisu tips, tricks, and hacks!