Pork RIB Roast is on the menu in Book recipe, and we are going to teach you how to make this delicious recipe from scratch!
Pork Rib Roast video recipe – A basic rib roast recipe with really great flavors. Check out this post and learn how to make your own.
Follow along with the 📝 recipes below👇🏾👇🏾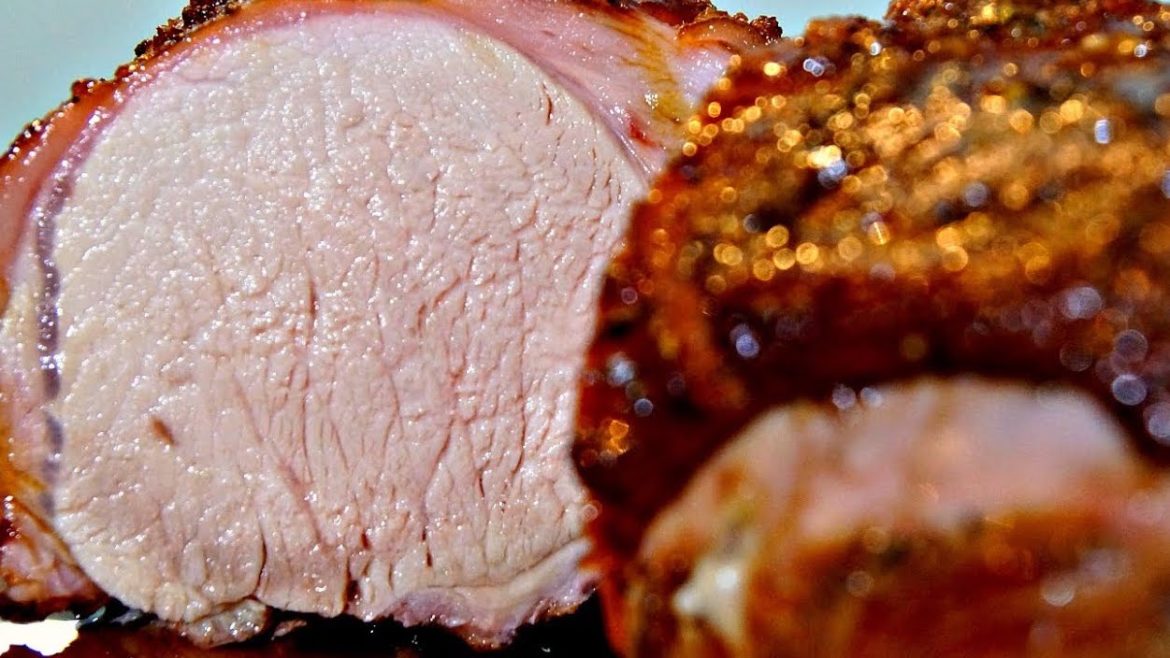 Ingredients
marinade ingredients:
6 cloves of garlic
2 tablespoons Maldon salt - Get your Maldon salt -
1 teaspoon fresh ground black pepper
1 tablespoon fresh thyme
1/2 cup olive oil
Glaze ingredients:
4 tablespoons honey
2 tablespoons balsamic vinegar
1/4 teaspoon cinnamon
2 tablespoons apple juice
Instructions
Clean up the bones
Carve the fat cap
put the ingredients of the marinade in a mixer and chop it fine.
Rub the marinade on the pork roast and let it marinade for t least 4 hours
Place the pork roast on your smoker grill at 350 degrees Fahrenheit indirect, that's 180 degrees Celsius.
Smoke the roast until the core temperature reaches 150 degrees Fahrenheit, that's 65 degrees Celsius.
Glaze the rib roast in the last 15 minutes of the cook or heat up the glaze and use it as a sauce.
Let the roast rest 15 minutes before carving it
Did You Make This Recipe?
---
Bon Appétit
Let us know what you think of today's Pork RIB Roast tips, tricks, and hacks!