Steamed Chicken with Ham are on the menu in Book recipe, and we are going to teach you how to make this delicious recipe from scratch!
Follow along with the ???? recipes below????????????????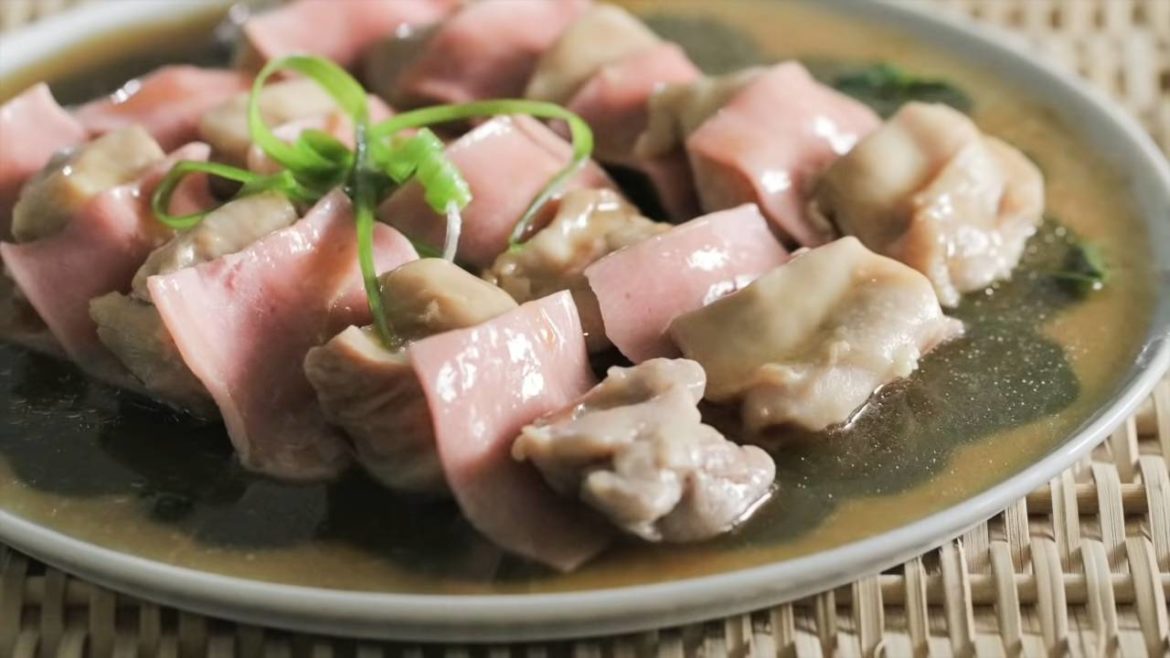 Ingredients
Marinate the chicken for 30 mins with:
2 tsp low salt soy sauce
2 tsp sugar
1/2 tsp salt
1 tsp Chinese wine
1 tsp sesame oil
1 tsp chicken powder
2.5 tsp cornflour
To prepare sauce :
1/2 bowl water + 2.5tsp cornflour
2 tsp sugar
1 tsp low salted soy sauce
1 tbsp oyster sauce
1 tsp sesame oil
1 tsp Chinese wine
Instructions
Cut the picnic ham to around 5cm square.
Lay 1 pc chicken over 1 pc ham alternately on a steaming plate with some ginger slices beneath the chicken. Steam for 15 mins over medium fire.

To prepare sauce :
Cook over a saucepan till thickened.
Garnish the plate with broccoli or green vegetables. Dish out the chicken/ham and lay on the serving plate, pour the sauce over to serve.
Did You Make This Recipe?
---
Enjoy