Middle Eastern Starter Recipes are on the menu in Book recipe, and we are going to teach you how to make this delicious recipe from scratch!
Today we're making 4 AMAZING Middle Eastern starters that you can cook in no time at all. These are small dishes served like Tapas across the Middle East.
We'll make Tangy Pomegranate Chicken Wings, Spicy Coriander Potatoes, Zesty Chicken Liver, and Fried Halloumi Cheese, all classic Mezze dishes you can get across the Middle East.
Follow along with the ???? recipes below????????????????
Ingredients
Wings: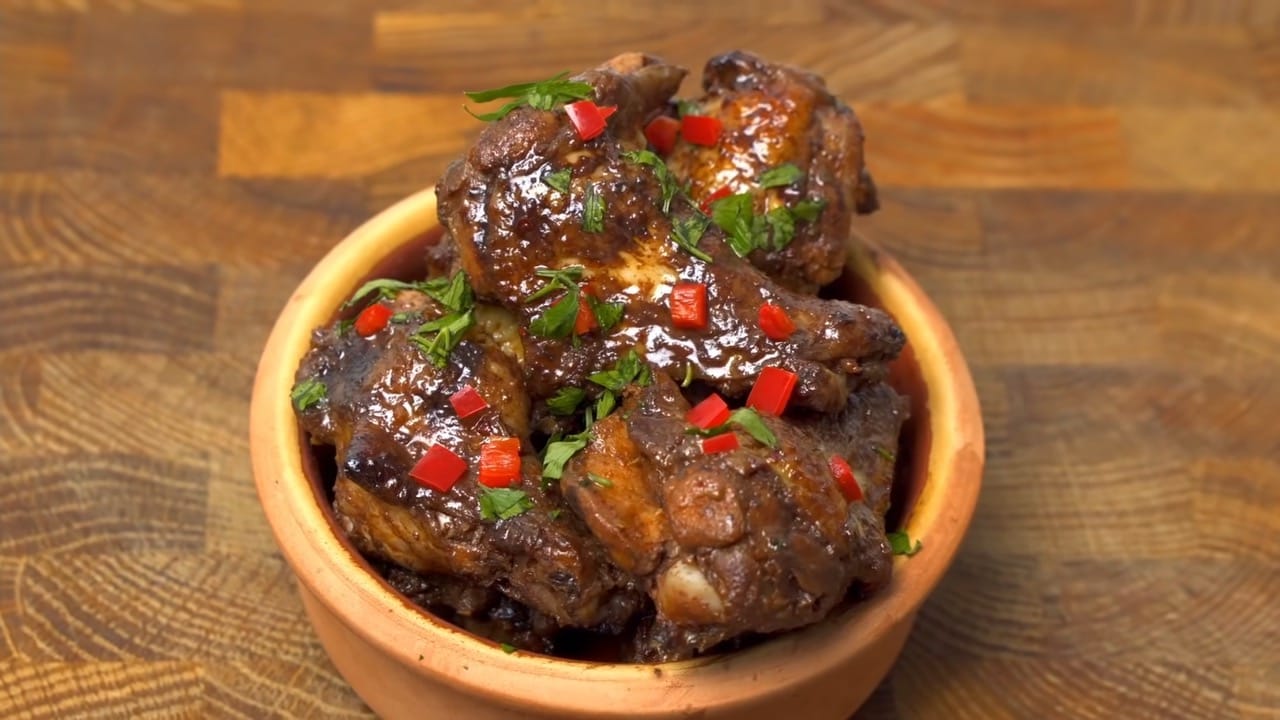 800g Chicken wings
4 Cloves Garlic
2 Tbsp Lemon Juice
2 Tbsp Olive oil
2 Tbsp Pomegranate Molasses
1 1/2 Tsp Salt (if using 1kg of wings, use 2 Tsp)
1 Tsp Onion powder
1 Tsp Paprika
1 Tsp Oregano
1/2 Tsp Pepper
1/4 Tsp Cinnamon
1/4 Tsp Ginger
Wing Glaze:
4 Tbsp Pomegranate Molasses
1/2 Tsp Chilli flakes
1/4 Tsp Cinnamon
Potatoes:
1 Kg Roasting Potatoes Oil for frying
5 cloves garlic
1 Red Chilli
3 Tbsp Olive Oil
2 Tbsp Lemon Juice
1 Tsp Smoked paprika
1 Tsp Salt
1/2 Tsp Pepper
Small bunch of Coriander
Zesty Chicken Liver: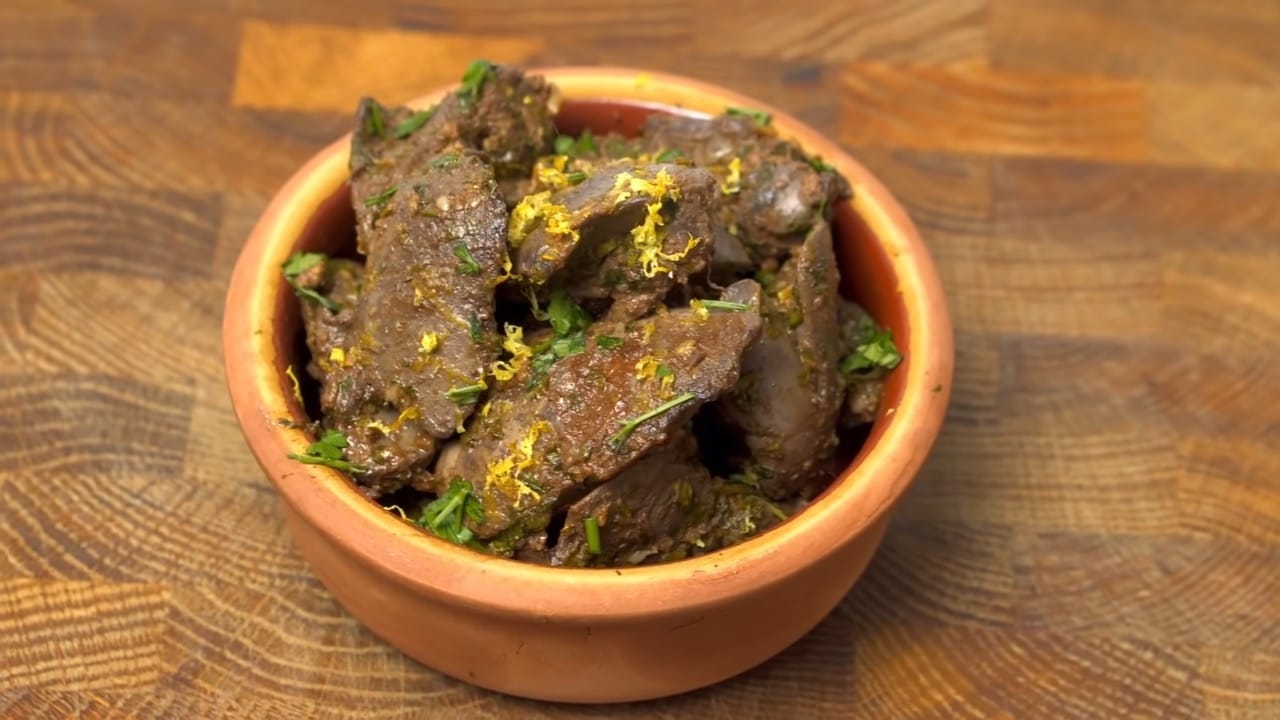 400g Chicken Liver
7 Cloves Garlic
4 Tbsp Lemon
4 Tbsp Oil
3/4 Tsp Salt (if using 500g of liver, use 1 Tsp)
1/2 Tsp Pepper
1/2 Tsp Chilli
Small bunch of Coriander
Halloumi Cheese: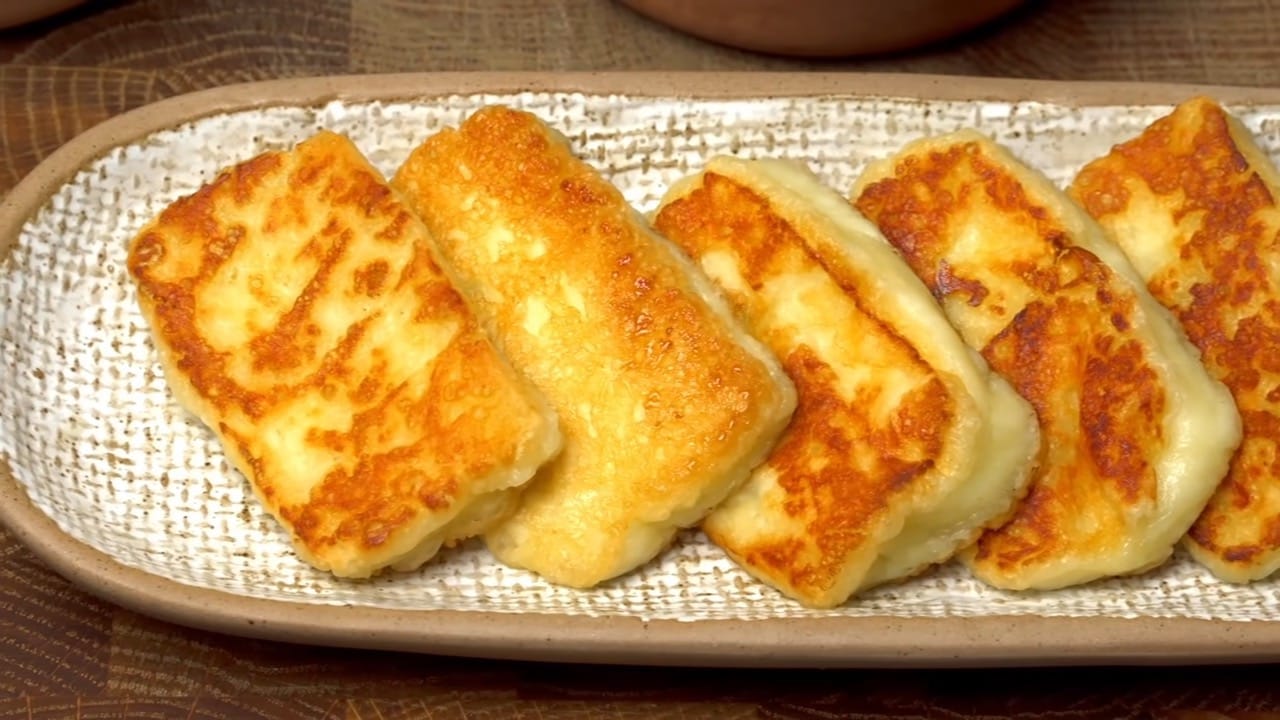 400g Block of Halloumi Cheese
1 Tbsp Oil
Instructions
To make the wings:
Mince the garlic, then combine it with the Lemon Juice, pomegranate molasses, salt, onion powder, paprika, oregano, pepper, cinnamon and ginger
Mix this with the wings until they are well coated in the marinade
Add in the olive oil and coat the wings with it
Preheat your oven to 180c, then lay your wings on a wire rack on a baking sheet. Leave some space between them (you can also grill these)
Place your wings in the oven and cook these for 20 mins
Combine the glaze ingredients, then when the 20 minutes are up, remove the wings and turn them over
Brush the glaze onto all the wings, making sure there is a thick glossy coat
Put the wings back into the oven for 5 more minutes
Remove, turn over and glaze again, then put in for a few more minutes until the glaze sets
Plate and garnish with some chopped red chilli and some finely sliced coriander
To make the potatoes:
Peel and slice your potatoes into chunks about 1.5-2cm wide
Fill a pot with oil to about 2 inches deep and heat to 180c
When heated, add in half your potatoes and fry for 10 minutes until lightly coloured
Remove the potatoes from the oil and drain them on a tray lined with paper towels
Add the second batch and repeat the 10-minute fry
Remove and let this drain and cool for about 5 minutes while you heat the oil to 220c
Fry the potatoes in the oil for about 5 minutes until a deep golden colour, remove and drain
Add the garlic and half the salt to a pestle and mortar and grind into a fine paste
Chop 1/2 the red chilli and add with the salt then grind again into a paste
Add the paprika, pepper and mix in 1 Tbsp of olive oil
In a pot, add the remaining olive oil. Heat on medium heat then add the spicy sauce and fry for a few minutes until fragrant
In a bowl combine the fried potatoes with the spicy sauce, lemon juice, and about 2 Tbsp of finely chopped coriander
Garnish with some sliced chilli and more chopped coriander
To make the liver:
Optionally Wash or soak your liver in water or milk to remove any excess blood, then drain and thoroughly disinfect your washing area
In a frying pan over medium-high heat, add the oil and once hot add the liver
Fry for 3 minutes until seared all over then mince and add in the 7 cloves of garlic
Fry with the liver for 1 more minute, then add the spices and the lemon juice
Cook for another 3 minutes so your total cooking time reaches 7 minutes
Mix in 4 Tbsp of chopped coriander, and garnish with lemon zest
Serve immediately
To make the Halloumi:
Add the oil to the pan and heat it up
Dry the block of halloumi from surface moisture, and slice into thick slices
Place in the pan and fry for 3-5 minutes, then flip each piece individually when it is golden on the underside
Fry for a few more minutes until golden on both sides
Did You Make This Recipe?
---
Enjoy
Let us know what you think of today's Middle Eastern Starter Recipes tips, tricks, and hacks!