Chocolate Chip Cookies are on the menu in Book recipe, and we are going to teach you how to make this delicious recipe from scratch!
Are you in the kitchen right now, dying to make chocolate chip cookies, but just realized that you're completely out of brown sugar?
Don't worry, follow this simple recipe for making the BEST chocolate chip cookies without brown sugar – no special ingredients needed.
Follow along with the ???? recipes below????????????????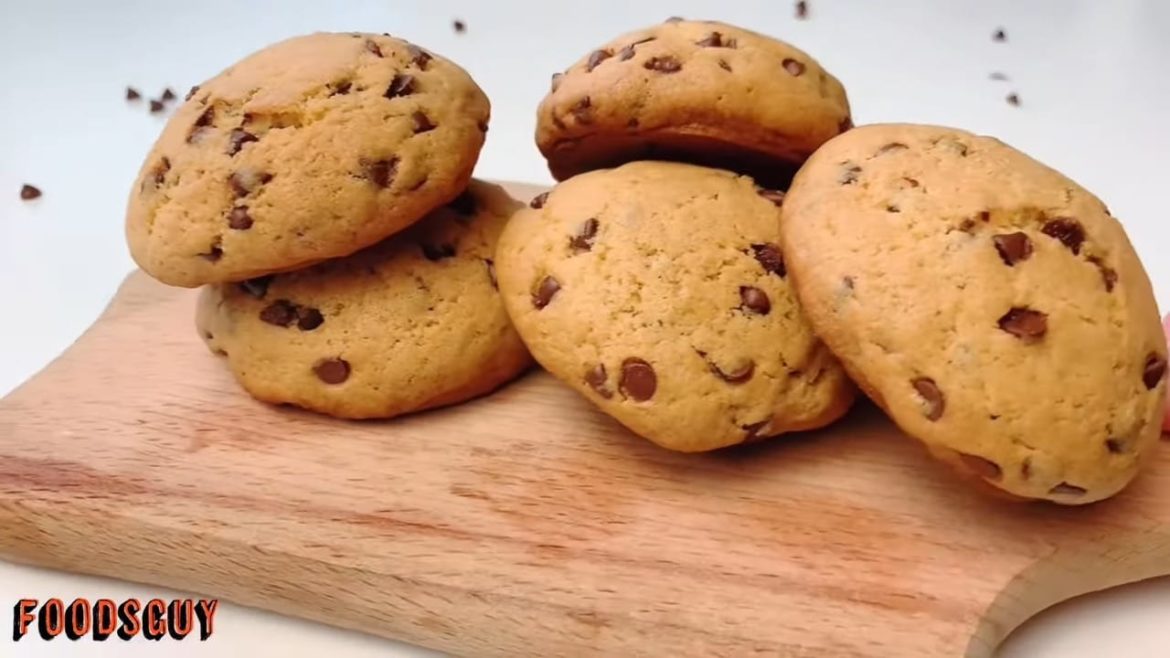 Ingredients
2 1/4 cups all-purpose white flour
1 tsp baking soda
1/2 tsp salt
1 cup of softened butter (2 sticks)
1 1/2 cup white sugar
2 tsp vanilla extract
2 large eggs
1 12 oz bag of semi-sweet chocolate chips
Instructions
Preheat oven to 350 F.
Mix flour, baking soda, and salt in a medium-sized bowl and set aside.
In a separate bowl add sugar and softened butter. Mix together with a wooden spoon until the mixture becomes creamy and smooth.
Add vanilla and eggs, one at a time, to the butter mixture and blend thoroughly.
Add dry ingredients gradually to the creamed butter mixture until dough forms.
Mix chocolate chips into the dough.
Use a cookie scooper or tablespoon to drop dough onto a cookie sheet.
Bake for 10-12 minutes or until golden brown.
Did You Make This Recipe?
---
Let me know in the comments how they turned out for you!