Hummus is on the menu in Book recipe, and we are going to teach you how to make this delicious recipe from scratch!
This is a very simple but yet so delicious recipe of this classic dish from the Middle East cuisine.
Follow along with the ???? recipes below????????????????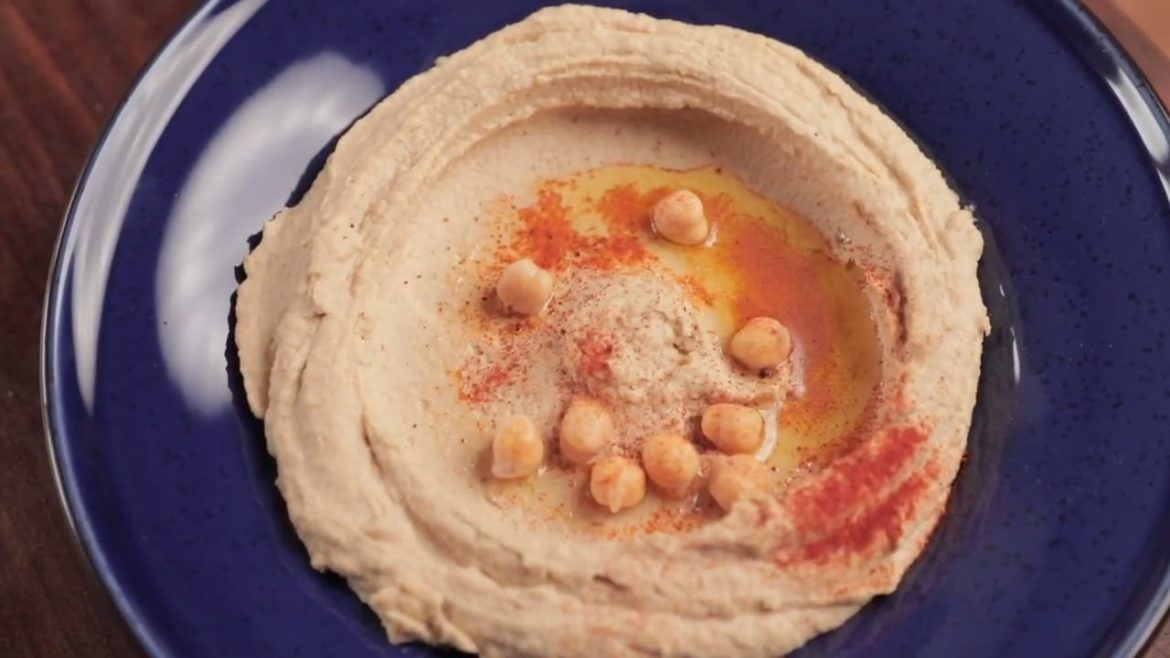 Ingredients
around 1 1/5 cups of dried chickpeas ( 250grams )
8 - 10 garlic cloves
4 tbsp tahini ( Sesame paste )
1 tbsp olive oil
1/2 tsp salt
1 tbsp lemon juice
1/2 tsp cumin
1 cup of cold water
Instructions
Hydrate the chickpeas over night or 8 to 12 hours in cold water. Cover with good amount of water because the chickpeas will double or triple in size.
Cook the chickpeas in boiling water with a pinch of salt
Let it cool down a bit.
Meanwhile bake the garlic cloves in oven at 356°F for 45 minutes.
In a food processor add the chickpeas and garlic and process together.
Add water little by little. The water will smooth out the mixture. You can add more or less water depending on your preferences. 8.Add tahini, cumin, lemon juice, olive oil and salt and keep mix together.
Serve with some olive oil, few cooked chickpeas and some smoked paprika
Did You Make This Recipe?
---
Enjoy