Meringue is on the menu in Book recipe, and we are going to teach you how to make this delicious recipe from scratch!
I was keep cooking pavlova but never swiss meringue. It's an easy recipe but everything could go wrong quickly. I will explain more all the steps you have to do for a good result.
Follow along with the ???? recipes below????????????????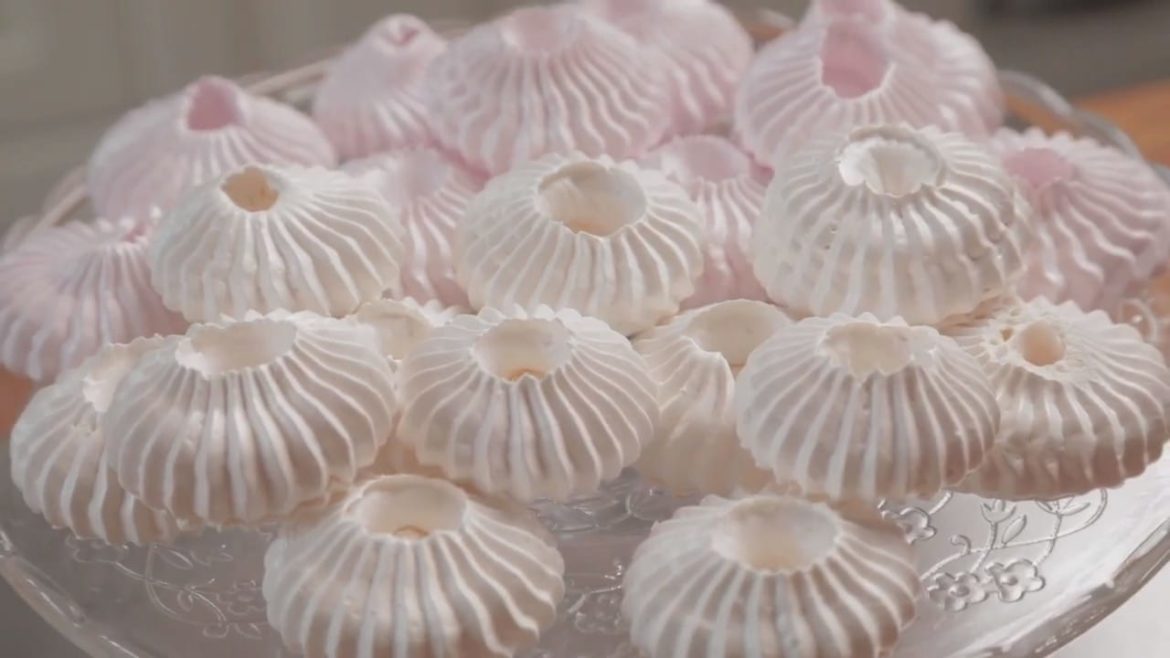 Ingredients
4 egg white ( 8 tbsp )
Sugar - double quantity of egg white
1 tsp lemon juice or white wine vinegar
food colorant ( optional )
Instructions
We are sure that everything is clean and degreased
we separate the egg whites from the yolks.
We scale the egg white and we take double amount in sugar
In bain-marie we mix together the egg white and sugar until the sugar has dissolved and we reach 158°F
We whisk them in a stand mixer or hand mixer. When they start to firm, add 1 tsp of lemon juice or the vinegar. Keep whisking until the meringue has firm and reached the room temperature
We create the forms that we want on a parchment paper and bake for 2 hours at 194°F.
Let it cool in to the oven.
Did You Make This Recipe?
---
Enjoy