Lime mousse is on the menu in Book recipe, and we are going to teach you how to make this delicious recipe from scratch!
Follow along with the ???? recipes below????????????????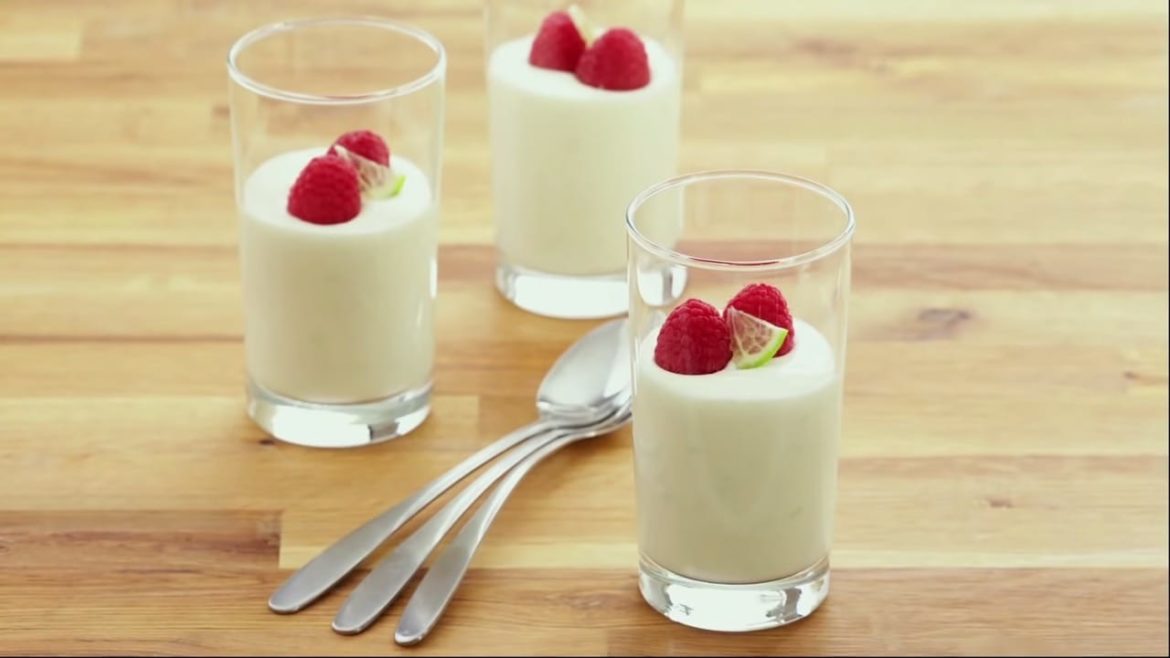 Ingredients
⅔ cup (160 mL) whipping cream
½ cup (125 g) cream cheese, at room temperature
½ cup (100 g) granulated sugar
3 Tbsp (45 mL) sour cream (full fat preferred)
1 ½ tsp (7 mL) finely grated lime zest
1 tsp (5 mL) vanilla extract
⅓ cup (80 mL) fresh lime juice
Fresh raspberries, for décor
Instructions
Whip the cream by hand or with electric beaters until they hold a soft peak. Chill while preparing the rest of the mousse.
Beat the cream cheese and sugar by hand or with electric beaters until smooth. Beat in the sour cream, along with the lime zest and vanilla. Fold in the cream in 2 additions, then fold in the lime juice (this will melt the cream a touch, but that is expected). Spoon the mousse into serving glasses and chill for at least 2 hours before serving. Top the mousse with a few berries before serving.
Did You Make This Recipe?
---
Enjoy