TURKISH WINTER DRINKS are on the menu in Book recipe, and we are going to teach you how to make this delicious recipe from scratch!
Today, I would like to give you three Turkish traditional hot drink recipes that will warm you and help strengthen your immune system during these days we are trying to protect ourselves from diseases! These three drinks — each more delicious than the other — will keep you healthy and happy!
Follow along with the ???? recipes below????????????????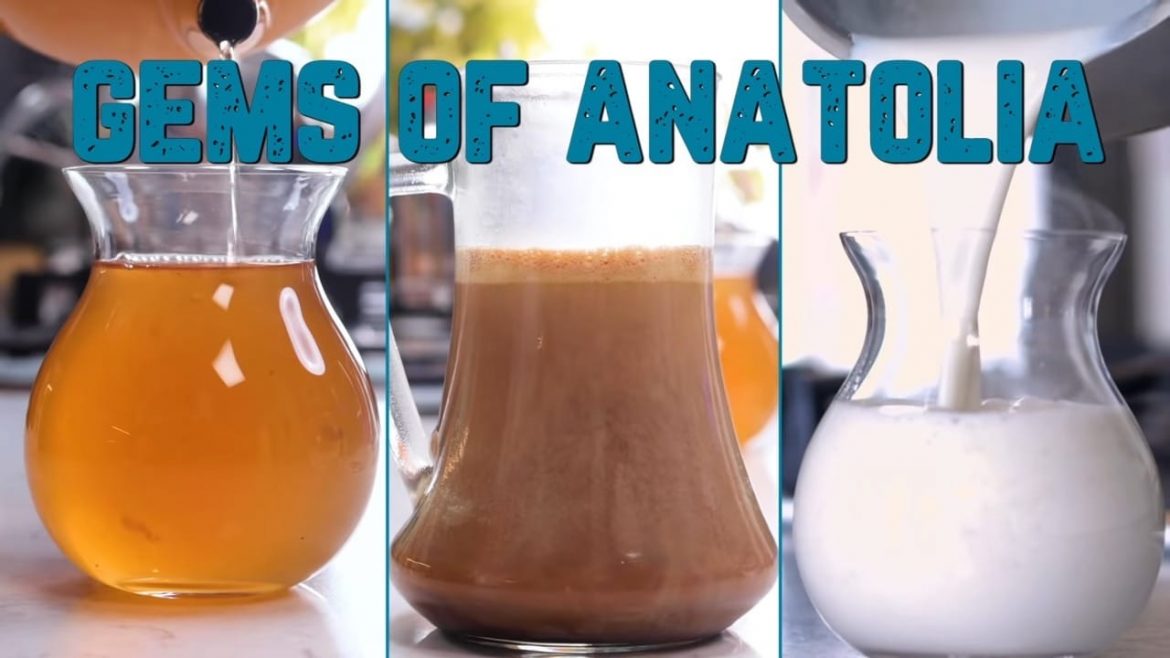 Ingredients
Kaynar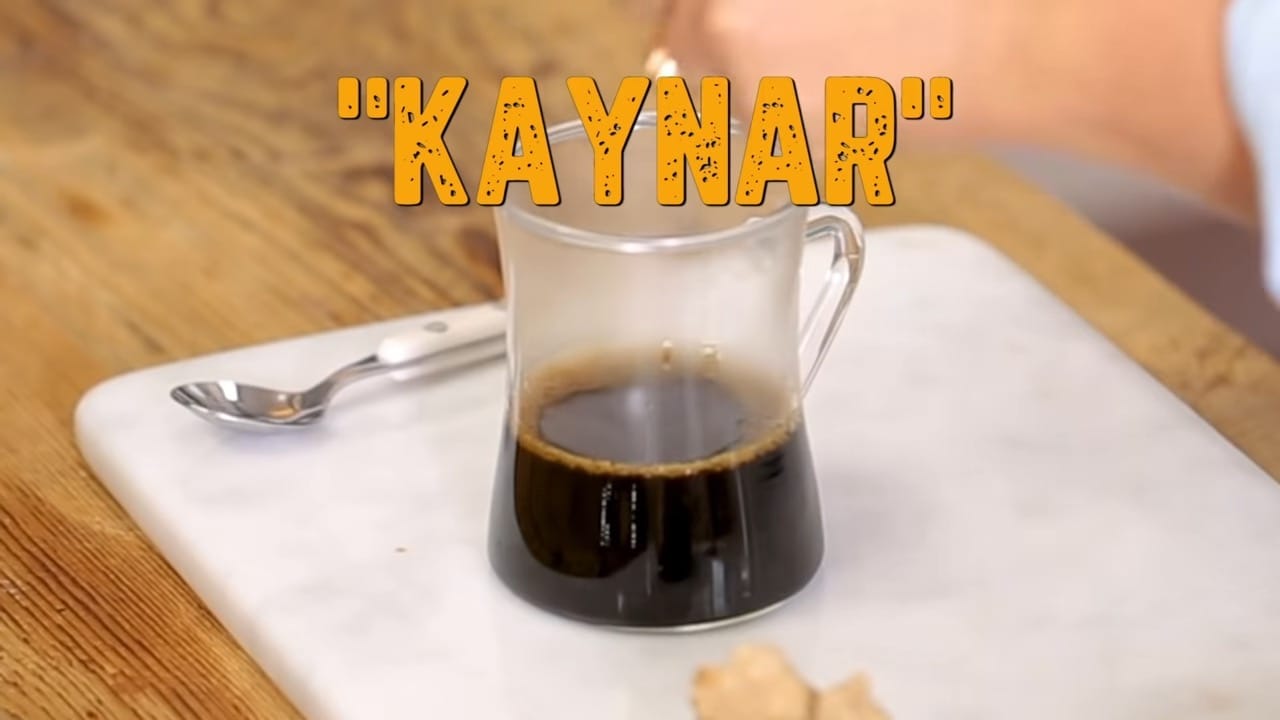 1.5 L drinking water
1 tablespoon clove
1 tablespoon allspice
Fresh ginger root, sliced
3 pieces galangal
2 cinnamon sticks
1,5 cups (375 ml) grape molasses, any molasses would do great
Walnuts, chopped Milk
Salep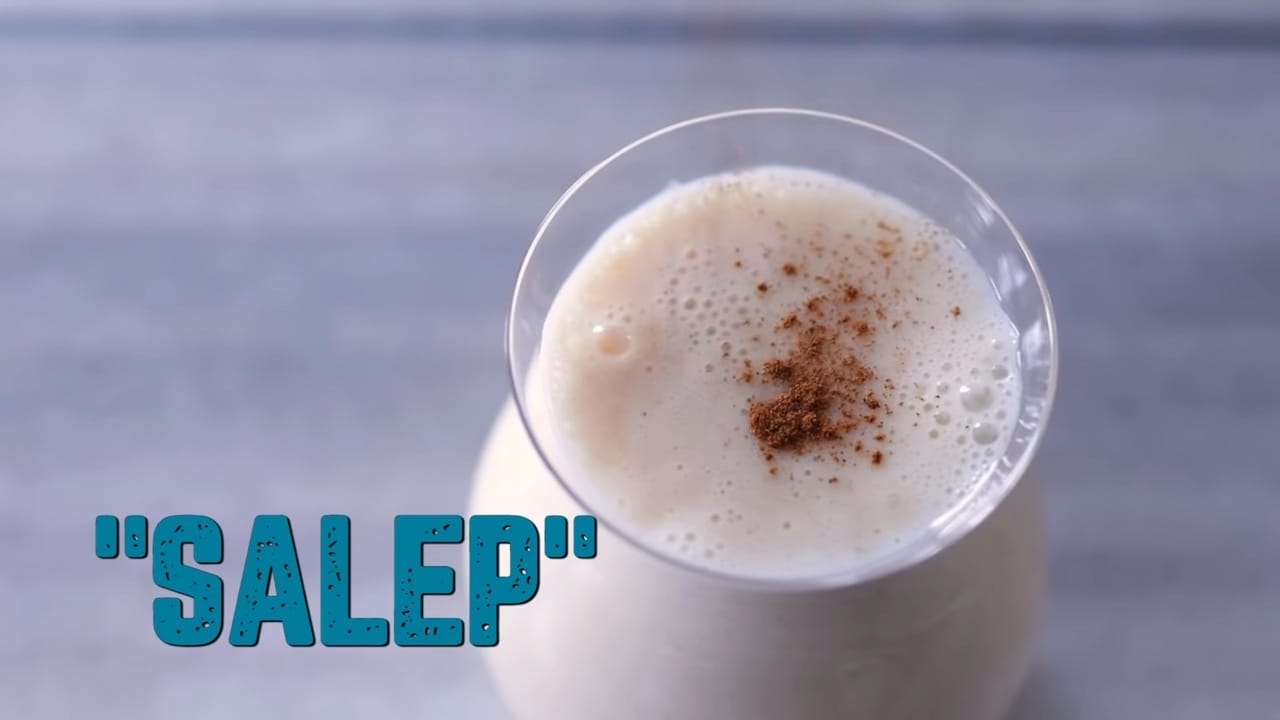 1 + 1/3 cups of milk
2 teaspoons sugar
1 teaspoon flour
Half teaspoon starch
Half teaspoon vanillin powder
2 pinches of ground cinnamon
Apple Tea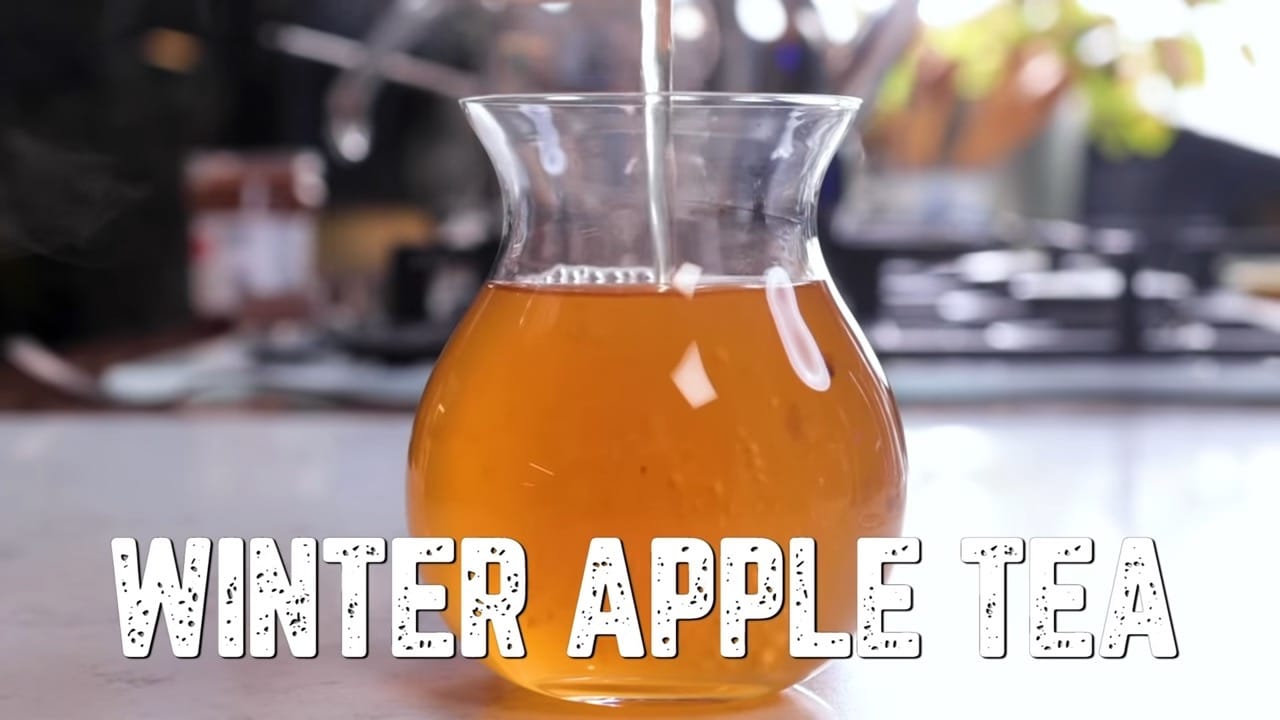 1 apple, skin and flesh2 clementine's skin
1 cinnamon stick
1 teaspoon allspice
1 teaspoon currant
Half teaspoon cloves
1 teaspoon black pepper seed
Fresh ginger roots, juice
Instructions
Kaynar
In a large pot, simmer the clove, allspice, fresh ginger root, galangal, and cinnamon sticks with drinking water for about 1.5 hours. By then, all spices will open up their flavor.
Add grape molasses to give some sugary taste and enhance nutrition.
Continue to simmer for another hour and sieve the kaynar.
Add some milk or serve with walnuts on top.
You can preserve the leftover kaynar in jars in the fridge for months, even a year. When you need it to heat it up and serve again.
Salep
In a saucepan, combine the sugar, flour, starch, vanillin powder, and milk.
Bring it to a boil until thickens.
When it's thickened, it is ready to drink.
While you are drinking, season with cinnamon.
Apple Tea
Pour the water into a pot then add apple and clementine skins.
Add the cinnamon stick, allspice, currant, clove, black pepper seed, and fresh ginger root.
Bring this to a boil on medium heat.
After it boils reduce the heat and simmer for about 30 minutes.
When it's ready pour it into glasses with a sieve and enjoy it with your loved ones.
Did You Make This Recipe?
---
Enjoy
Let us know what you think of today's TURKISH WINTER DRINKS tips, tricks, and hacks!