Banana Pudding with Vanilla Wafers on the menu in Book recipe, and we are going to teach you how to make this delicious recipe from scratch!
Follow along with the ???? recipes below????????????????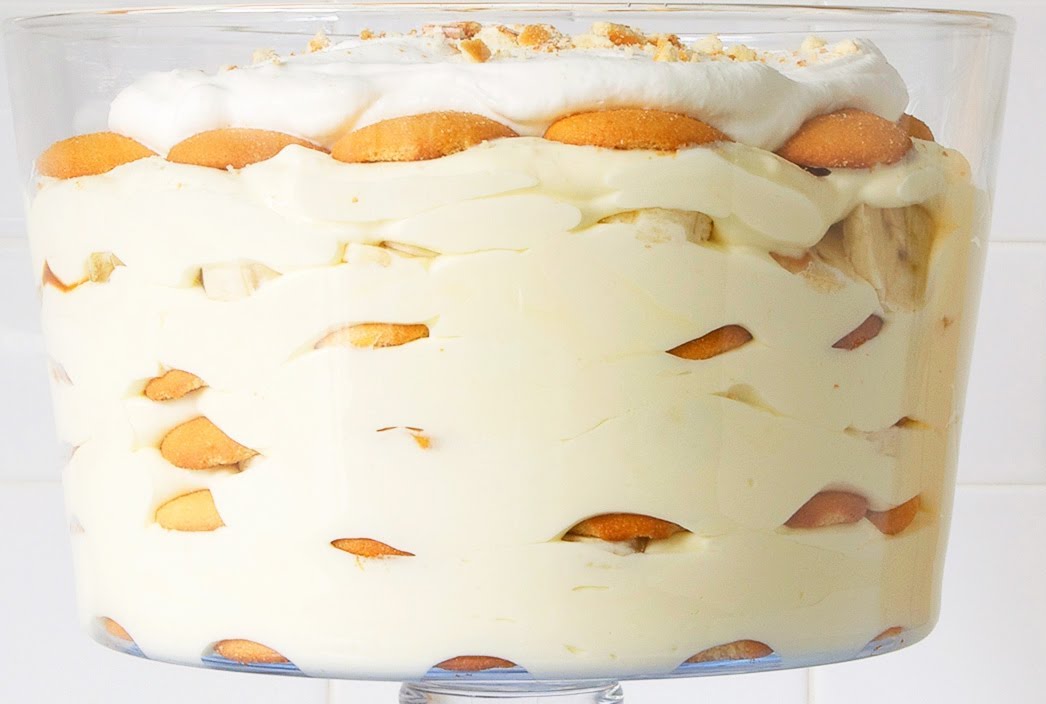 Ingredients
5 large egg yolks
1/2 cup sugar
1/4 cup cornstarch
1/4 teaspoon salt
2 cups whole milk
1 vanilla bean, split in half and seeds removed
2 tablespoons unsalted butter
1 cup cold heavy cream
Approximately ½ - 3/4 box Nilla Wafers
2 -3 ripe bananas, thinly sliced
Instructions
In a medium saucepan, add the milk. Place the vanilla bean on a work surface. Using a small, sharp knife, cut the bean in half lengthwise. Using the knife tip, scrape the seeds from the vanilla bean, then add the seeds and bean halves to the milk. Bring to a simmer over medium-high heat. Remove from the heat, cover and let stand for 10 to 15 minutes. Strain and discard vanilla bean.

In a medium-size bowl, whisk the egg yolks, sugar, cornstarch, and salt. Whisk in ½ cup warm milk mixture into the egg mixture. Once the bottom of the bowl is warm, slowly whisk in the remaining warm milk. Pour the mixture back into the saucepan and whisk constantly over medium-low heat until it thickens and becomes a pudding texture, about 3 to 4 minutes. Transfer the pudding back to the bowl and whisk in butter. Press a piece of plastic wrap onto the surface of the pudding to prevent a skin from forming. Refrigerate for 4 hours or until pudding is cool.

Assemble the dish. In the bowl of a stand mixer, whip heavy cream until stiff peaks form. Fold in ¾ of whipped cream into pudding. Set aside remaining whipped cream.

In a medium-sized bowl or trifle dish, assemble the banana pudding by adding a layer of Nila wafers, followed by ¼ of pudding mixture. Top pudding mixture with a layer of banana slices and a drizzle of salted caramel (if using). Repeat layers 3 more times. Top dish with one layer of Nlila wafers, remaining whipped cream and garnish with crushed Nilla wafers.
Did You Make This Recipe?
---
Enjoy
Let us know what you think of today's Banana Pudding with Vanilla Wafers tips, tricks, and hacks!