Macarons are on the menu in Book recipe, and we are going to teach you how to make Blueberry Lemon French Macarons from scratch!
Follow along with the recipes below!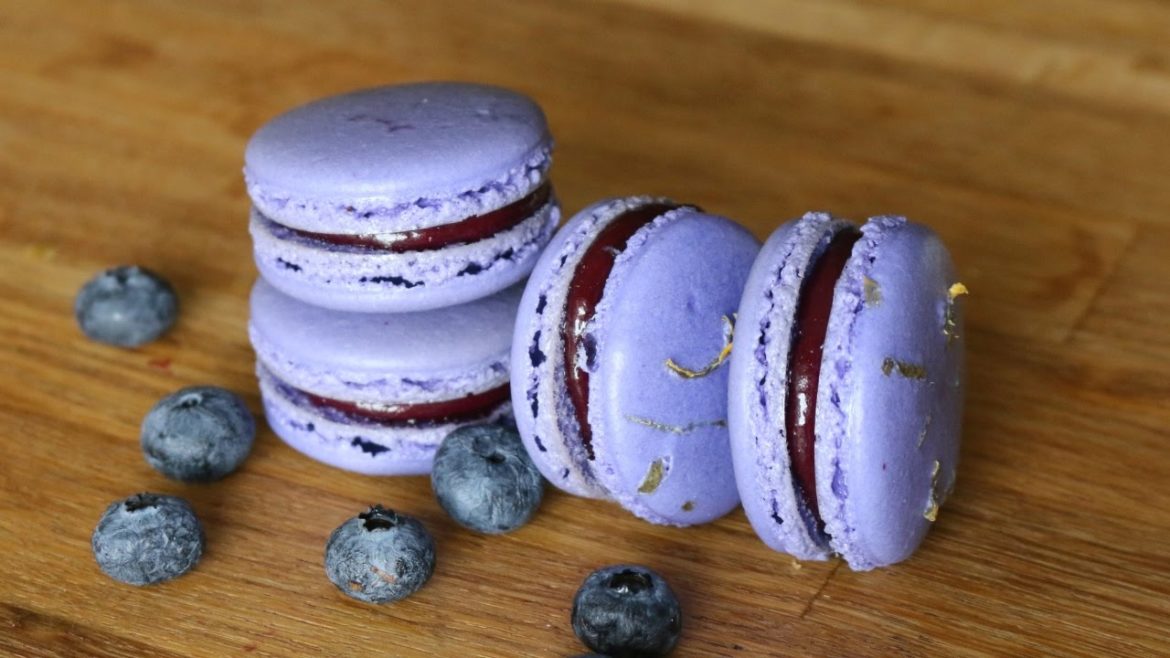 Ingredients
Blueberry Lemon Curd:
3/4 cup blueberries (around 135 grams)
1/4 cup lemon juice
4 tbsp unsalted butter
1/2 cup sugar
2 tbsp lemon juice
2 egg yolks + 1 egg
Macaron Shells:
1 cup powdered sugar
3/4 cup almond flour
2 egg whites
1/4 cup sugar
blue & purple food coloring
extra lemon zest for decoration (optional)
blueberries to place in the center of the filling (optional)
Instructions
The preparation steps are described in the video

Did You Make This Recipe?
Recipe video
---
Enjoy