I'll show you how to make a chocolate sheet.
There are various sweet sheets.
You can make sweet sheets easily with jam, and you can freeze and preserve.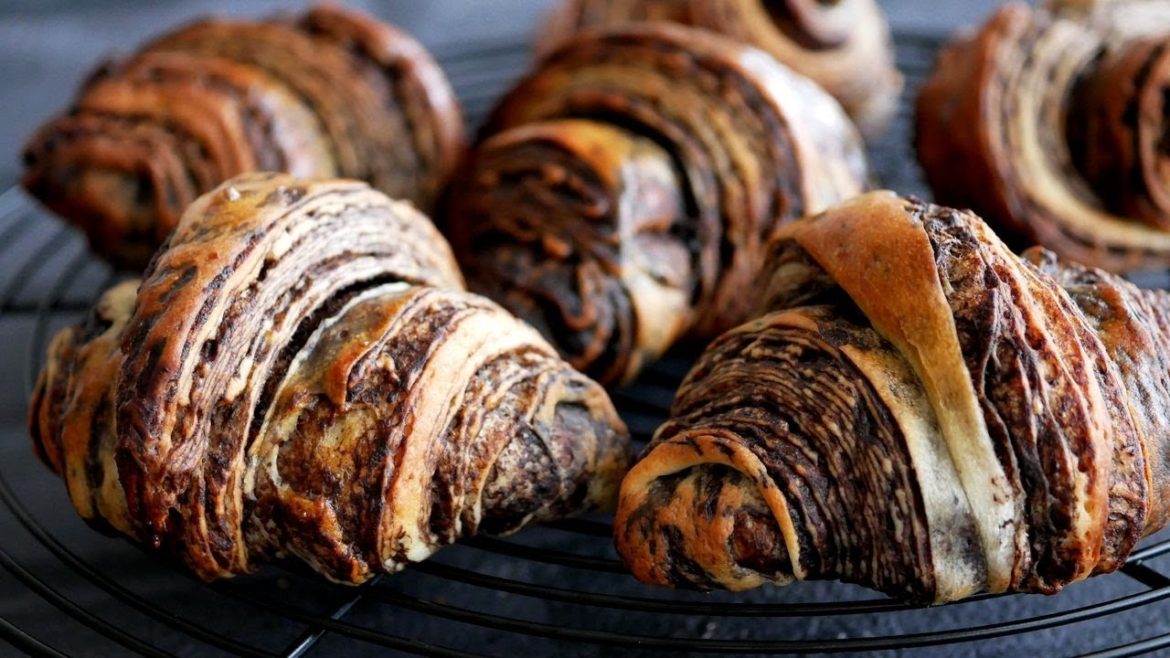 Ingredients
Chocolate sheet
20g granulated sugar
14g Cake flour
7g cocoa powder
3g Black cocoa powder
80g Warmed Milk
30g Whole egg
Instructions
Chop the chocolate
Combine flour, Black cocoa powder, cocoa, and sugar in a bowl.
Add milk(body temperature) and mix it well with a whisk.
Add Whole egg and mix well. Strain the batter to remove lumps
Heat in the microwave at 600w for 1 minute, remove from the microwave and mix well.
Heat again in the microwave at 600w for 30sec and mix well.
Heat it one more 30sec and mix well.
Add chocolate and mix again.
While it's warm, wrap it and cool it in the fridge. (you can also freeze)
Did You Make This Recipe?
Recipe video
---
Enjoy