Creme Caramel flan is on the menu in Book recipe, and we are going to teach you how to make this delicious recipe from scratch!
Follow along with the ???? recipes below????????????????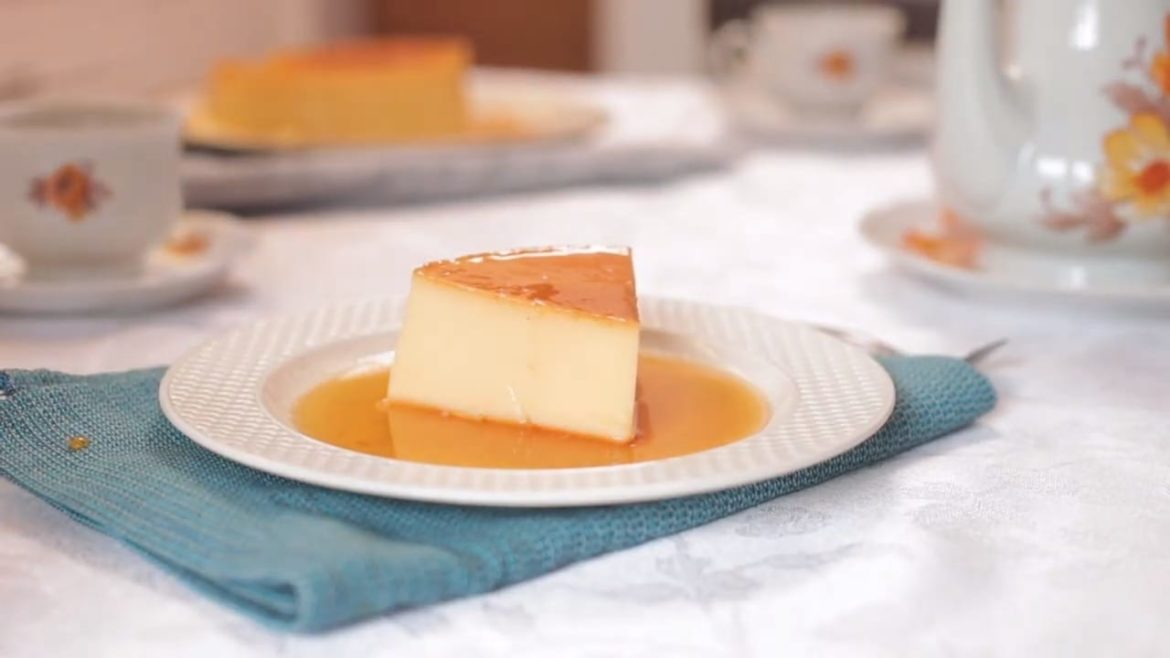 Ingredients
Caramel
1cup / 125g sugar
2tbsp / 30ml water
Flan
1cup/125g sugar
4cups / 1l milk 3.5%fat
2tsp / 10ml vanilla extract
4 eggs ????
2 egg yolks
Pinch of salt ????
Instructions
Preheat the oven to 140 degrees Celsius or 284 degrees Fahrenheit.
Put the sugar and water into a saucepan over low heat. Let it caramelized and don't use any utensils to mix in.
Mix it with the pan. When is brown, dark brown color, remove it from heat add it to the cake form, and cover the whole bottom of the pan. I used a 6inch / 15cm diameter and cover the
Let it cool down.
In a pan add to simmer the milk with sugar and vanilla extract.
Mix the eggs and egg yolks in a clean bowl, add the hot milk little by little, to help temper the eggs.
Add the mix to the cake pan and cook for 45 minutes at 140 degree Celsius / 284 degrees Fahrenheit.
Let it cool outside before refrigerating it.
Did You Make This Recipe?
---
Enjoy