Banana Chocolate Bread is on the menu in Book recipe, and we are going to teach you how to make this delicious recipe from scratch!
Follow along with the ???? recipes below????????????????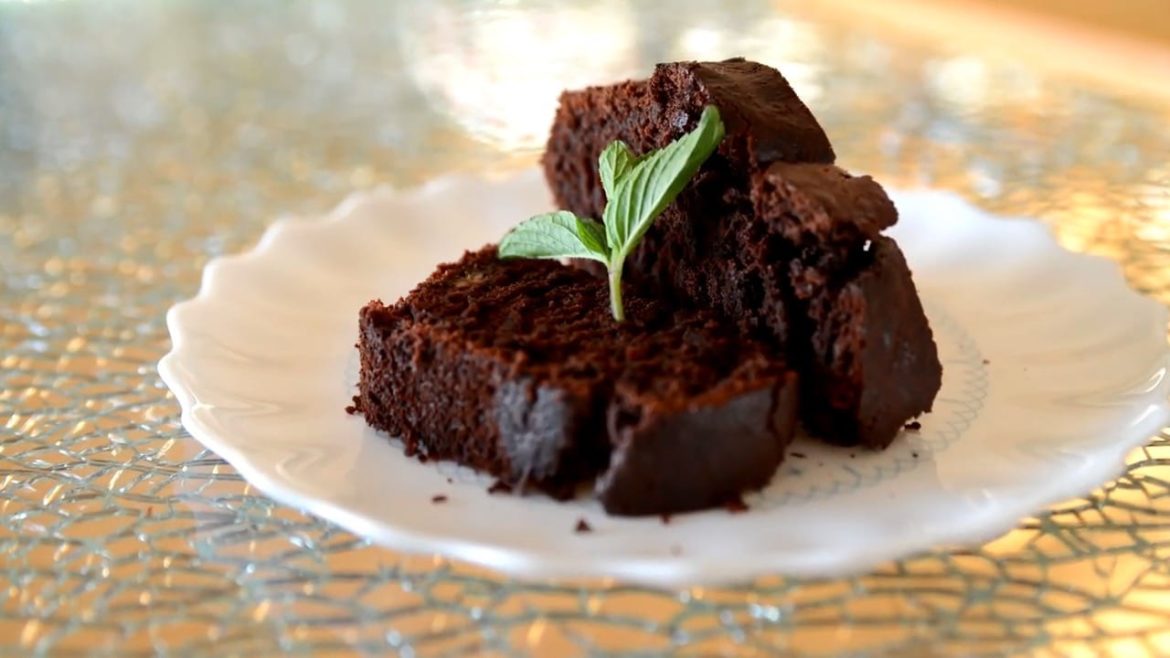 Ingredients
2 ½ cup all-purpose flour
⅔ cup of cocoa
1 tablespoon baking powder
½ teaspoon baking soda
3 ripe bananas
1 ¼ yogurt or kefir
1/4 cup unsalted butter, melted and cooled
1 cup of sugar
Instructions
Heat your oven to 350°F.
You can grease a loaf pan (10ʺ by 4ʺ), though you also can skip it - it's not going to stick, since we have butter it the batter.
In a large bowl, whisk together the flour, cocoa powder, baking powder, baking soda, and sugar.
In a medium bowl, mash the ripe bananas. Add the melted and cooled butter and yogurt and stir until combined.
Stir the wet ingredients into the dry ingredients. Stir with a spoon or rubber spatula until smooth.
Pour batter into the pan.
Bake for 60 minutes, at 50 minutes check it with a toothpick.
Remove the bread from the pan after 5 minutes of cooling. Put it on a wire cooling rack for a complete cooling (at least one hour). Cut into slices and serve.
Did You Make This Recipe?
---
Let us know what you think of today's Banana Chocolate Bread tips, tricks, and hacks!