Dalgona from Squid Game is on the menu in Book recipe, and we are going to teach you how to make this delicious recipe from scratch!
Have you finished watching the squid game?
I am totally addicted to this game, so come and try this Dalgona game.
Follow along with the ???? recipes below????????????????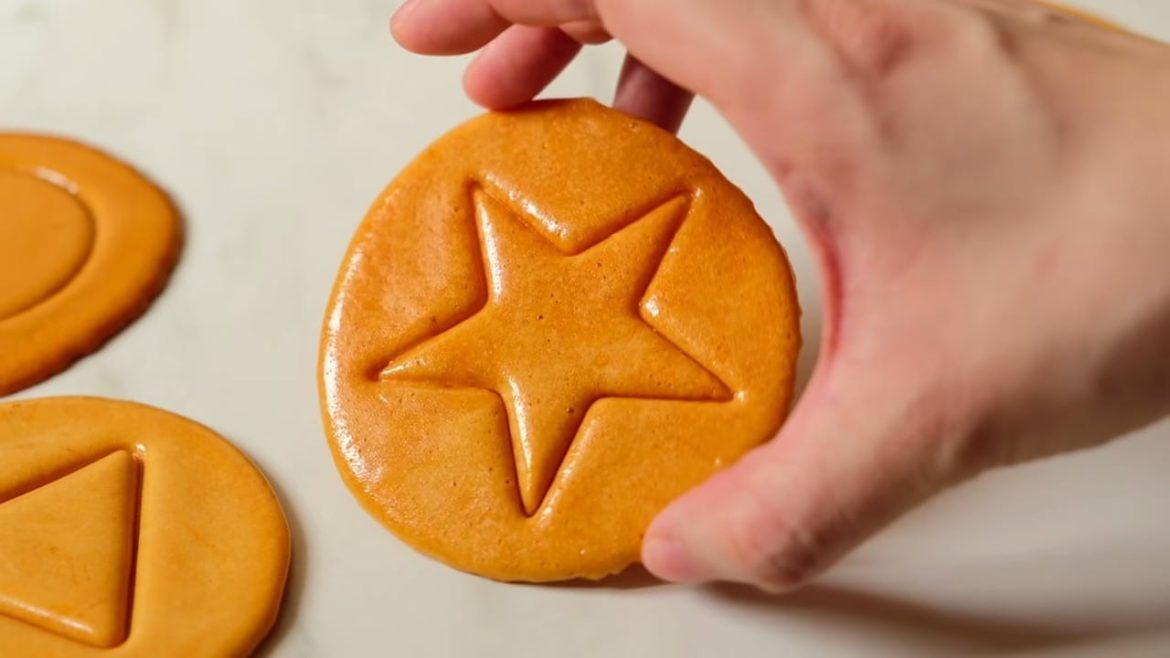 Ingredients
Sugar 20g
Water little
Baking Soda little
Instructions
After adding sugar and water, heat it to about 160-170 degrees
Add a small amount of baking soda, mix well and pour out
Flatten after cooling for 10 seconds, and then press out the graphics with the mold
Did You Make This Recipe?
---
Enjoy