Hybrid Vege Shortening and Butter Buttercream is on the menu in Book recipe, and we are going to teach you how to make this delicious recipe from scratch!
Follow along with the ???? recipes below????????????????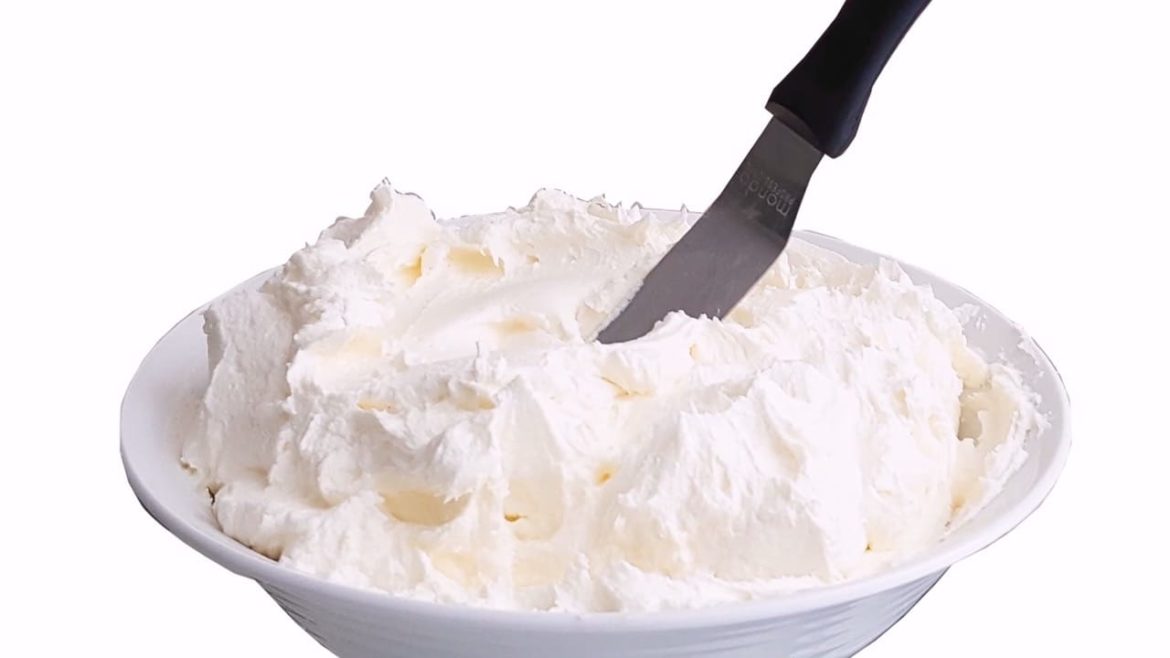 Ingredients
250 grams unsalted butter
250 grams vegetable shortening
900 grams to 1kg of icing sugar
2 tablespoons milk
1 teaspoon vanilla extract
Instructions
The preparation steps are described in the video

Did You Make This Recipe?
In this cake decorating tutorial, I demonstrate how to create delicious pale buttercream that still tastes great! This half vegetable and half butter recipe is great in warm conditions. Enjoy!
In these video tutorials, I normally use Bakels Premixes to save on time. (Bakels is a bakery-grade cake premix. Another great one is Allied Mills)
I use these butter based cakes above because they are sturdy under fondant and stable at room temperature, as are the muds.
---
Bon Appétit
Thanks, guys for watching! This so far has been my favorite recipe for buttercream- although it doesn't work too well under fondant. Granted I have done it a few times, and while it has actually worked, it does produce more blemishes and makes it hard to achieve those perfect sharp edges. An all-butter/crusting buttercream would be ideal under fondant, or a ganache.
I hope this has been useful for you guys! Let me know your thoughts if you try this, I would love to hear your feedback.