Menemen is on the menu in Book recipe, and we are going to teach you how to make this delicious recipe from scratch!
Today, I cooked one of my favorite recipes which is called Menemen, that is also called shakshuka as well! You can cook this incredibly delicious egg-based meal with a few and commonly found ingredients, and the upside is, it's perfect for a Sunday breakfast with your friends and family.
Follow along with the ???? recipes below????????????????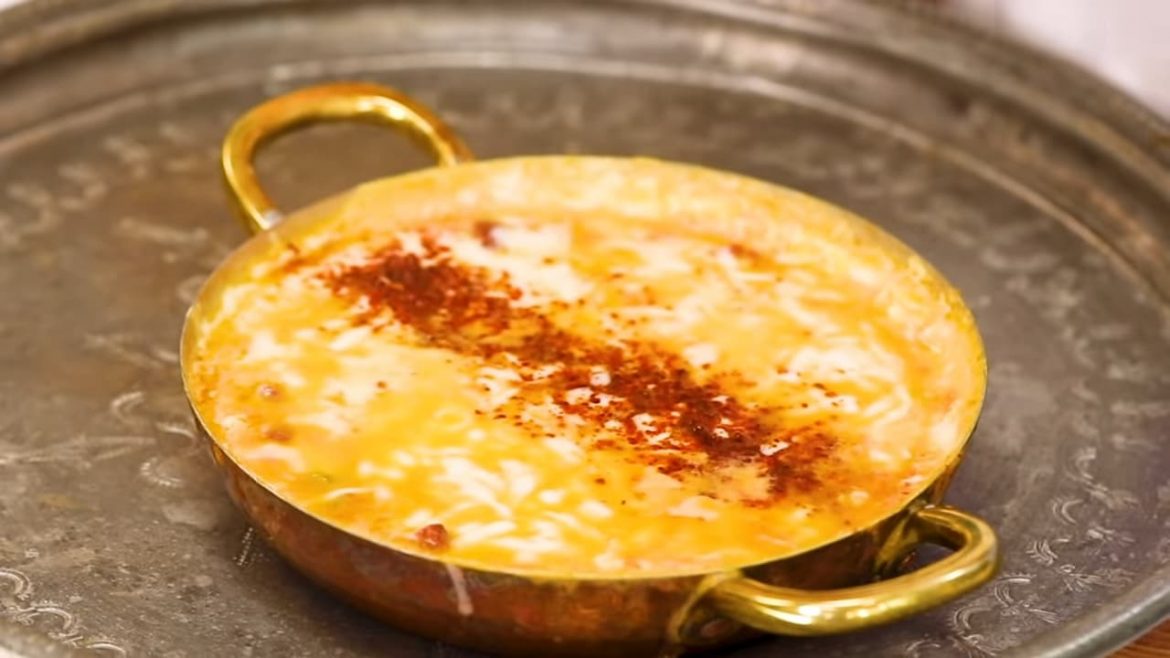 Ingredients
2 medium tomatoes, peeled and diced (alternatively, use tomato puree)
2 tablespoons butter
2 green peppers, thinly sliced (a finely chopped large bell pepper would do great as well)
2 eggs
6 slices of sucuk, sliced into stripes (60 gr, sucuk is a dry, spicy, and fermented Turkish meat. Alternatively, you can use chorizo)
2 slices of pastırma, finely sliced (20 gr, pastırma is a very spicy, air-dried cured beef. Bacon, prosciutto works good as well.)
5 tablespoons grated kaşar cheese (70-75 gr, any kind of fresh melting cheese that works like mozzarella, young cheddar or gouda)
½ teaspoon red pepper flakes
Instructions
Heat a small frying pan on low heat and add the butter.
Add in the green peppers when the butter is barely browned.
Fry the peppers for about two minutes.
Stir in the tomatoes and simmer for 7-8 minutes with the lid on until tomatoes are soft.
Then, mash the tomatoes with a masher.
Add in the sucuk, pastırma, and a tablespoon of grated kaşar cheese.
Give it a stir and add salt to your taste, unless you are using salty cured meat.
Mix in the eggs. Place the rest of the kaşar cheese on top.
Sprinkle the red pepper flakes and cook for another minute until the cheese melts.
Dip in your crispy bread and enjoy it with a glass of Turkish tea!
Did You Make This Recipe?
---
Enjoy
Let us know what you think of today's Menemen tips, tricks, and hacks!