Soy Reduction are on the menu in Book recipe, and we are going to teach you how to make this delicious recipe from scratch!
Follow along with the ???? recipes below????????????????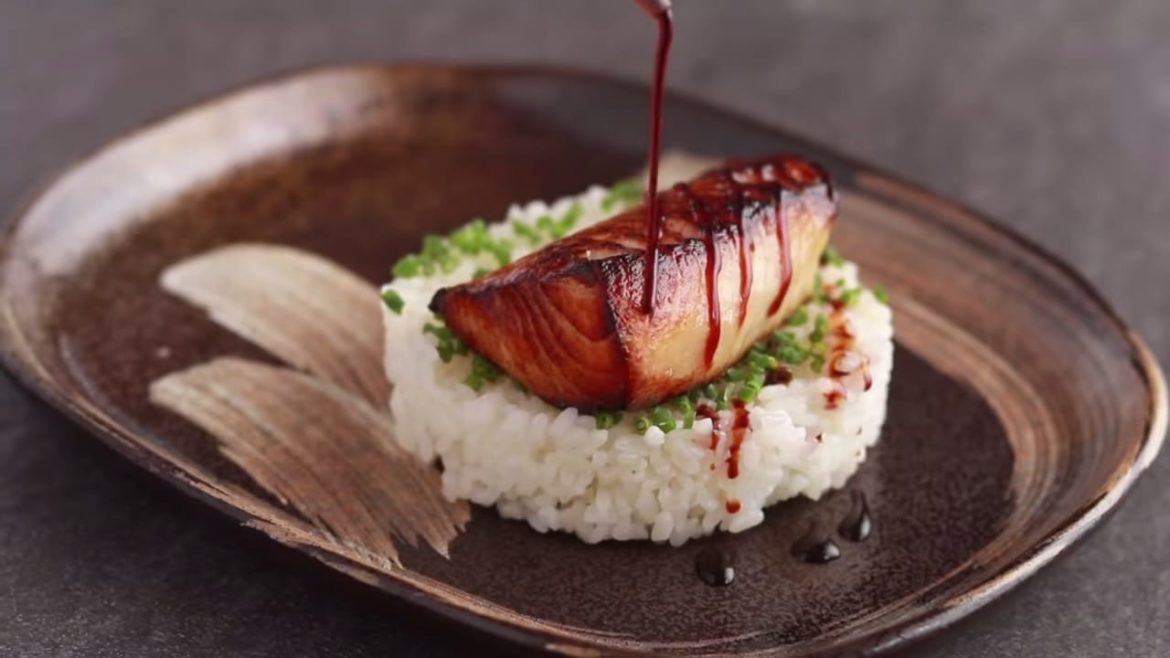 Ingredients
10 fl. oz. bottle tamari style soy sauce(300ml / 360g)
300g sake (1 and 1/4 cup)
85g sugar (1/3 cup + 1 Tbsp)
5g kombu (about 20 square inches)
15g dry shiitake mushrooms (a handful)
10g bonito (a big handful)
Instructions
Combine all ingredients in a pot and bring to a simmer. Cook gently for 10 min. Take off heat, cover, and let sit for 1 hour (or longer).
Strain into a non-stick skillet through a fine-mesh sieve. Boil down to a syrup (see the video for how to test if it's reduced enough). Cool slightly. Move to a glass measuring cup.
Cool to room temperature. Pour into a squeeze bottle. Cover the top with plastic wrap and refrigerate overnight before use. Can be stored in the fridge indefinitely.
Did You Make This Recipe?
---
Enjoy