Taiwanese Butter bread is on the menu in Book recipe, and we are going to teach you how to make this delicious recipe from scratch.
Follow along with the recipes below!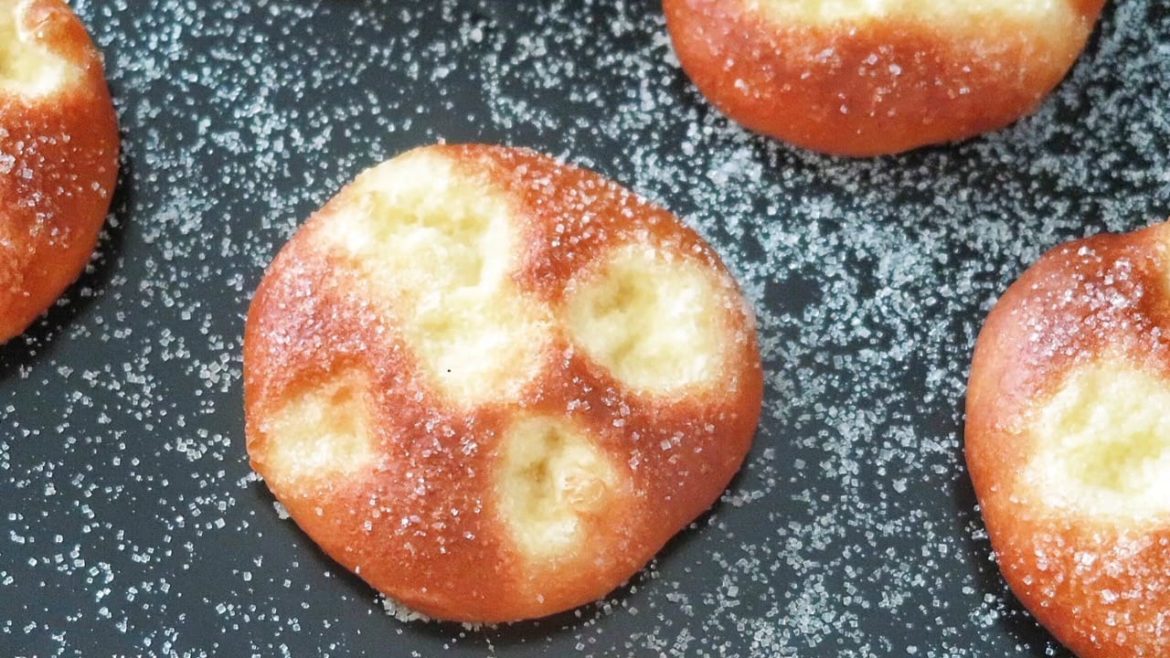 Ingredients
Flour 250gr
Sugar 50gr
Salt 5gr
Yeast 10gr
Egg 100gr
Water 24gr
Butter 50gr
Butter cube 125gr
Instructions
Mix ingredients, mix well
Continue mixing until the dough elastic
Rest 30 minutes
Lightly roll the dough and flatten it
Rest 30 minutes
Scale the dough into 60grams
Roll the dough into a round shape, lightly flatten it, round it into a flat shape, and turn it over
Use your finger to poke on the surface of the dough
Place a small butter cube and sprinkle a layer of fine sugar
Bake at 180c for 15 minutes
Did You Make This Recipe?
Recipe video
---
Enjoy