Grilling Glaze and Topping are on the menu in Book recipe, and we are going to teach you how to make this delicious recipe from scratch!
Follow along with the ???? recipes below????????????????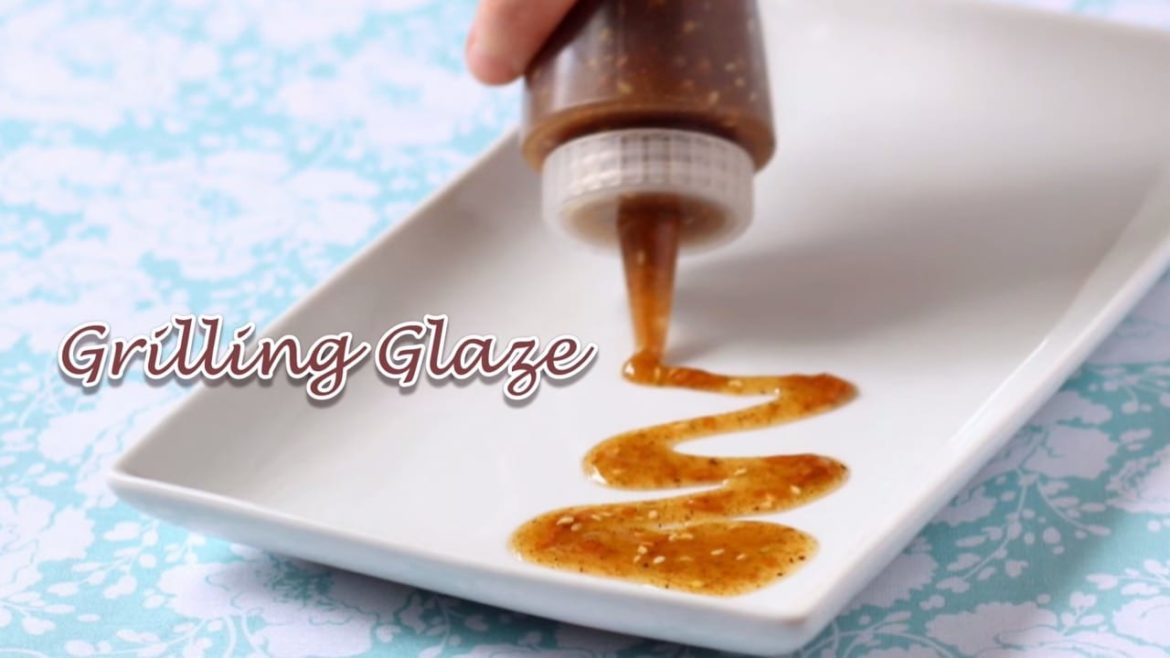 Ingredients
Grilling Glaze / Marinade:
1 Tbsp soy sauce (15 g)
1 Tbsp Dijon mustard (15 g)
1 Tbsp Pomegranate Molasses (15 g)
1 Tbsp Zaatar (5 g)
1/2 cup oil (115 g)
2 garlic cloves
Labne Topping:
1 garlic clove
1 cup labne or yogurt (242 g)
1 Tbsp zaatar (5 g)
Salt to taste
Instructions
The preparation steps are described in the video

Did You Make This Recipe?
Recipe video
---
Bon Appétit