Turkish Artichoke is on the menu in Book recipe, and we are going to teach you how to make this delicious recipe from scratch!
Today I'm here with one of my oldest friends who also happens to be a complete rookie when it comes to cooking, so much so that I thought she would be the best candidate for today's video where we cook beautifully delicious artichoke hearts together. Join us in today's episode where I teach Seda tips and tricks to cook artichoke hearts to perfection and tell us how you like your artichoke hearts! Enjoy the video ????
Follow along with the ???? recipes below????????????????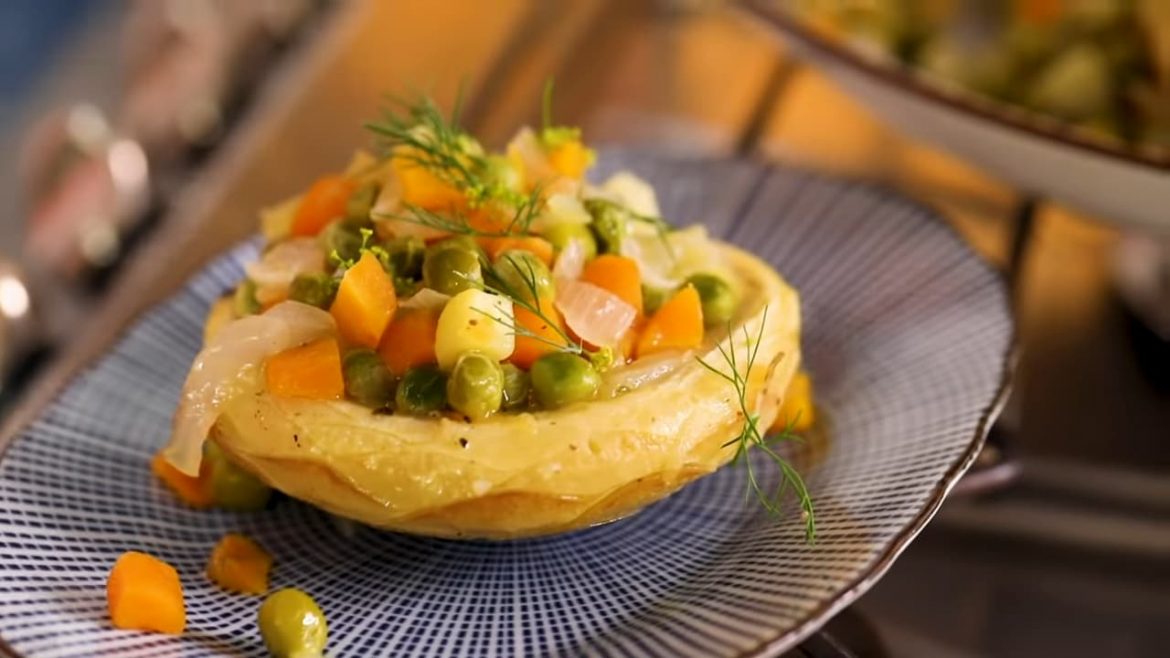 Ingredients
3 artichoke hearts (Canned or in a jar is fine, they are sometimes called artichoke bottoms)
1 onion, roughly chopped
2 cups of diced and frozen potato, carrot, and pea mixture (alternatively, you can dice ½ carrot, ½ potato, and 2 handfuls of peas for 3 artichoke hearts)
7 tablespoons extra virgin olive oil
1 teaspoon sugar (or balsamic vinegar, molasses)
1/2 teaspoon salt
1/4 teaspoon freshly ground black pepper
1/2 cup of water
To garnish,
Extra virgin olive oil
Lemon juice, freshly squeezed
2 sprigs of dill, leaves picked (and even the seeds on the plant if you are lucky)
Instructions
Put your pressure cooker on high heat and pour in the olive oil.
Wait until the olive oil becomes more fluid. This way you will know the oil and pan are ready for cooking.
As a starting ingredient for many Turkish dishes, add the onions and sauté for 2 minutes.
Pour in the potato, carrot, and pea mixture and stir.
Place the artichokes in the pan and don't let them sit on the vegetables. Be brave and push them under the vegetables so they can get the heat of the pan.
Add the salt, freshly ground black pepper, and sugar. Sugar is very common in salty dishes to balance the taste.
Mix together the ingredients and spoon some vegetables onto the artichoke hearts.
Pour half a cup of hot water into the pressure cooker and set the pressure for vegetables.
When the lid is tight and the pressure is enough to cook, place the pressure cooker on a small burner on low heat.
Cook for 5 minutes and release the pressure by removing the lid or putting the pan under running cold water.
Place in a dish and don't forget to pour the juice over them.
To garnish, sprinkle with dill and drizzle some more olive oil. Last but not least squeeze a lemon and enjoy with a glass of cold, lemon water.
Did You Make This Recipe?
---
Enjoy
Let us know what you think of today's Turkish Artichoke tips, tricks, and hacks!