Turkish Toast is on the menu in Book recipe, and we are going to teach you how to make this delicious recipe from scratch!
It has been like a tradition for me to give breakfast recipes for the New Year's morning. I think it has a relation with the idea of a good day begins with a good breakfast. When it comes to the beginning of 2021, after the unforgettable 2020 I want to share a simple and delicious egg recipe with açma.
Açma is a pastry and can be with olives, cheese, chocolate, or plain and one of our favorites for breakfast, especially when you are in a rush to catch your bus or boat to go to work but for the comfort meals, I made this incredible açma with eggs and cheese.
Don't worry if you can't find açma, it is still will be amazing with brioche or any stale bread ???? Don't forget to let us know how your recipe has turned out down below in the comments!
Follow along with the ???? recipes below????????????????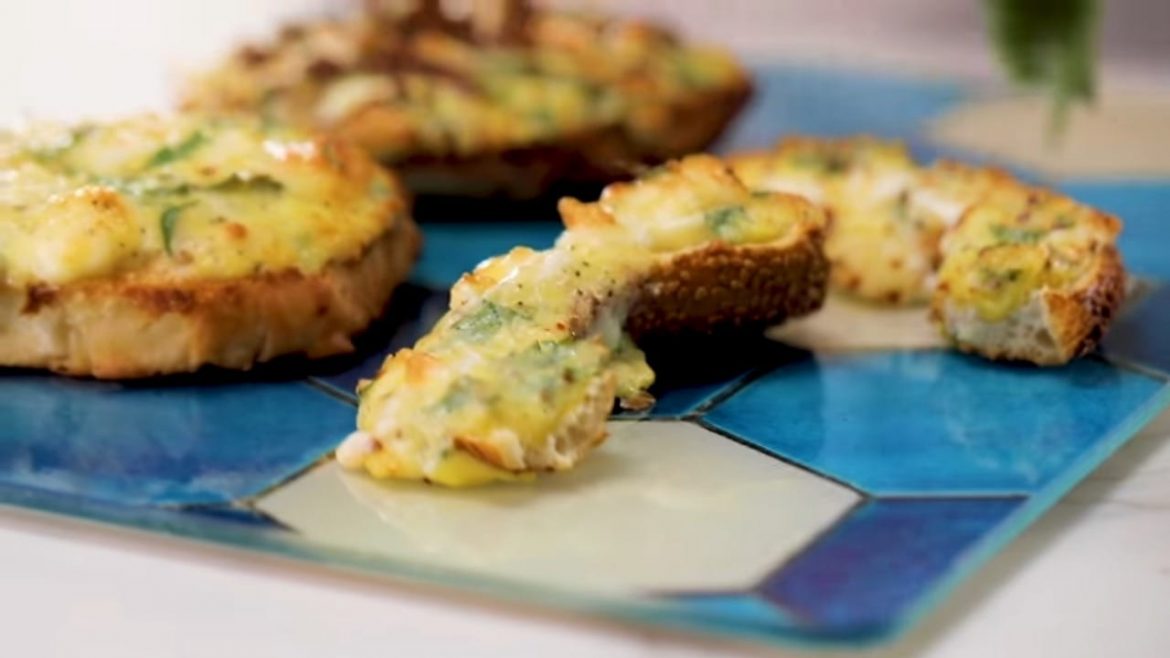 Ingredients
1 açma (brioche or any stale bread works great), halved
2 eggs
60 gr melting cheese (mozzarella, American, or cheddar), grated
100 gr white cheese (feta), roughly crumbled
A pinch of black pepper
3 sprigs of parsley, chopped
2 tablespoons of braised ground beef.
1 teaspoon pine nuts
A pinch of red pepper flakes
Instructions
Toast the açma until it becomes golden brown. You can use your oven at 200 C (390 F) for toasting as well.
Meanwhile, beat the eggs and mix them with the white cheese, melting cheese, parsley, and black pepper.
Spread the mixture on the toasted açma and press it with a fork to absorb the egg.
Add ground beef, pine nuts, and red pepper flakes if you like.
Place it into the top rack of your oven and grill it until the cheese melts.
Enjoy your simple, delicious, and fluffy bread with a glass of tea!
Did You Make This Recipe?
---
Enjoy
Let us know what you think of today's Turkish Toast tips, tricks, and hacks!