Mulled Wine for Christmas is on the menu in Book recipe, and we are going to teach you how to make this delicious recipe from scratch!
Mulled wine is honestly so easy to make – just add everything to a large pot and boil/simmer. That's it! So why not make it this Christmas?
Follow along with the ???? recipes below????????????????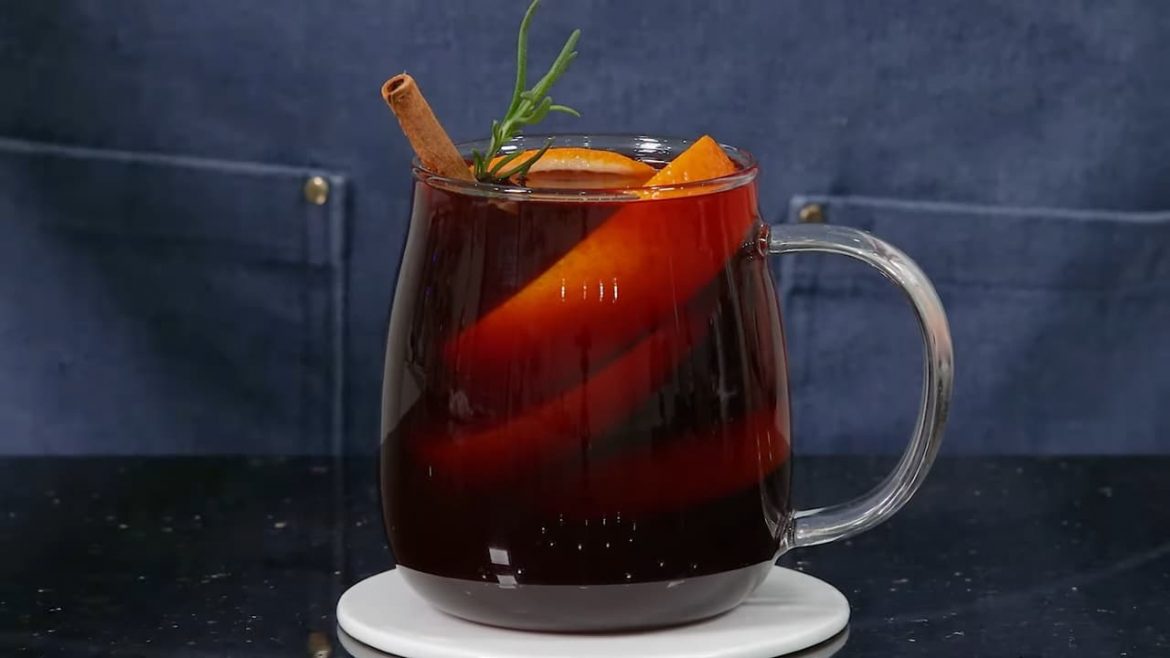 Ingredients
Red Wine 750ml
Water 250ml (optional)
Sugar 110g
Orange 1~2
Apple 1~2
Cinnamon Stick 1
Cloves 1~2
Star Anise 1~2
Instructions
Cut the oranges/apples.
Add everything into a large pot.
Bring it to a boil. Turn the heat down and simmer for 20~30mins.
Notes
How to store:
If you have leftovers or planning to make it in advance, then you can store in the fridge (yes, so hot mulled wine needs to be chilled and then into the fridge) in an air-tight container for 3~4 days. You can either serve it chilled, which is surprisingly good, or the proper way which is to re-heat it (microwave works) and serve warm.

Did You Make This Recipe?
---