Coffee cake is on the menu in Book recipe, and we are going to teach you how to make this delicious recipe from scratch!
Follow along with the ???? recipes below????????????????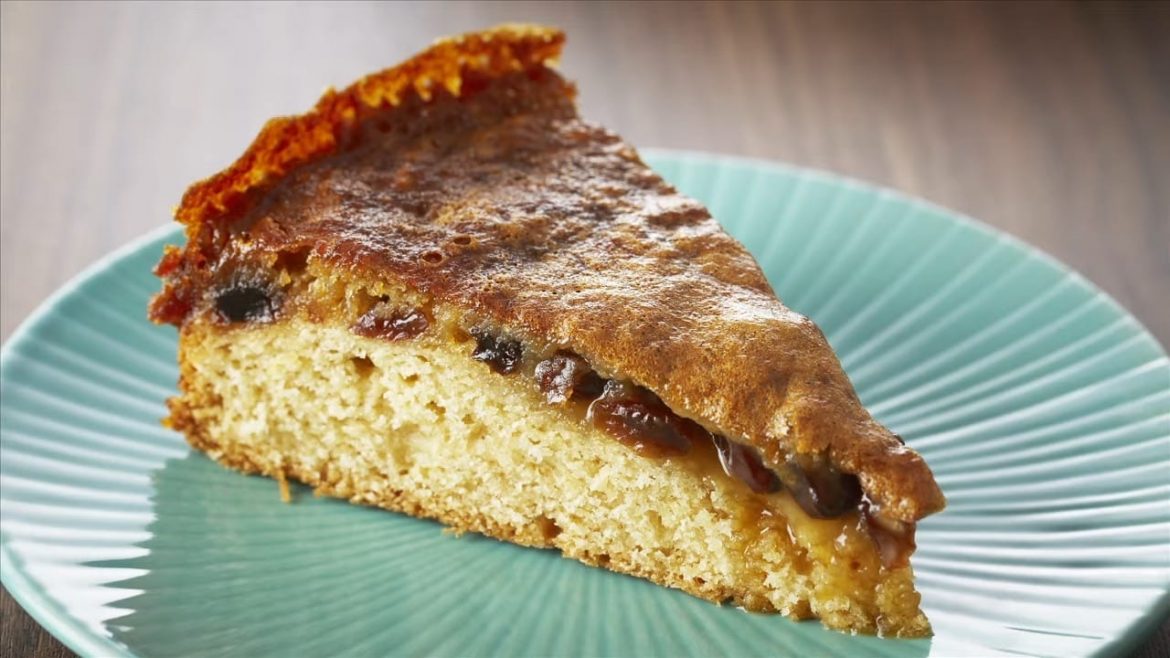 Ingredients
Cake
1 1/3 cups (270 g) all-purpose flour
1 1/2 tsp (5 g) baking powder
¼ tsp (2 g) salt
¼ tsp (2 g) ground cinnamon
1/3 cup (70 g) packed light brown sugar
1/2 cup (115 g) cool but not cold unsalted butter, cut into pieces
1/4 cup (60 ml) sour cream
1 large egg at room temperature
1 tsp (5ml) vanilla extract
Butter Tart Topping
½ cup (115 g) packed light brown sugar
2 Tbsp (17 g) all-purpose flour
½ tsp (3 g) baking powder
¼ tsp (1 g) ground cinnamon
2 large eggs at room temperature
½ cup (125 ml) corn syrup
¼ cup (60 g) unsalted butter, melted
1 Tbsp (15 ml) whiskey or brandy (optional)
1 tsp (5 ml) vanilla extract
1 cup (150 g) raisins
Instructions
Preheat the oven to 350 F. Grease a 9-inch springform pan and dust it with flour, taping out any excess.
For the cake, sift the flour, baking powder, salt and cinnamon together and stir in the brown sugar. Cut in the cool butter until the mixture is crumbly, but bits of butter are still visible.
In a separate bowl, whisk the sour cream, egg and vanilla together and add this to the flour mixture, beating on medium-high speed if using electric beaters or a stand mixer, or vigorously by hand, until the mixer is smooth, light and fluffy, about 3 minutes. Scrape this into the prepared pan, spread to level and bake for about 25 minutes, or until a skewer inserted in the centre of the cake comes out clean. Allow the cake to cool for 10 minutes while preparing the topping.
For the topping, whisk the brown sugar, flour, baking powder and cinnamon together. In a separate bowl, whisk the eggs with the corn syrup, melted butter, whiskey or brandy (if using) and vanilla. Pour this into the sugar mixture and whisk until it is evenly blended. Stir in the raisins. Pour this over the slightly cooled cake and spread the raisins evenly over the top (sometimes they clump up when the topping is poured on). Return the cake to the 350 F to bake for 20 minutes until the topping has bubbled and set. Cool the cake to room temperature before serving.
The cake will keep, wrapped and unrefrigerated for up to 3 days.
Did You Make This Recipe?
---
Bon Appétit
Let us know what you think of today's coffee cake tips, tricks, and hacks!
See the recipe in Spanish