Corn Tuna and Mayo Bread is on the menu in Book recipe, and we are going to teach you how to make this delicious recipe from scratch!
Follow along with the recipes below!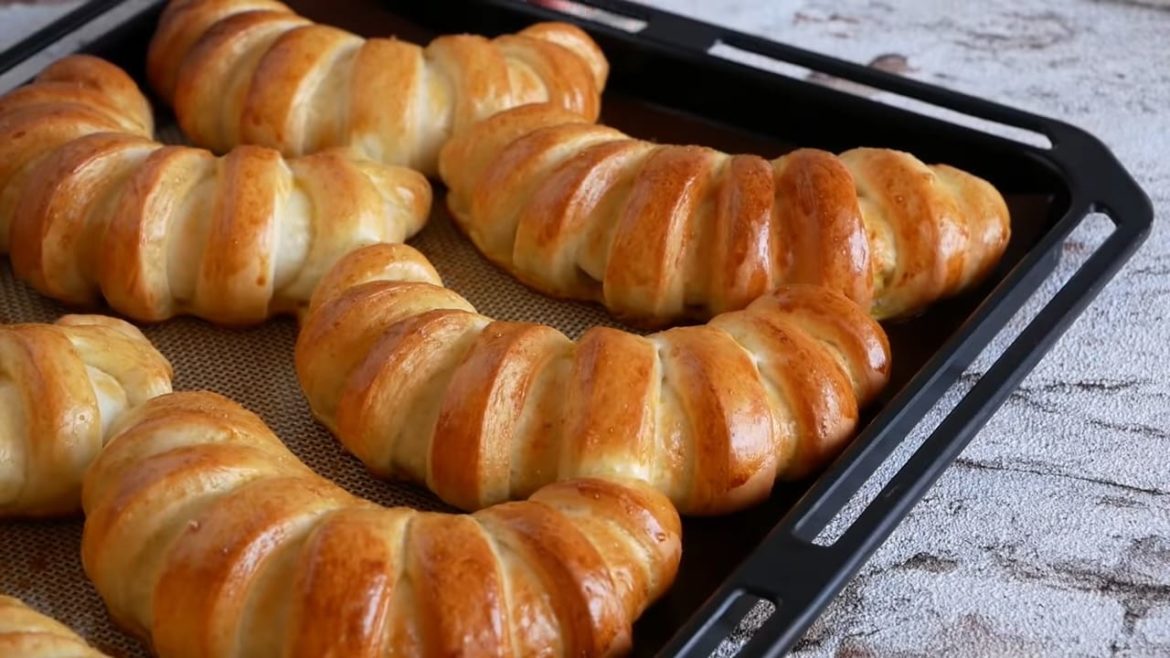 Ingredients
Bread rolls:
200g Bread flour (★)
10g Sugar (★)
3g Salt (★)
143g Milk
3g dry yeast
14g Unsalted butter(room temperature)
Filling:
45g tuna(canned tuna)
40g corn
mayonnaise
-egg wash-
Add 1/2 egg and 1 tsp water and whisk very well.
Instructions
Combine milk and dry yeast.
Combine the dry ingredients (★) and mix them together with a whisk.
Add ① and mix.
Put it on the table and knead. (10mins)
Add butter and knead more. (5mins)
Make it round, then leave it at a warm place until it gets twice as bigger. (primary fermentation)
Degas the dough from ⑥, divide it into 8 pieces and make them round.
Cover them with a wet cloth and leave them for 15 mins. (bench time)
After resting, deflate with your hand, press the dough so stretches to 12cm.
Cut the dough and put fillings and you look at the video and shape it the same way.
Place on a baking sheet lined with parchment paper and leave it at a warm place until they get twice as bigger. (secondary fermentation)
Using a pastry brush, brush all sides of the dough with an egg wash.
Bake it in the preheated oven (190°C) for about 14 mins. When the tops are browned they're good to go!
Place it on a wire rack to cool.
Notes
Baking time will vary according to your oven so please adjust accordingly.
Be careful not to let the dough dry out when you are letting it rise or rest.
If you don't seal the seams securely closed, they'll come apart during the 2nd rising.

Did You Make This Recipe?
Recipe video
---
Enjoy