Filipino's Pandesal is on the menu in Book recipe, and we are going to teach you how to make this delicious recipe from scratch!
Follow along with the recipes below!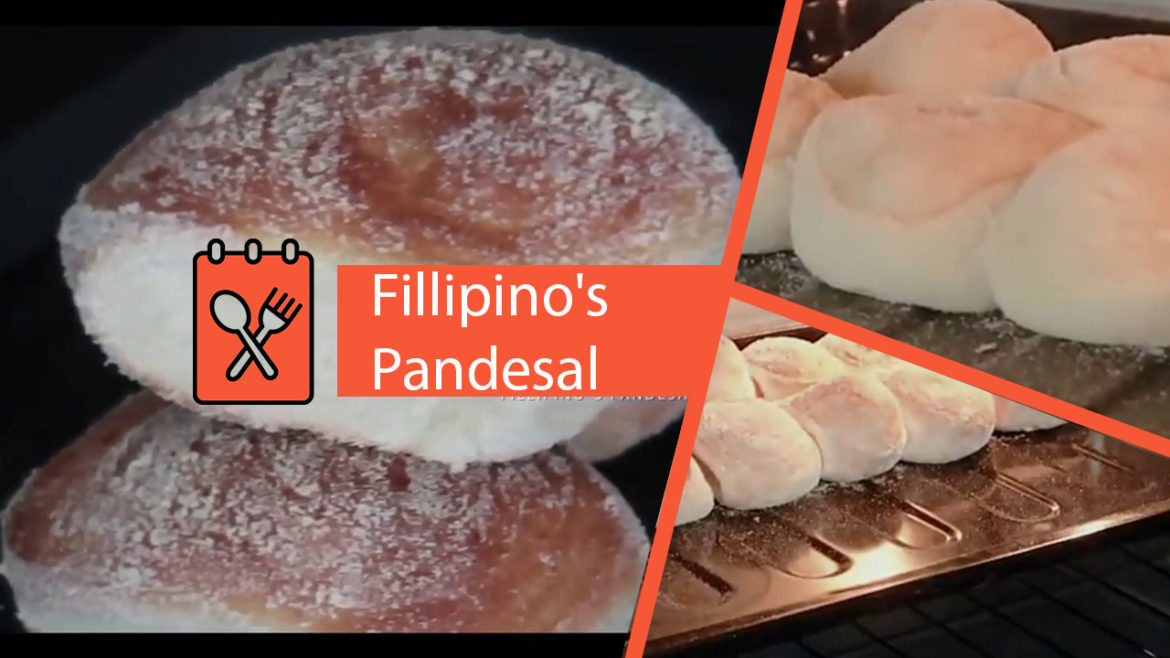 Ingredients
18gr evaporated milk
20gr milk
1 egg
25gr sugar
1/8 tsp salt
20gr butter
1tsp oil
130gr cakra
1/2tsp yeast
breadcrumbs
Instructions
put all ingredients in the mixing bowl except salt and butter.
mix until smooth
put the butter and salt and mix until windowpane stage
put in the greased bowl cover with plastic wrap and prove for 30-45 minutes
roll the dough lengthwise and roll the dough and cover with breadcrumbs
cut the dough with a knife with the same size
arrange in the tray
than last proofing until double size
then bake at 175C for 15 minutes
Did You Make This Recipe?
Recipe video
---
Enjoy