Elderflower drink | Socată is on the menu in Book recipe, and we are going to teach you how to make this delicious recipe from scratch!
The season of elderflower is on. Come with me on this journey. We make a beautiful drink called "socată". Is a Romanian version of the drink. Is a mixt between elderflower champagne and cordial. It has less fizz then champagne but is fresh and sweet.
Follow along with the ???? recipes below????????????????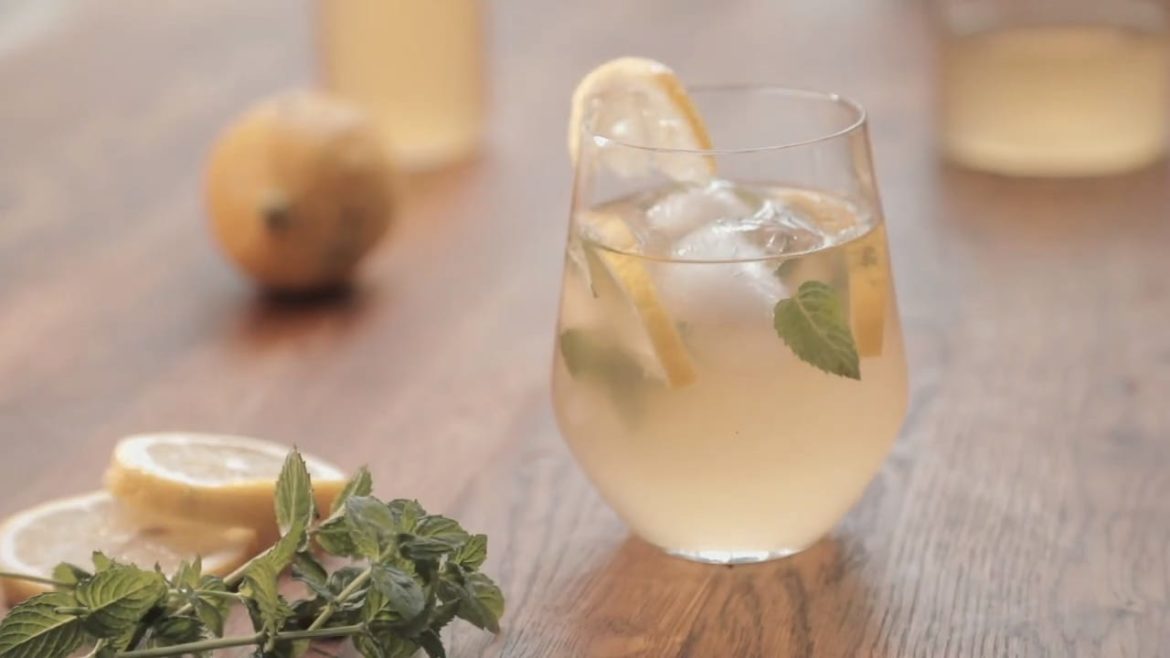 Ingredients
For 1.3 gal or 5 liter i use
around 8 elderflowers
2 1/2 cups ( 500g ) raw sugar - it will give a nice colour and it will be gently with the yeast bacteria from the elderflower
2 lemons - unwaxed and sliced
Around 1.2 gal ( 4,5 liter ) filtered water
Optional 1 - 2 grams of fresh yeast
Instructions
We clean the elderflower from dust 2: We warm up 4 cups of water and mix with the sugar until dissolve
We cut the lemons in slices
We add the elderflower in to the jar
We add the sugar syrup
We fill the jar with filtered water
we add the lemons
We put the lid on just for protection against dust and bugs. Do not tighten
Put the jar into a sunny place. I put mine close to a window
We let it sit in to the sun for few days, stirring in once a day.
Strain the liquid with a cheesecloth or a clean towel and store it in to refrigerate.
The cold temperatures will slow down the fermentation. For champagne you can let it 6 days in a cold dark area before store it in to the refrigerator.
If you will have a high activity of yeast in to the drink. Be aware to check to release the pressure that it forms inside.
Notes
The ideea is that the warm temperature will help elderflower to start fermentation. It will develop yeast, bubbles and this will give us the fizz in the drink.
If we let more days, we will have more fermentation, more fizz in to the drink,
If you don't see no fermentation sings after 2 days ( no bubbles ) you need to add 1, 2 grams of fresh yeast to help it.
I let. mine sit 4 days.
Did You Make This Recipe?
---
Enjoy