Iced Matcha Latte is on the menu in Book recipe, and we are going to teach you how to make this delicious recipe from scratch!
I love matcha latte – the secret ingredient to my recipe is vanilla syrup. Vanilla smooths out the bitterness of the matcha and that's what makes this recipe so good! Low-quality matcha tends to have more bitterness so pls use high-quality matcha!
BTW, you can use GREEN TEA instead of MATCHA. (although it won't taste as good)
If you have store-bought vanilla syrup you can use that but pls pls come on, home-made vanilla syrup is so much better! For the recipe for homemade vanilla syrup.
BTW, if you don't have the vanilla powder you can use the match base recipe below instead:
Follow along with the ???? recipes below????????????????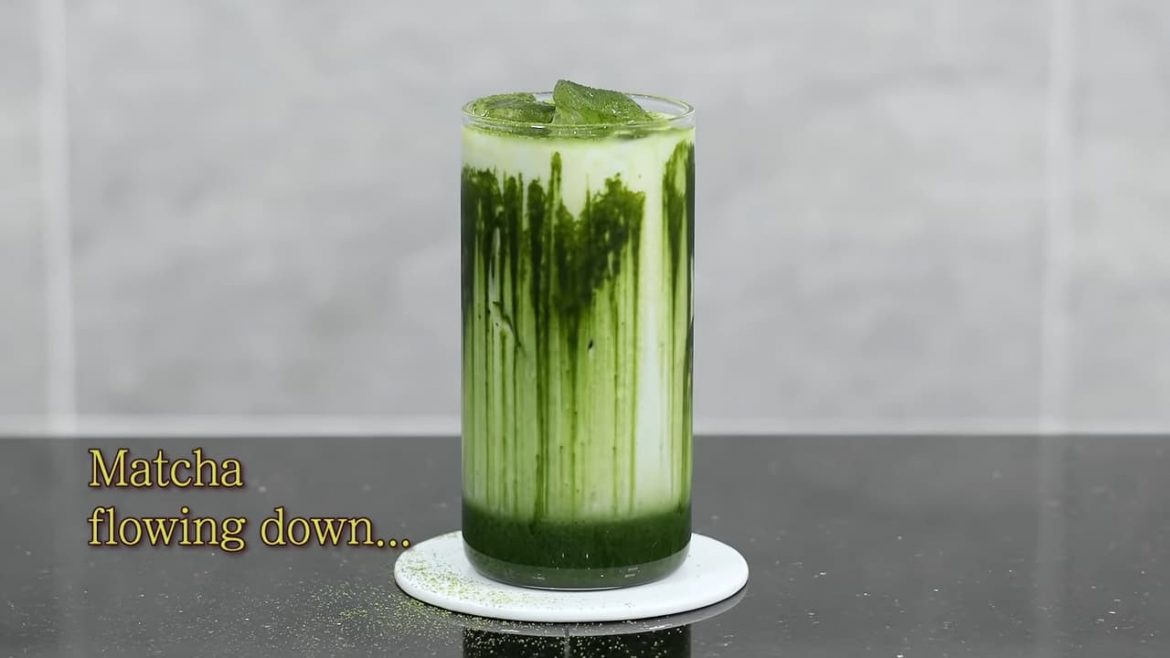 Ingredients
Matcha powder 10g
Sugar 45g
Water 45g
Iced Matcha Latte
Quantity: 1 glass of Iced Matcha Latte
Matcha base 60ml
Milk 180ml
How to make matcha base
The quantity below is more than what you would need for a glass of matcha latte written above.
Matcha powder 9g (adjust the strength of the matcha by ±1g)
Sugar 20g (adjust the sweetness to your taste by ±5g)
Hot Water 20g
Vanilla Syrup 40g
Instructions
Pre-mix matcha and sugar.
Add hot water to step 1 and mix.
Add vanilla syrup to step 2.
Strain if needed.
You can make matcha base in advance and store it in the fridge for a couple of days.
For the detailed steps, pls watch the video.

Did You Make This Recipe?
---