Vanilla Syrup is on the menu in Book recipe, and we are going to teach you how to make this delicious recipe from scratch!
I'm telling you – just make this. It's super easy and tastes a hundred times better than the store-bought stuff. It's used not only for a vanilla latte but also for other beverages!

Follow along with the ???? recipes below????????????????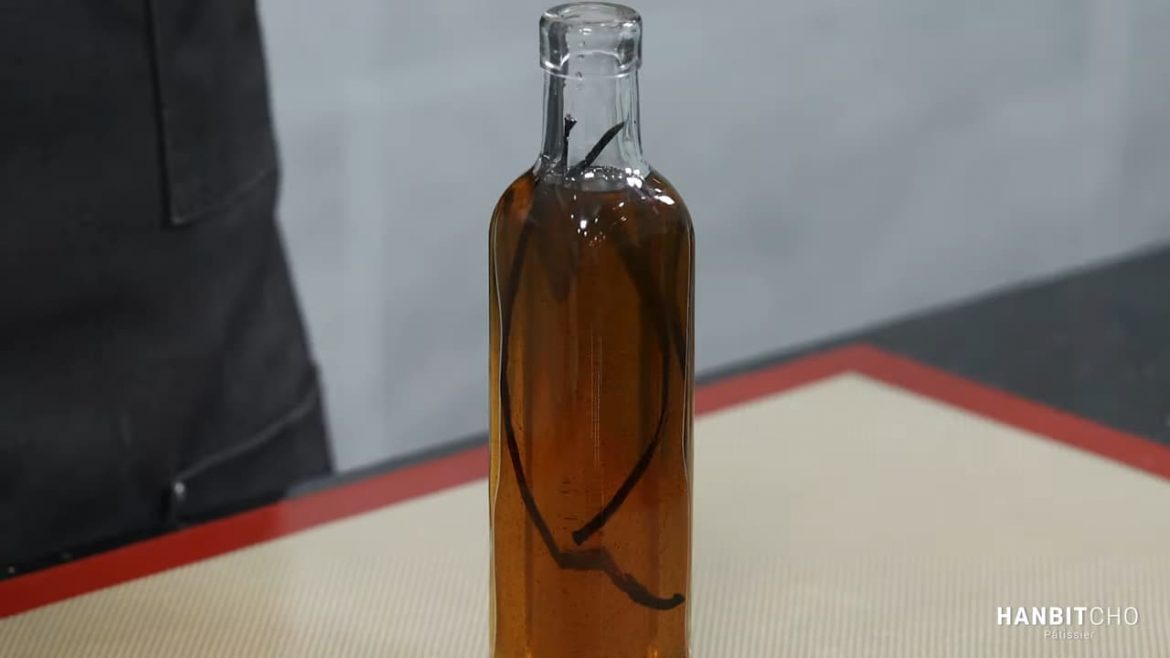 Ingredients
Water 130g
Cane Sugar 100g
White Sugar 100g
Vanilla Seeds 1 pod
Instructions
Scrape the seeds from the vanilla pod.
Add water, sugar, and seeds into a saucepan and bring it to a boil.
Let it cool down a bit and leave it in the fridge for 3~4 days.
Notes
How to store:
Store in the refrigerator for up to one month.
Did You Make This Recipe?
---
See also how to make Vanilla Bean Frappuccino from Starbucks