Grapefruit Tea is on the menu in Book recipe, and we are going to teach you how to make this delicious recipe from scratch!
Follow along with the ???? recipes below????????????????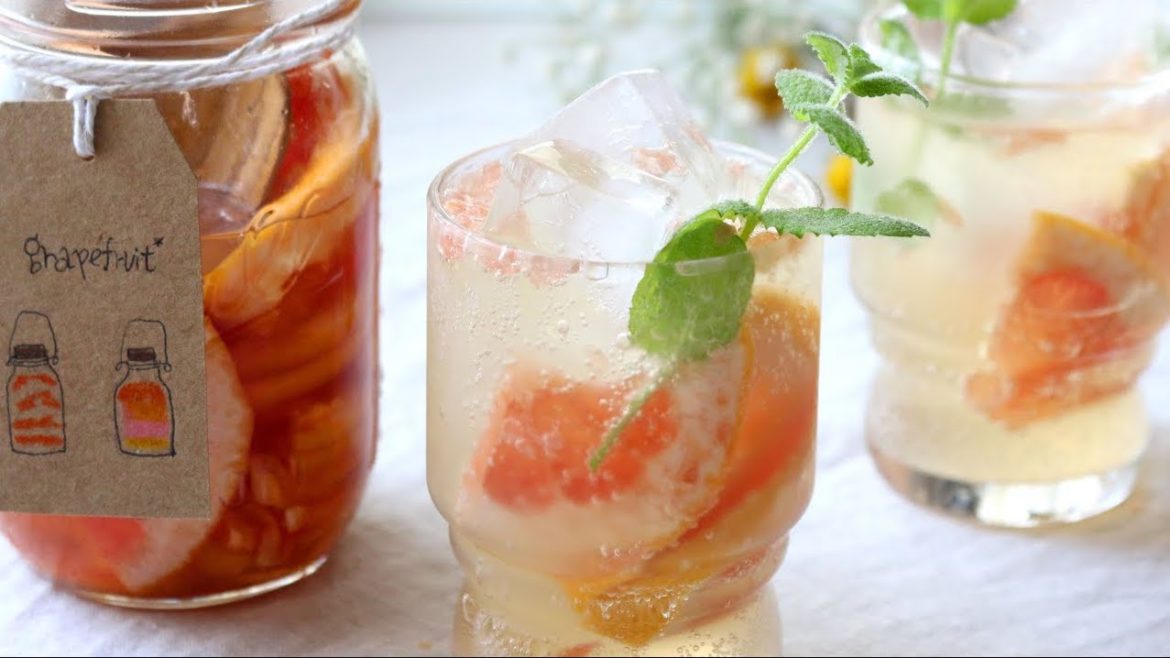 Ingredients
3 Grapefruits,
Sugar 300g,
Honey 200g
Instructions
Put cold water in a pot, put the glass bottle upside down and sterilize it with steam while boiling.
Sprinkle the grapefruit with baking soda and clean the skin with a brush.
Boil water in a pot and add grapefruit to roll it for a second wash.
Slice the grapefruit 500g (about 3) into 0.3cm ~ 0.5cm thick, cut in half, and remove the seeds.
Mix sliced grapefruit, sliced honey and sugar into wide bowls. When the sugar is melted, put it in a bottle.
When both sugar and honey are melted, you can enjoy it warmly with grapefruit tea or with carbonated water and grapefruit aid.
Did You Make This Recipe?
---
Bon Appétit
Let us know what you think of today's Grapefruit Tea tips, tricks, and hacks!