Shiny glossy glaze is on the menu in Book recipe, and we are going to teach you how to make this delicious recipe from scratch!
Have you wondered how pastry products can look so shiny? It's actually really simple – it's basically glaze applied on top. You can buy the glaze from the store but you can also make it. Here's a recipe for a homemade shiny mirror glaze.
When purchasing store-bought stuff, the search keywords would be "mirror glaze, neutral glaze, nappage".
*Unfortunately you can't replace corn syrup/glucose with another ingredient for this recipe.
Follow along with the ???? recipes below????????????????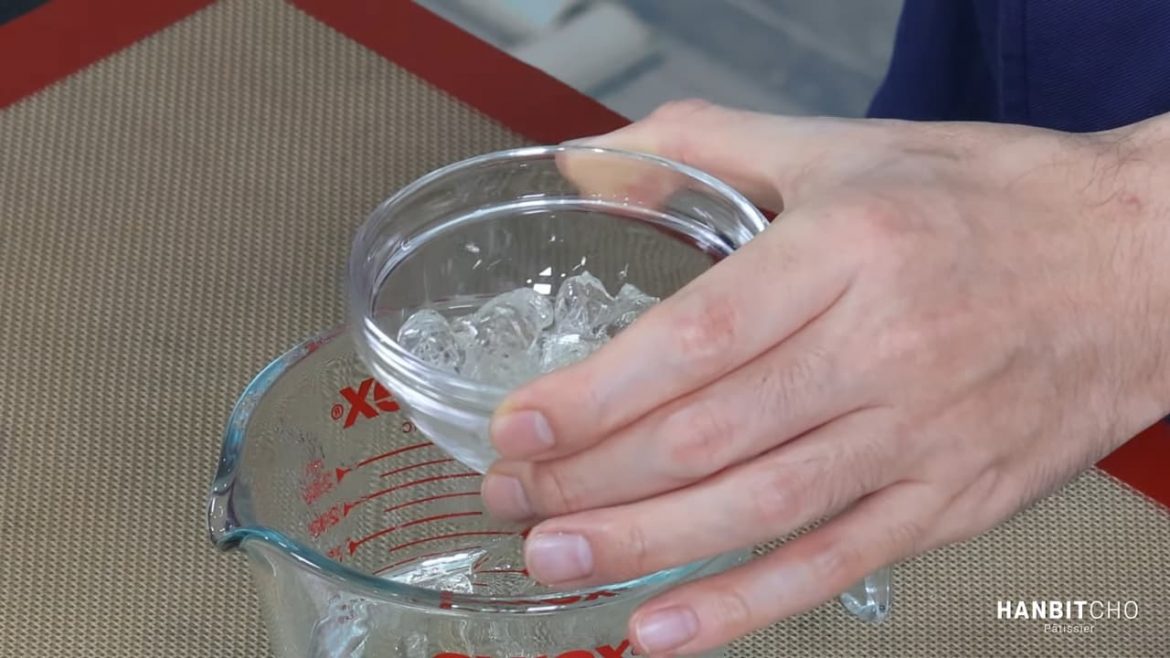 Ingredients
Water 50g
Sugar 100g
Corn syrup/Glucose 150g
Gelatin 8g (gold strength 200 bloom. if using powdered gelatin, use the same weight for same strength)
Lemon Juice 15g
Instructions
Bloom gelatin in ice-cold water.
Add water, sugar, and corn syrup into a saucepan and boil it up to 105℃.
Add the bloomed gelatin (squeezed) and lemon juice.
Use around 28~40℃
Notes
How to store:
You can store it in the fridge for up to 3~4 days.

Did You Make This Recipe?
---