Crème Anglaise is on the menu in Book recipe, and we are going to teach you how to make this delicious recipe from scratch!
As mentioned in the video the recipe itself varies massively depending on where it's used. So pls focus on the technique rather than the recipe written below.
Crème Anglaise is a sauce that's used widely in pastry so it's essential to get it right. The key to cooking crème anglaise is to get the consistency right and I've explained this in detail in the video.
Follow along with the ???? recipes below????????????????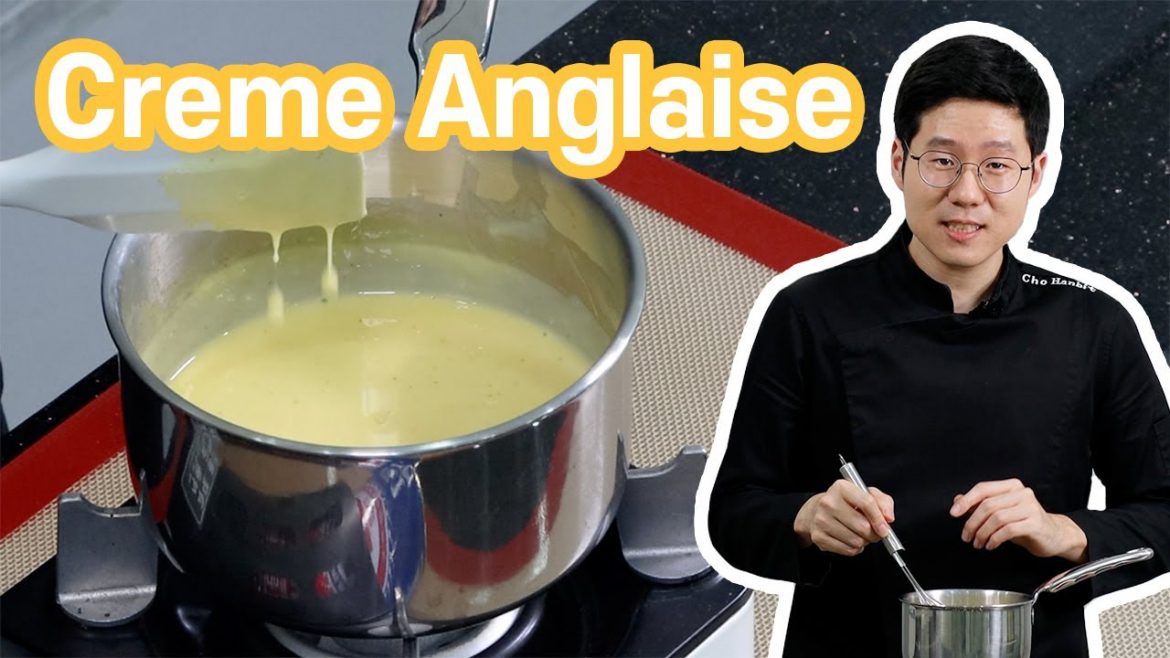 Ingredients
Milk 250g
Egg yolk 60g
Sugar 75g
Vanilla Pod/Bean 0.5g
Instructions
Add milk, half the sugar, and vanilla seeds (scrape the vanilla seeds) to a saucepan and infuse the vanilla.
Meanwhile, add the rest of the sugar to the egg yolk and whisk.
Once step 1 is completely infused and the temp is brought down to 60℃, add it gradually to step 2 (tempering)
Add step 3 back to the saucepan and raise the temp to 82~84℃
Notes
How to store:
Store in the fridge for up to 2 days.

Did You Make This Recipe?
---