Almond Cream is on the menu in Book recipe, and we are going to teach you how to make this delicious recipe from scratch!
Almond Cream is a basic component in so many tarts. I know it's more like a batter rather than a cream as it's something that you need to bake. I've seen many people getting it wrong!
Here are some examples of tarts that used almond cream.
Follow along with the ???? recipes below????????????????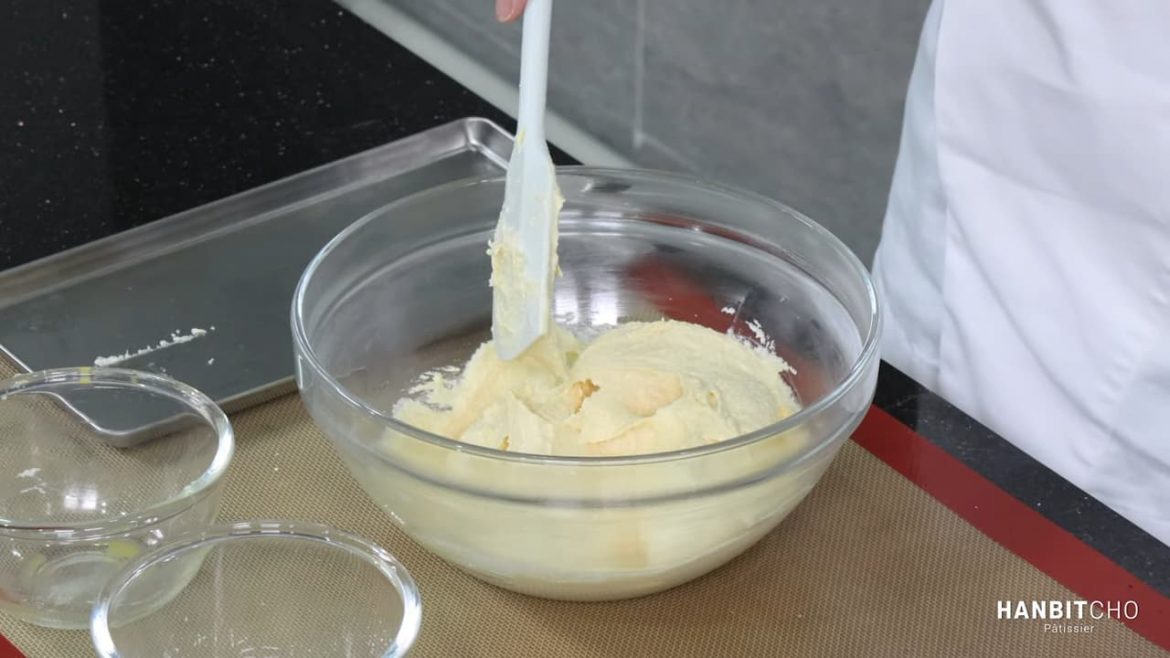 Ingredients
Butter (room temp) 100g
Powdered Sugar 100g
Almond Powder 100g
Eggs (room temp) 95g
Rum 5ml
Instructions
Lightly beat the butter.
Sift in the powdered sugar & almond powder. (In the video the caption says almond powder, but I sifted in both powdered sugar & almond powder together!) Mix well but don't beat it vigorously.
Gradually add the eggs (Do not add all the eggs at once. Split it over 5~6 steps) while beating it.
Finally add in the rum and mix.
Leave it to rest in the fridge. Always use the almond cream the day after you make it.
Notes
All the ingredients need to be at room temp (20℃)
How to store:
In the battered state (before baking) you can store it in the fridge for up to a week. Obviously, after baking it you need to assemble the tart!

Did You Make This Recipe?
---