Lemon Bar is on the menu in Book recipe, and we are going to teach you how to make this delicious recipe from scratch!
Follow along with the ???? recipes below????????????????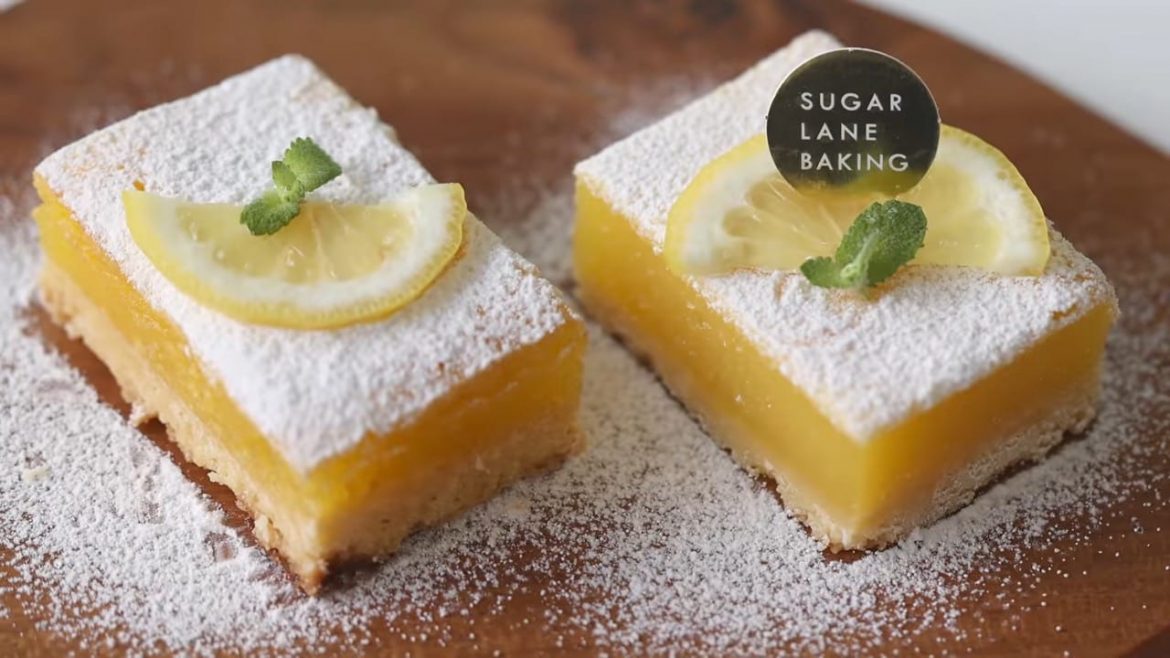 Ingredients
Shortbread base
Unsalted Butter 57g
Sugar 20g
Lemon Zest 1g
Salt a pinch
Cake flour 67g (it's fine to use all-purpose flour)
Lemon filling
Whole eggs 128g
Sugar 128g
Lemon zest 6~8g
Salt a pinch
Cake flour 35g (it's fine to use all-purpose flour)
Lemon Juice 80g
Instructions
Shortbread base
Lightly beat the butter and mix in the sugar, lemon zest, and salt.
Lightly cream the mixture followed by mixing the sifted cake flour.
Roll out the dough such that it forms 13.5cm x 13.5cm square and rest in the freezer for 30mins.
Place the dough inside the square pan (lined with parchment paper in advance) and bake it at 165°C for 15mins.
Let it cool down completely.
Lemon filling
Add whole eggs and sugar/lemon zest into a bowl and mix.
Add 1 into sifted cake flour/salt and mix well until you don't see any lumps.
Add the lemon juice and mix well.
Bake at 160°C for 22~24mins (pre-heat to 160°C)
Notes
Quantity:
Square pan of 13.5cm x 13.5cm

All ingredients need to be at room temp (approx. 20°C).

Did You Make This Recipe?
---
Bon Appétit
Let us know what you think of today's Lemon Bar tips, tricks, and hacks!