Crème Caramel is on the menu in Chef Anna Olson's amazing kitchen, and she is going to teach you how to make this delicious recipe from scratch!
Follow along with the ???? recipes below????????????????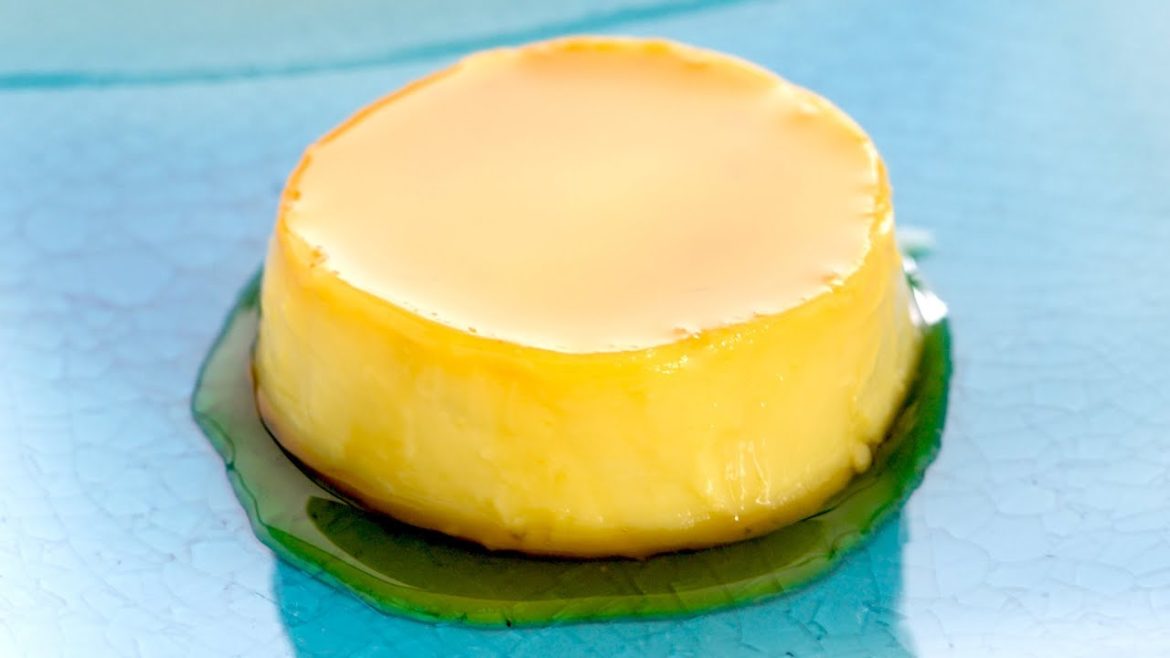 Ingredients
Caramel
45 mL (3 Tbsp) water
5 mL (1 tsp) lime juice
100 g (1/2 cup) granulated sugar
Custards
175 g (1/2 cup) sweetened condensed milk
4 large egg yolks
45 mL (3 Tbsp) lime juice
5 mL (1 tsp) lime zest
5 mL (1 tsp) vanilla extract
Instructions
Arrange six 75–90 mL (2.5-3 ounce) ramekins in a roasting pan with sides. Do not grease. Preheat the oven to 160 °C (325 °F)
Place the water and lime juice in a small saucepan and add the sugar. Bring this to a boil over high heat without stirring, occasionally brushing down the sides of the pot with water, until the sugar turns a light amber color, about 3 minutes. Remove the pot from the heat and carefully pour the caramelized sugar into each ramekin, dividing equally. Swirl to fully coat the bottom of each ramekin, if needed, and set aside.
For the custard, whisk the condensed milk with the egg yolks, lime juice, zest, and vanilla until smooth. Divide this evenly between the ramekins. Pour boiling water into the roasting pan, around the ramekins so that the water comes up halfway. Bake for about 15 minutes, until the custards jiggle only a little in the center when moved. Remove the ramekins from the water bath and place them on a cooling rack to cool before chilling for at least 3 hours.
To serve, run a palette knife around the inside edge of the ramekin to loosen the custard. Place a plate over the ramekin and then invert both, tapping the ramekin gently so that the custard releases onto the plate.
Did You Make This Recipe?
---
Enjoy
This dessert is inspired by a decadent treat I always search out when I am in the Philippines: Tocino del Cielo. If you've never had one, it's like a sweet Spanish flan or crème caramel, and I add lime zest to this recipe since I'm also such a fan of the Calamansi lime from the Philippines.
The original Tocino del Cielo tend to be small since they are made of egg yolks & sugar, so are very rich. My recipe below is just as rich, so a small-sized dessert is just the perfect amount.