Marzipan is on the menu in Book recipe, and we are going to teach you how to make this delicious recipe from scratch!
Follow along with the ???? recipes below????????????????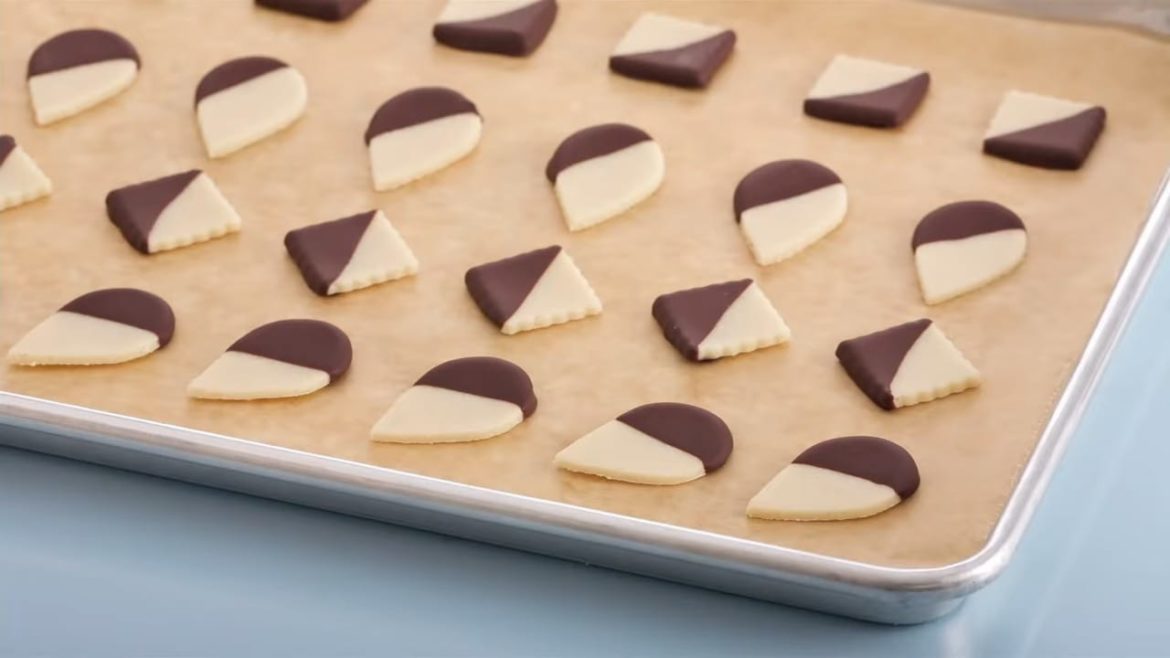 Ingredients
1 ¾ cups (200 g) ground almonds (almond meal)
1 cup (200 g) granulated sugar (caster sugar)
¼ cup (60 mL) honey
2 Tbsp (30 mL) water
1 tsp (5 mL) pure almond extract
CHOCOLATE DIPPED MARZIPAN
½ Recipe (225 g) homemade marzipan
1 ½ Cups (270 g) dark or milk chocolate chips
Icing sugar, for dusting, when rolling
Instructions
Place the ground almonds into a food processor. Stir the sugar, honey, and water in a small saucepot over high heat until it reaches a full boil and the sugar has completely dissolved.
Pour this into the food processor while it's running. Add the almond extract and blend until the marzipan comes together. While it's still warm, shape this into a log and wrap it in plastic wrap well. Leave at room temperature to cool and store well-wrapped until you are ready to use it.
CHOCOLATE DIPPED MARZIPAN
On a clean work surface, gently knead the marzipan to soften it, using a sprinkling of icing sugar as needed on the surface to keep the marzipan from sticking. Roll out the marzipan to about ¼ -inch (6 mm) thick and use a small cookie cutter (1 1/2–inches/40 mm is a nice portion) to cut out shapes. Place these on a parchment-lined baking tray.
Melt the chocolate in a metal bowl placed over a pot filled with an inch of barely simmering water, stirring gently until smooth. Remove the bowl from the heat and dip each marzipan piece into the chocolate halfway and shake off excess chocolate before placing it on the tray to set. Let the chocolate set (or chill for just 10 minutes) and then store in an airtight container.
Notes
Marzipan will keep, well-wrapped, for up to a month, or can be frozen for up to 3 months.
The dipped marzipan will keep for up to 2 weeks in an airtight container.

Did You Make This Recipe?
---
Enjoy