Snowball Cookies are on the menu in Book recipe, and we are going to teach you how to make this delicious recipe from scratch!
These snowball cookies(Boule de Neige) are amazing – and my favorite. They definitely deserve more attention! They are seriously tasty but not many people know about them – so be the cool person and surprise yourself and others with this recipe.
Follow along with the ???? recipes below????????????????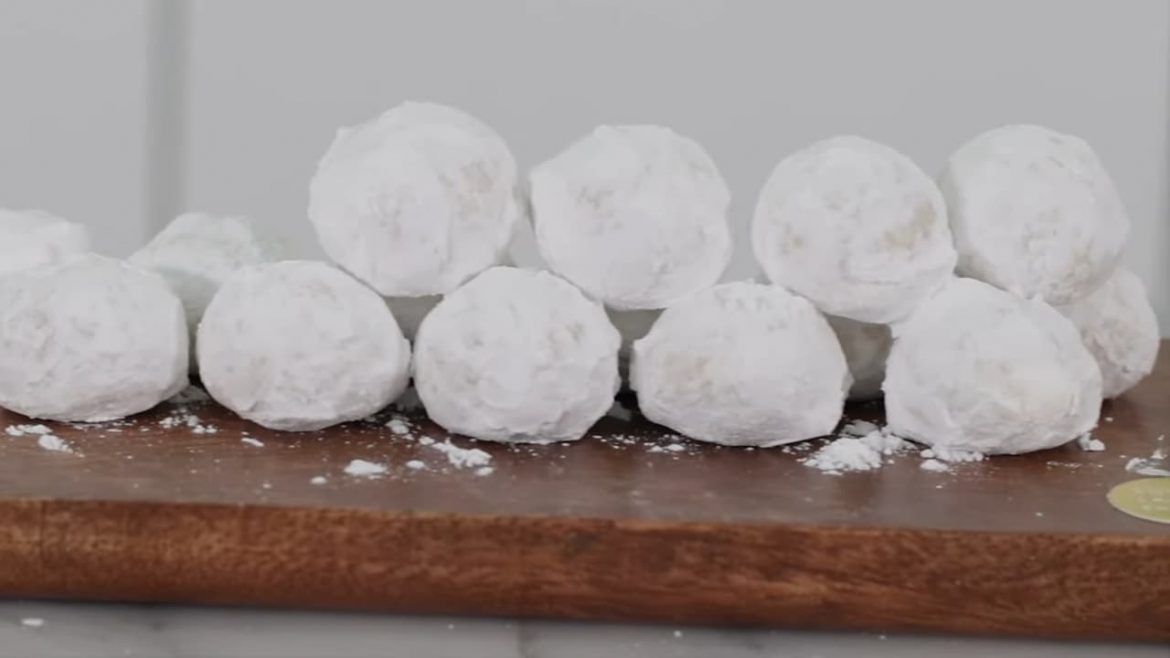 Ingredients
Butter (room temp) 49g
Powdered Sugar 17g
Cake Flour 58g
Almond powder 33g
Crushed almonds 8g
Instructions
Beat the butter smooth.
Add the powdered and lightly beat it (cream the mixture). If you are using a stand mixer then use the paddle attachment.
Add the almond powder and cake flour. Mix until it's crumbly.
Mix in the crushed almonds.
Rest in the fridge for 30mins~1h.
Roll it into a ball of 8~9g each. (Work quickly)
Bake at 170°C for 17~20mins (Preheat the oven to 170°C)
Once the snowball cookie has cooled down slightly (but is still warm) cover it in plenty of sugar powder.
Did You Make This Recipe?
---