Classic Omelette is on the menu in Book recipe, and we are going to teach you how to make this delicious recipe from scratch!
Chef Jacques Pépin teaches you how to cook his favorite classic omelette.
Follow along with the ???? recipes below????????????????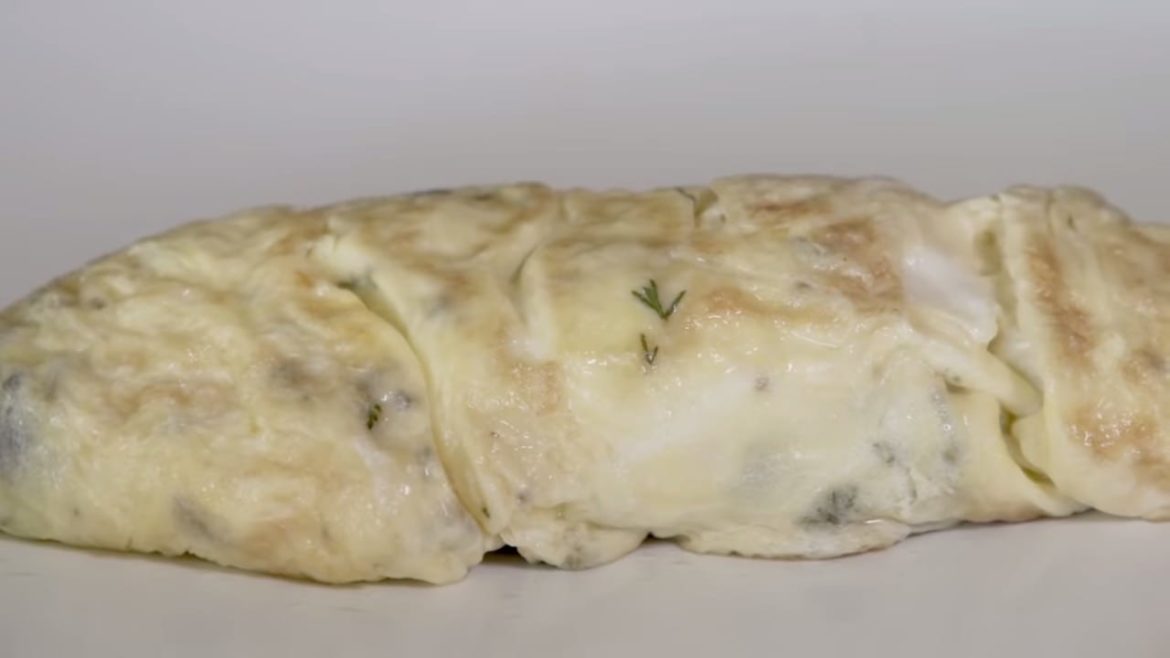 Ingredients
3 large eggs, preferably organic
Dash of salt and freshly ground black pepper
Parsley
Mushrooms
2 Tablespoons unsalted butter
Instructions
The instructions are described in the video

Did You Make This Recipe?
---
Enjoy