Brown Butter (Secret techniques) is on the menu in Book recipe, and we are going to teach you how to make this delicious recipe from scratch!
Brown butter is not only used in baking/pastry but it's also used in cooking. So if you can get this right, then you'll be able to upgrade your cooking/pastry.
The only thing you need is butter!
Follow along with the ???? recipes below????????????????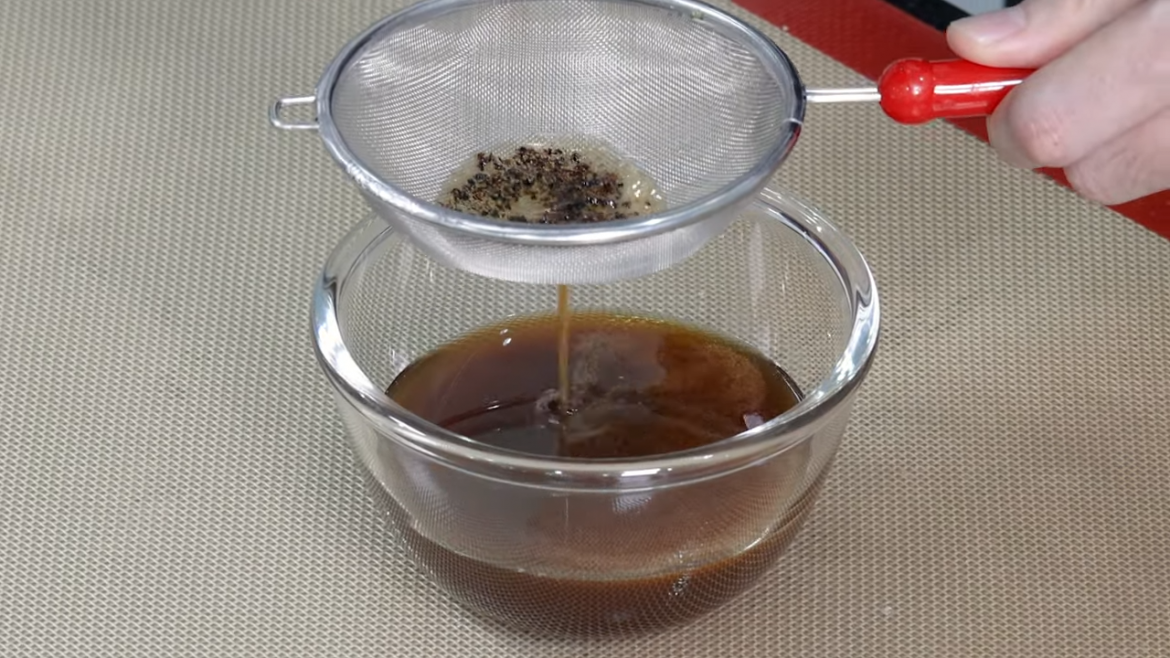 Instructions
In terms of the steps, pls take a look at the video. I'll simply write down a few thoughts.
The problem with brown butter is the inconsistency. Every time you make it, you brown it to a different degree which results in different tasting brown butter. So take a look at my video and try to be consistent!
The burning/browning characteristics are different for every butter so watch out for that.
You lose 20~25% of the weight through evaporation so don't forget that!
You can make big batches and store them in the fridge. Just cut out a knob and melt it whenever you need it.
Notes
How to store:
Cool it down completely and keep it in the fridge for up to a month. Melt it whenever you need to.

Did You Make This Recipe?
---