MEZZE is on the menu in Book recipe, and we are going to teach you how to make this delicious recipe from scratch!
A lot of you liked our previous hummus recipe and it encouraged me to share more appetizer recipes with you. So I challenged myself to prepare 7 easy-to-make yet very delicious mezzes in 20 minutes.
In doing so, I did not only share the recipes, but also the beautiful mezze culture in Turkey which I think will show you a bit of our leisure eating and drinking habits. You won't believe how easy it is to prepare these mezzes and an amazing 'çilingir sofrası' which is what we call a mezze-based dinner setting in Turkish.
I strongly suggest you watch the video and see if you'll believe the feast I prepared in 20 mins ????????
Follow along with the ???? recipes below????????????????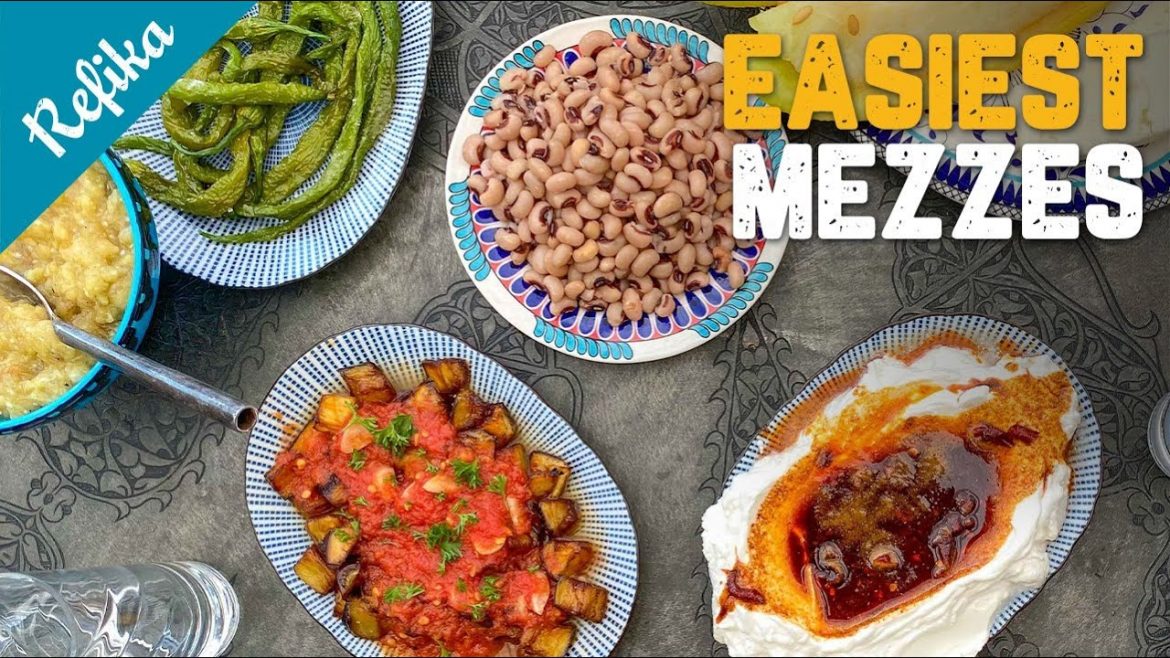 Ingredients
Mashed Eggplants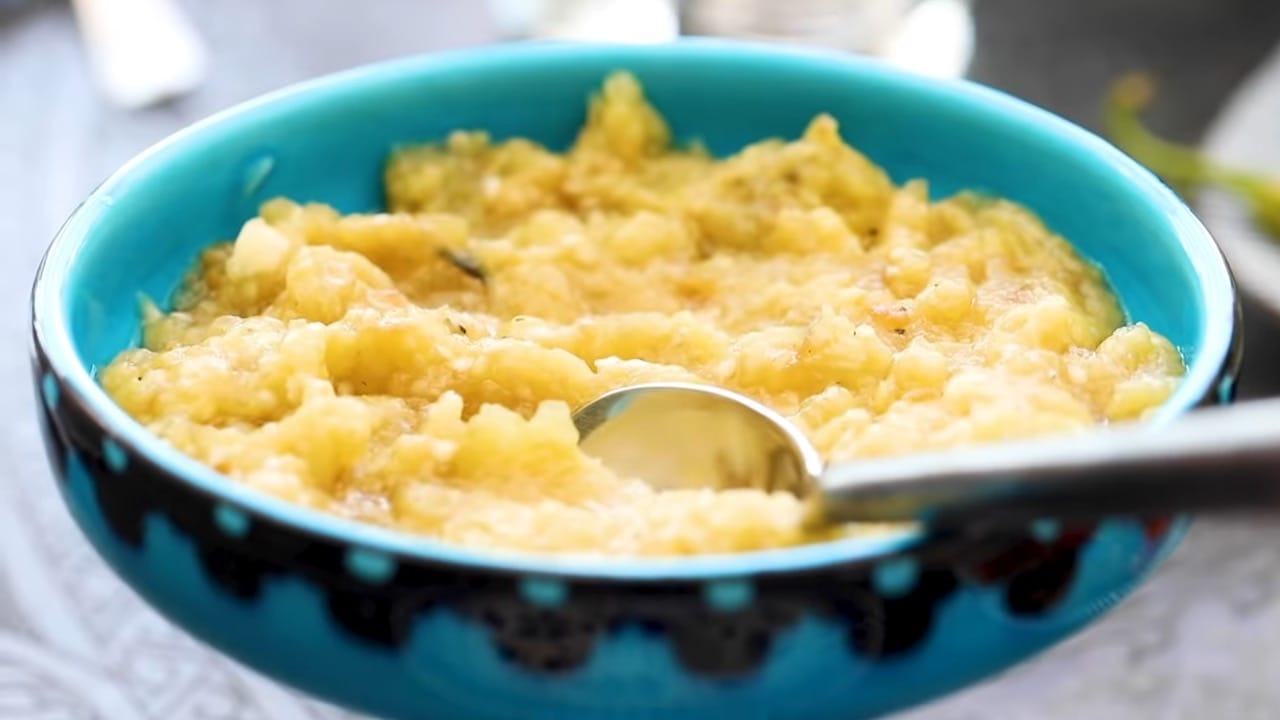 2 eggplants
1 clove garlic
1 tablespoon olive oil
2 pinches of salt
lemon juice
Black Eyed Peas with olive oil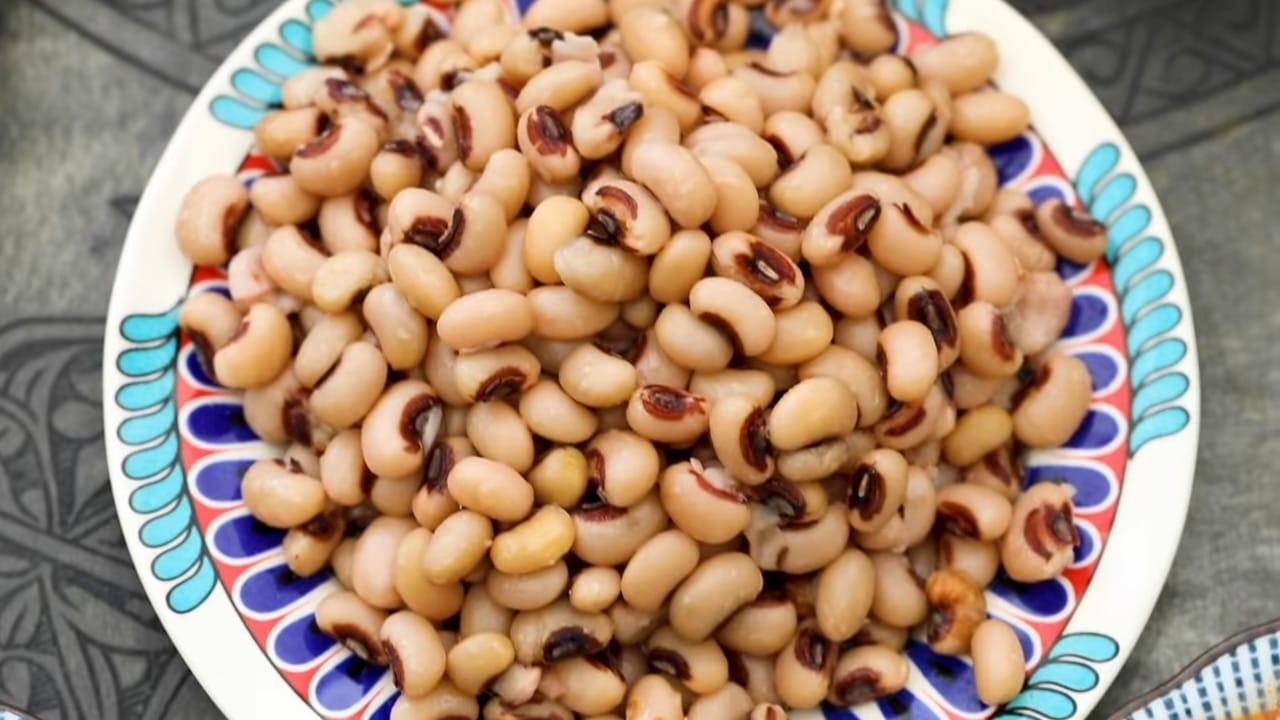 1,5 cups dry black eyes beans
Extra virgin olive oil
Salt
1 lemon
Atom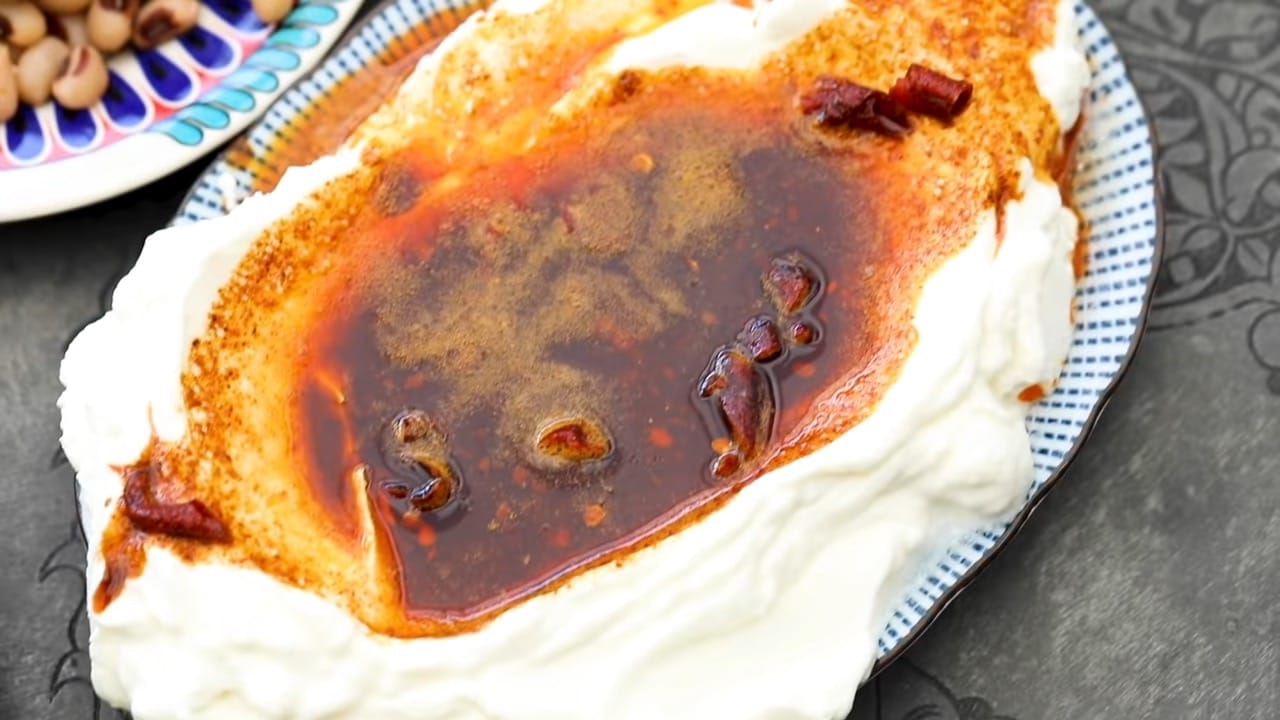 6 heaping tablespoons labneh
1 heaping tablespoon of butter
2 dried chili peppers
1 heaping teaspoon hot chili powder(or sweet as your choice)
Fried peppers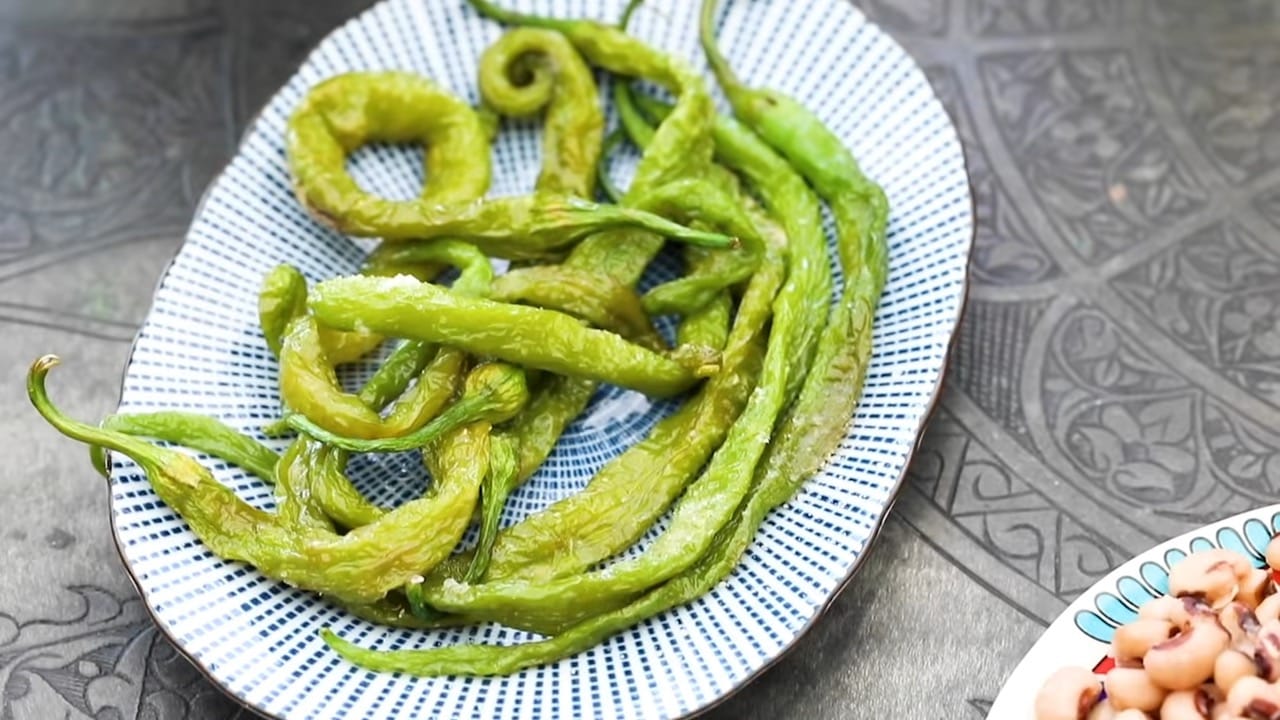 12 green Peppers
Salt
For frying,
Sunflower oil
Fried Eggplant with tomatoes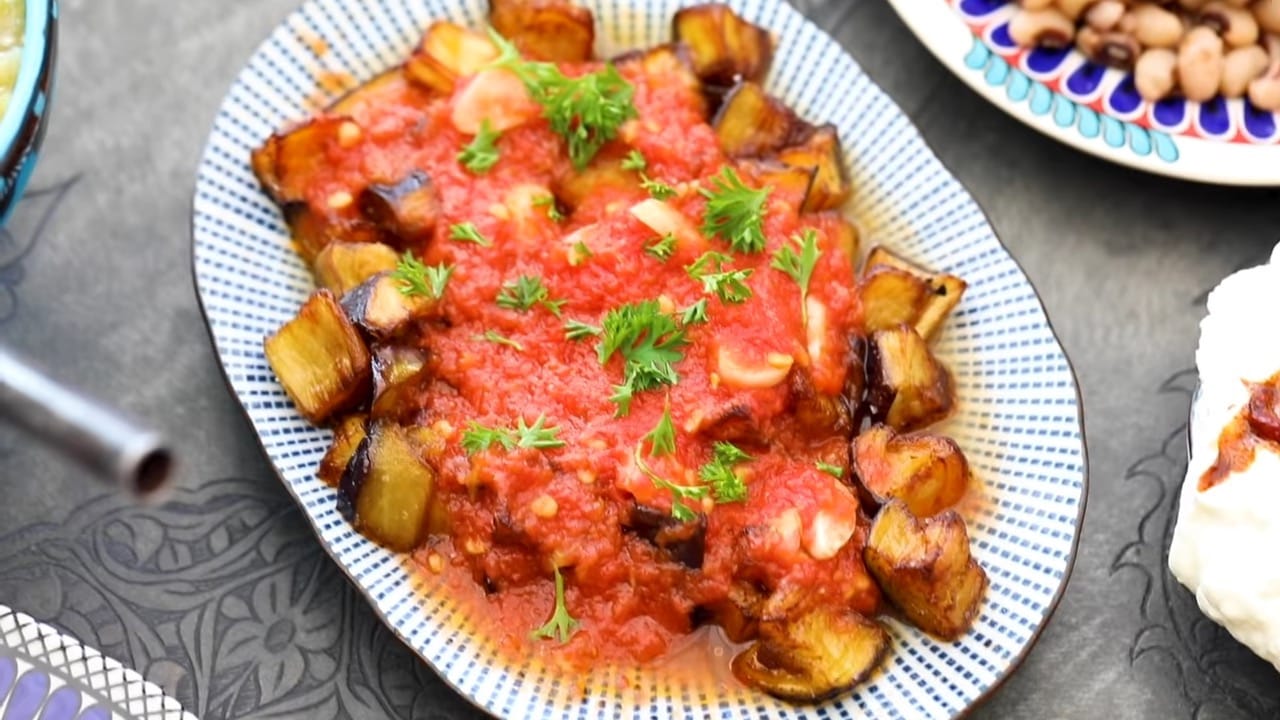 1 eggplant
1 big tomato
2 cloves of garlic
3 tablespoons olive oil
Salt
For frying,
Sunflower oil
Melon and White Cheese
2 slices of melon
2 slices of white cheese
Instructions
Mashed Eggplants
Make a couple of holes in 2 eggplants to ensure that they are not going to explode while cooking. Because eggplants have air in them and the skin is tight. It might explode and hurt you while cooking as a whole.
Put the eggplants on the stove directly to the fire. This way you will get the incredible smoked flavor easily. Flip the eggplants from time to time to cook every side evenly.
The head and the bottom will take more time to cook and they are ready put them in a bowl and cover them with a table to make them sweat. This way you can get rid of the skin easily. You can bake them in the oven as well but it will take more time to cook.
After resting for a couple of minutes take the eggplants to the cut board. Make a slice from top to bottom and scrape the inside with a spoon.
Add 1 clove of garlic and mash them with a knife until garlic mixes and eggplant becomes mashy.
Add 1 tablespoon of olive oil, 2 pinches of salt, and lemon juice to taste.
Smoked and mashed eggplant is ready to eat. Enjoy!
Black Eyed Peas with olive oil
Wash 1,5 cups of dried black-eyed peas and drain.
Put it into a pressure cooker and add room temperature water to it. Water should be at least 3-4 cm higher than the peas.
Add a pinch of salt and put the lid on.
Start to cook on low pressure about 15 minutes after the lid is locked. You can cook without a pressure cooker but it roughly takes half an hour for them to peas get cooked.
After cooking takes the peas out and drain. Add a generous amount of extra virgin olive oil. Hot peas get dark easily so the sooner you add the olive oil brighter the peas you will have.
Add salt to your taste and squeeze a lemon juice.
After mixing black-eyed peas are done.
Atom
Put 6 heaping tablespoons of labneh on a plate. You can use yogurt as well but before using put your yogurt into a cheesecloth and hang it for a couple of hours to have a thickened yogurt.
Make a crater in the center with the back of a spoon.
For the topping, melt a heaping tablespoon of butter in a pan.
Slice 2 dried chili peppers and add to the pan. Toast them for about half a minute and turn off the heat.
Add a heaping teaspoon of chili powder and mix it. To make foamy butter put the pan at an angle of 45 degrees and mix the chili butter by taking air in it. İf you don't want a hot atom you can always use sweet chili powder.
Atom is ready after pouring the butter on top of the labneh.
Fried peppers
Heat the sunflower oil or any kind of oil for frying. You can understand the oil is hot enough by putting a wooden spoon in it. If the bubbles come out of the wood the oil is ready to fry
Dry the peppers and score them to avoid explosion.
Place the peppers in the oil and fry for 2-3 minutes.
Drain extra oil and add salt to your taste.
Fried Eggplant with tomatoes
Heat the sunflower oil or any kind of oil for frying. You can understand the oil is hot enough by putting a wooden spoon in it. If the bubbles come out of the wood the oil is ready to fry.
Peel an eggplant in strings. You don't have to peel all skin.
Chop them into chunks and fry them until they are light brown.
Add 3 tablespoons of garlic to a pan and toast them until you have the smell of garlic but the color is still the same.
Grate 1 tomato. For easier grating cut the top of the tomato and grate like that, so at the end, you will have just the skin. Add over the garlic. Simmer for about 2-3 minutes.
When the eggplant is cooked drain them onto a kitchen towel and take extra oil. Don't crowd them or you will get soggy eggplants. Add salt to your taste and toss.
Place eggplants on a plate and pour the tomato sauce on top. Sprinkle fresh parsley. Heavenly eggplant and tomato are ready for you.
Pickles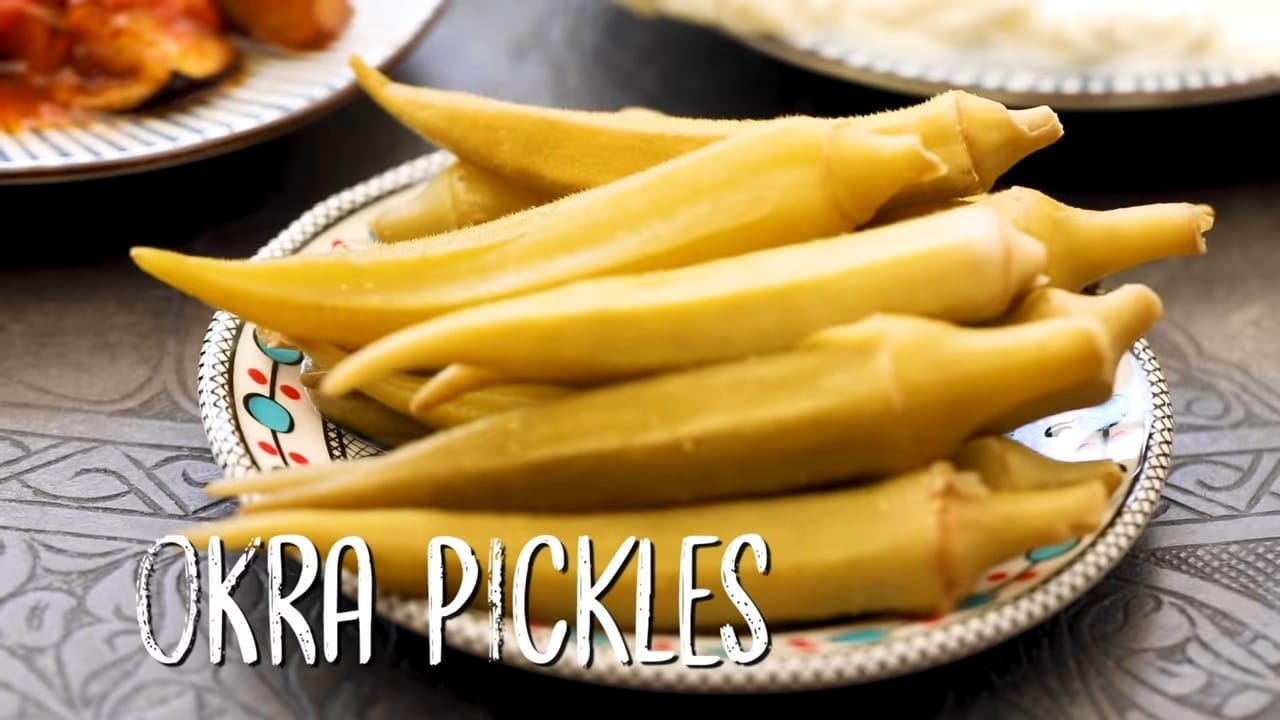 Pickles are easiest, delicious, and fundamental for a mezze table. You can use whichever you like to. I had okra pickles so I served them today and I will show you have to make delicious Turkish pickles soon.
Melon and White Cheese
Melon and white cheese(or feta as commonly known name) are essentials for a mezze table. For each person cut a slice of white cheese and melon. You can serve melon on top of the skin always.

Did You Make This Recipe?
---
Enjoy
Let us know what you think of today's MEZZE tips, tricks, and hacks!