All the wonderful flavor of banana pudding in cake form! We love this amazing recipe (banana pudding cake)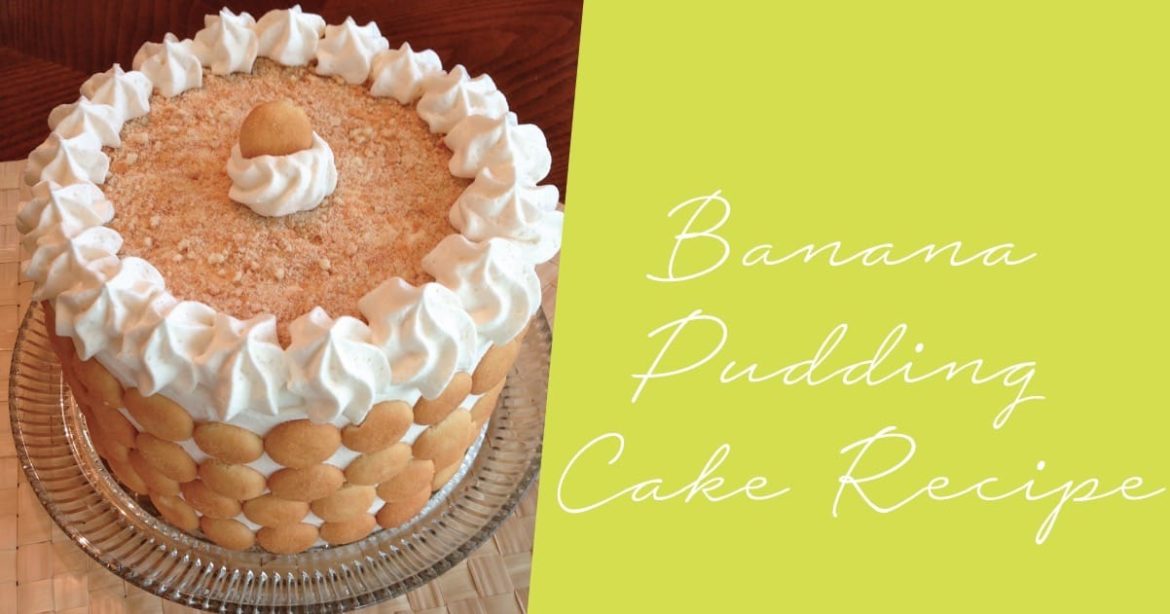 Ingredients
For the Banana Cake:
2 cups (400g) granulated sugar
3 cups (342g) cake flour
1 tablespoon baking powder (12g)
1/2 tsp baking soda (3g)
1/2 teaspoon (3g) salt
12 tablespoons (170g) unsalted butter, softened
1 1 /2 cup mashed bananas (about 3 bananas)
2 teaspoons lemon juice
2 teaspoons (8g) vanilla extract
3 large eggs
1 1/2 cups (363g) buttermilk
For the Cream Cheese Frosting:
2 sticks,1 cup, (226g) unsalted butter, slightly softened2 (8oz) packages cream cheese (total weight 452g) I use full-fat cream cheese.
Using reduced-fat or the spreadable cream cheese will cause the frosting to be too soft.
Soften very slightly.1/2 teaspoon salt
(2g) optional - it will cut the sweetness, popcorn salt is best to use because it is fine and dissolves faster2 teaspoons (8 g) vanilla extract6 to 6 1/2 cups (690g to 747g) powdered sugar
For the Vanilla Cream Filling
1 small box instant Vanilla pudding (3.9 oz/96g) We used Jello- Brand2 c.
(464g) heavy cream or whipping cream (stir in a little more if the recipe is too thick)
For the Sweetened Whipped Cream (top of the cake)
1 cup
(240g) heavy cream1/4
(29g) cup powdered sugar1
(4g) teaspoon vanilla
Instructions
The preparation steps are shown in the video

Did You Make This Recipe?