Appetizers are on the menu in Book recipe, and we are going to teach you how to make this delicious recipe from scratch!
We are putting behind the troubled year of 2020!
When we look back on everything that's happened this year, I'd say the most important thing was that we launched this channel back in February!
We met thousands of you guys who inspired and encouraged us to push forward with the kind of strength that could only be mustered up by the support of such fans. With that being said, we'd like to bring you five wonderful recipes to enjoy at our new year's dinner with our beloved families and friends.
Happy 2022! ????
Follow along with the ???? recipes below????????????????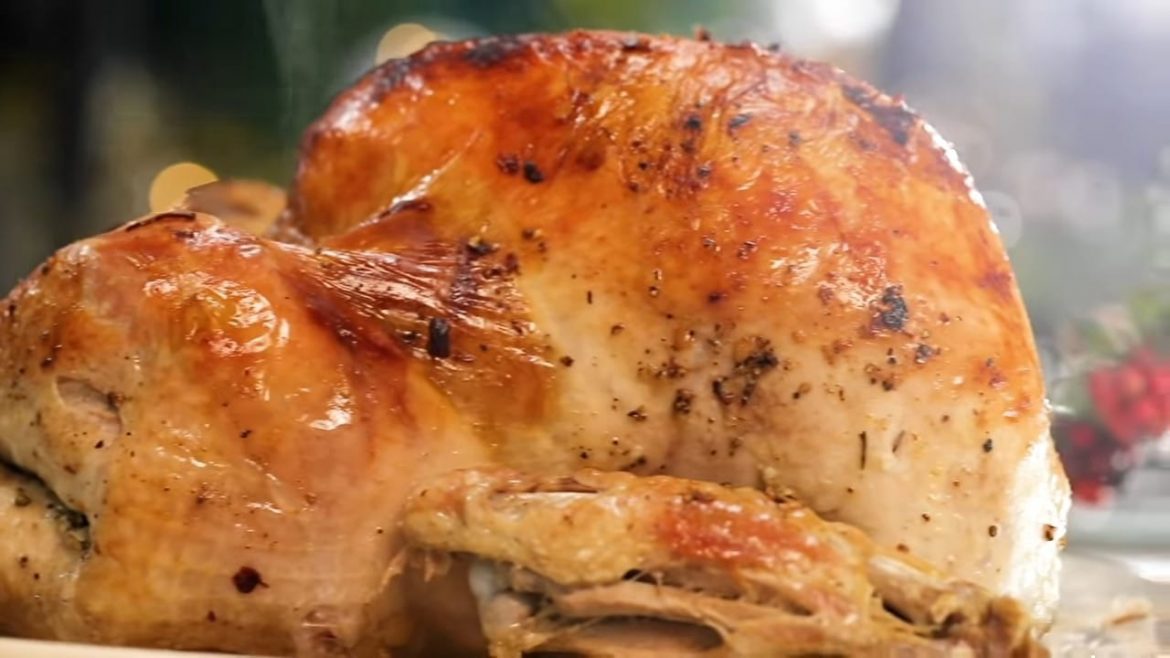 Ingredients
Sesame Chicken fingers (Servings 2)
300 gr boneless, skinless chicken breast, cut into strips
2 handfuls of flour
1 egg
2 tablespoons cream
1 handful of sesame seeds (or bread crumbs, corn flakes)
1 handful of nigella seeds
2 tablespoons olive oil
1 teaspoon salt
1 teaspoon black pepper
1 heaped teaspoon garlic powder
Chicken Skewers (Servings 2)
250 gr chicken breast, diced
2 tablespoons soy sauce
1 tablespoon honey
1.5 tablespoons sweet chilli sauce
Dynamite Chicken Nuggets (Servings 4)
2 packs of chicken nuggets (26 pieces)
4 tablespoons mayonnaise
1/3 cup water
1 tablespoon vinegar
3 cloves of garlic
8 hot dry peppers, halved (fresh ones or pepper flakes would do great as well)
2 teaspoons granulated sugar
1 teaspoon salt
To garnish,
Spring onion, finely sliced
Instructions
Sesame Chicken fingers
Preheat the oven to 245 C (470 F) or you can deep fry them as well.
You'll need three stations. Mix the flour, salt, black pepper, and garlic powder for the first station.
Beat the egg and mix with the cream for the second one.
Mix the sesame and nigella seeds for the third station and mix it well. If you wish, you can add a handful of breadcrumbs or corn flakes after the sesame has finished and continue to coat the chickens.
Coat the chicken fingers with the flour mixture and transfer them to the egg.
After coating every piece with egg, cover them with the sesame and nigella seeds mixture as well.
Place the chicken fingers on a wire rack and roast for 10 minutes.
After 10 minutes, take the chicken out of the oven and brush with olive oil. Roast for another 15 minutes and your chicken fingers are ready to rock party platters!
Chicken Skewers
Mix the soy sauce, honey and sweet chilli sauce with the chicken and let it rest for a while. The longer you wait the tastier it becomes.
Thread the marinated chicken on skewers.
Place the skewers on a hot cast iron pan. The skewers should sit on the rim of the pan. This way, the chickens will taste like they are barbecued without touching the pan, also the heat of the pan will give them a smoky flavour.
When their colour starts to change, brush on the delicious sauce left on the plate and cook for about 10 minutes. However, do not use the sauce in the last 5 minutes of cooking as it has touched raw chicken.
Your delicious and juicy skewers will be ready in 10-15 minutes!
Dynamite Chicken Nuggets
Preheat the oven to 200 C (390 F).
To make the dynamite sauce, add the water, garlic, peppers, sugar, salt and vinegar to a medium-sized saucepan and boil for 10-15 minutes on low heat.
Then, make it as smooth as possible with a stick blender or a food processor. Let it cool and mix it with the mayonnaise.
Place the nuggets on a baking tray with baking paper.
Place the tray into the oven and bake for 7-8 minutes.
Dip the nuggets into the sauce and cover every piece evenly.
Your dynamite nuggets are ready. They will definitely look great if you serve them in a long cocktail glass sprinkled with chopped spring onion.
Did You Make This Recipe?
---
Enjoy
Let us know what you think of today's Delicious Appetizers tips, tricks, and hacks!