Chocolate Coffee Jelly Drink is on the menu in Book recipe, and we are going to teach you how to make this delicious recipe from scratch!
Learn step by step in the video the method of preparation of Chocolate Coffee Jelly Drink
Follow along with the ???? recipes below????????????????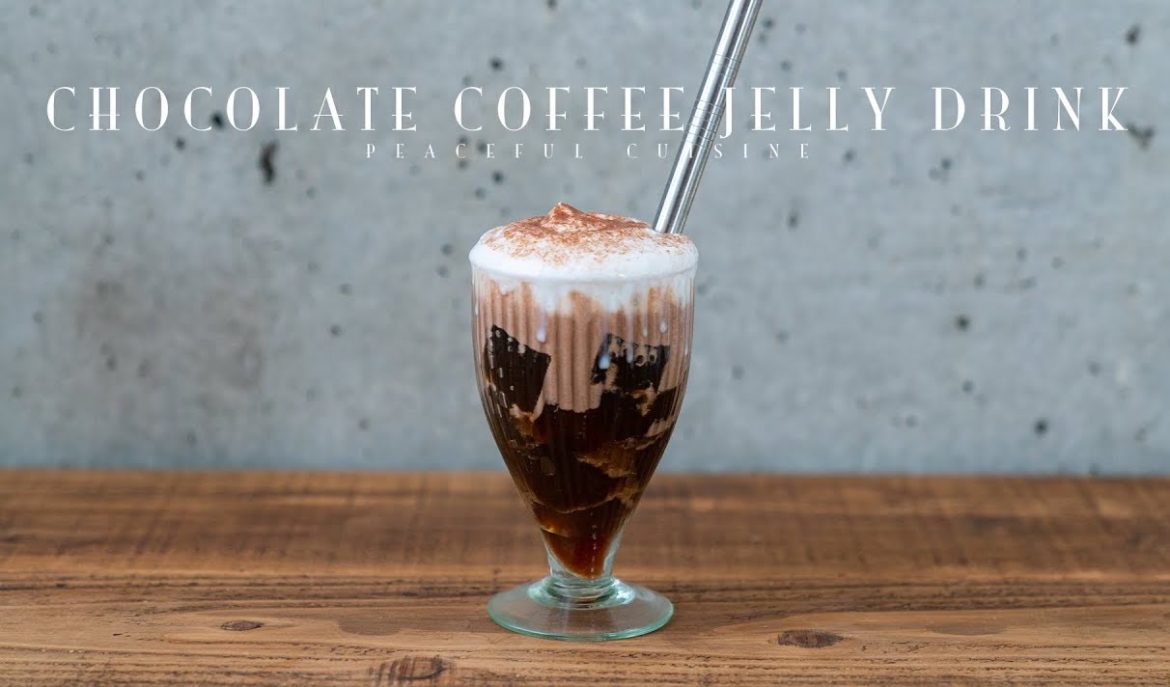 Ingredients
40ml espresso (2 shots)
420ml water
3/4 tsp agar powder
2 tbsp coconut sugar
80g cacao paste
500ml almond milk
40ml maple syrup
400ml coconut milk
NO2 whip cream charger
Instructions
put espresso, water, agar powder, and coconut sugar together in a saucepan and gently bring to a boil.
pour the mixture into a tin and leave it in a fridge.
 put cacao paste, almond milk, and maple syrup in a saucepan and warm it up on low heat until cacao paste melts.
prepare coconut whip cream with cream charger.
put coffee jelly, cacao drink, and coconut whip cream in a glass.
Did You Make This Recipe?
---
Enjoy
Let us know what you think of today's Chocolate Coffee Jelly Drink tips, tricks, and hacks!