Flavourful Gula Melaka Agar Agar is on the menu in Book recipe, and we are going to teach you how to make this delicious recipe from scratch!
Follow along with the ???? recipes below????????????????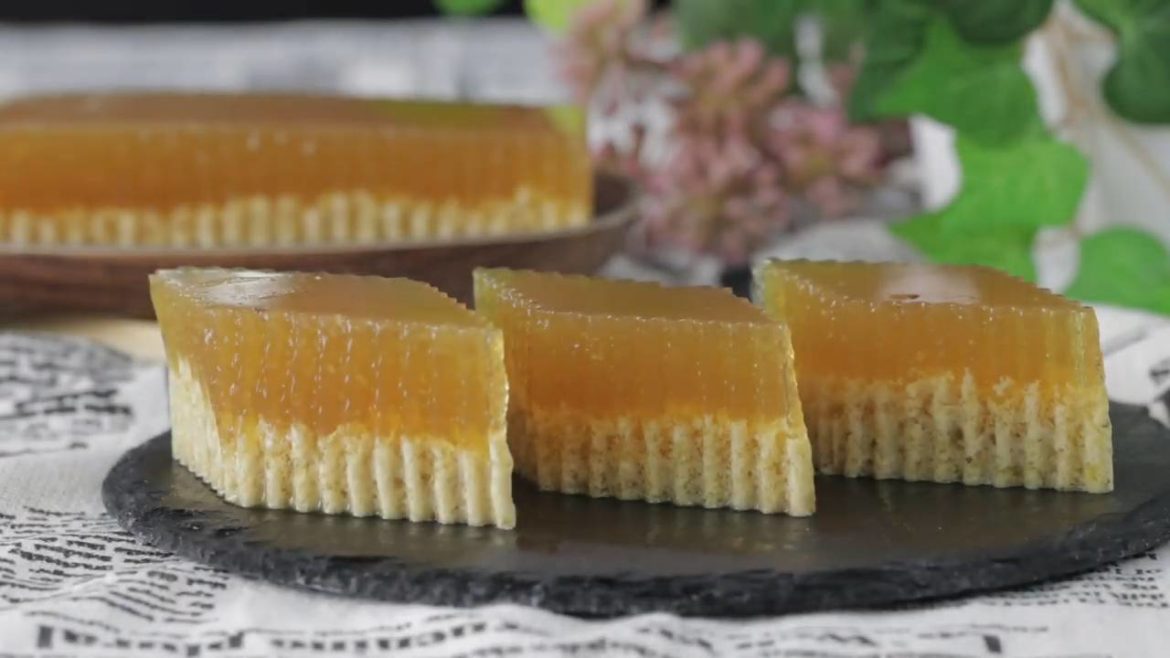 Ingredients
4 Pandan leaves (tied into knots)
1 Egg (beaten)
200ml Thick coconut milk
1300ml Water
100g Granulated sugar
2 Blocks of Gula melaka
15g Agar Agar powder
Instructions
In a big pot, pour in 1300ml of water together with the pandan leaves.
After about 8 mins, open the lid and add the 2 blocks of gula Melaka. Stir well to dissolve.
Add in Agar Agar powder and continue to stir.
Beat the egg gently into a bowl and mix it with the coconut milk.
Pour the egg mixture gently into the pot and gradually stir it till incorporated.
Allow the mixture to bring it to a boil before switching off the stove.
Transfer the agar agar mixture into a rectangular mold and let it cool at room temperature.
Chill in the fridge for at least 4 hrs.
Unmould the agar agar and slice them into bite-size before serving. Enjoy.
Did You Make This Recipe?
---
Bon Appétit