Flourless Chocolate banana Cake is on the menu in Book recipe, and we are going to teach you how to make this delicious recipe from scratch!
Follow along with the ???? recipes below????????????????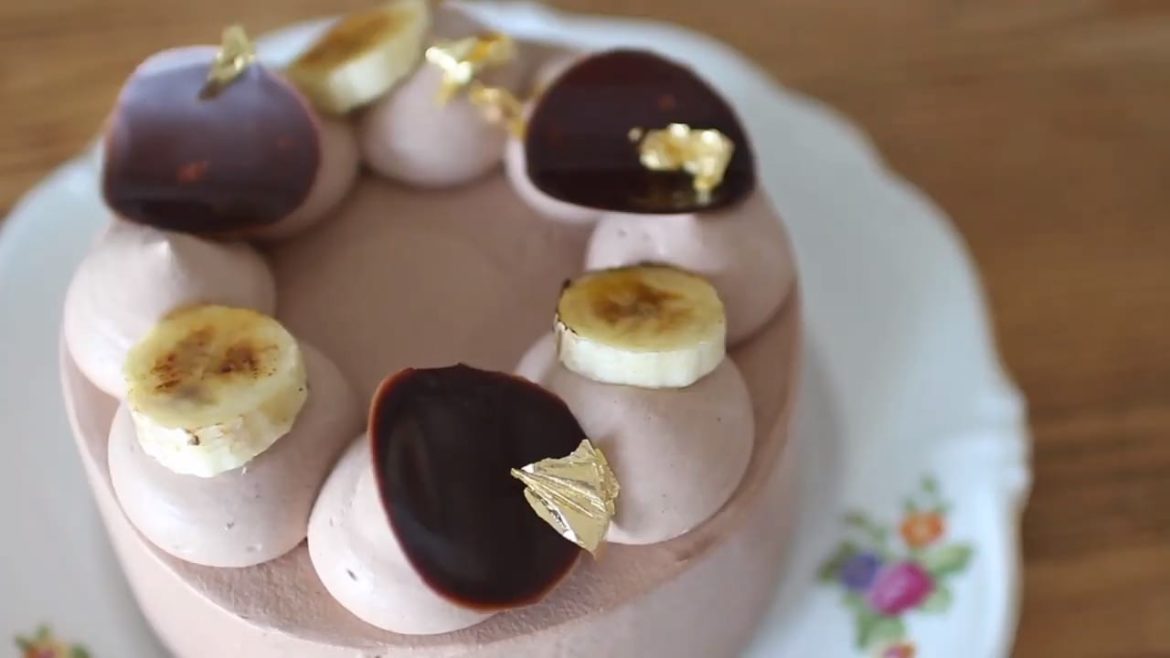 Ingredients
Sponge
Dark chocolate 80g (I used 58%)
Unsalted butter 95g
Egg white 120g (3 egg whites)
Sugar 110g
Egg yolk 80g
Cocoa powder 25g
Corn starch 45g
Chocolate whipped cream
Heavy cream 400g
Cocoa powder 20g
Sugar 50g
Instructions
Sponge
Melt butter and chocolate in the microwave (Be careful not to burn it! Check after 30 seconds)
Whip egg whites with sugar (Add sugar gradually)
Add egg yolk and keep whipping until it's mixed well
Add corn starch and cocoa powder (Make sure you sift them!)
Bake at 350F for about 40 min (It depends on your oven so check with a cake tester!)
Chocolate whipped cream
Whip all the ingredients until it's soft peak
You can always whip more if it's too soft but if you overwhip the cream, you can't really fix it so be careful!)
Did You Make This Recipe?
---
Enjoy