Hot Cookie Dough is on the menu in Book recipe, and we are going to teach you how to make this delicious recipe from scratch!
Follow along with the ???? recipes below????????????????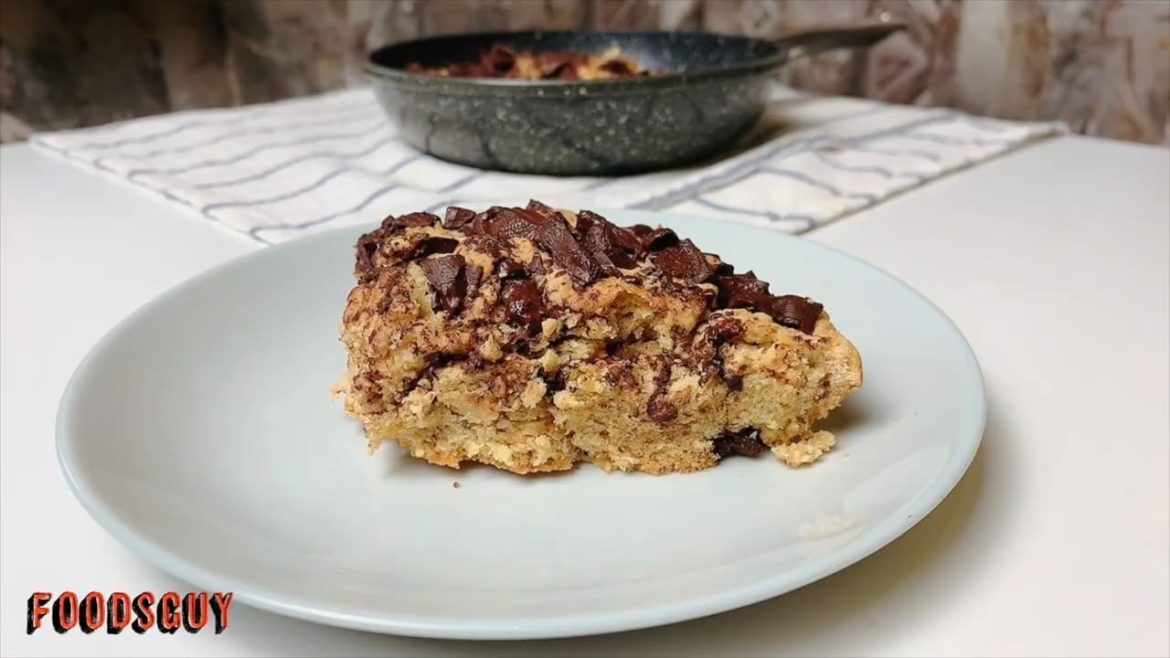 Ingredients
½ cup butter, softened
1 cup brown sugar
1 egg
1 tsp vanilla extract
1 ¾ cup all-purpose flour
1 tsp baking powder
1 cup chopped chocolate
1 pinch of salt
Instructions
Preheat oven to 350 Fahrenheit.
Brown the butter: Place butter in a cast-iron skillet. Set the skillet over the stove to melt the butter. Continue cooking until golden brown.
Place the browned butter in a bowl. Pour golden-brown sugar over the butter and beat until smooth.
Add egg and vanilla.
Add flour and baking powder. Stir until the dough just comes together.
Fold in half the chopped chocolate. Transfer the cookie dough into the skillet. Top with remaining chocolate.
Bake for 20-22 minutes or until the edges are brown.
Serve cookie warm.
Did You Make This Recipe?
---
Bon Appétit
Let me know how the recipe turned out for you in the comments!