Biscuits are on the menu in Book recipe, and we are going to teach you how to make this delicious recipe from scratch!
Follow along with the ???? recipes below????????????????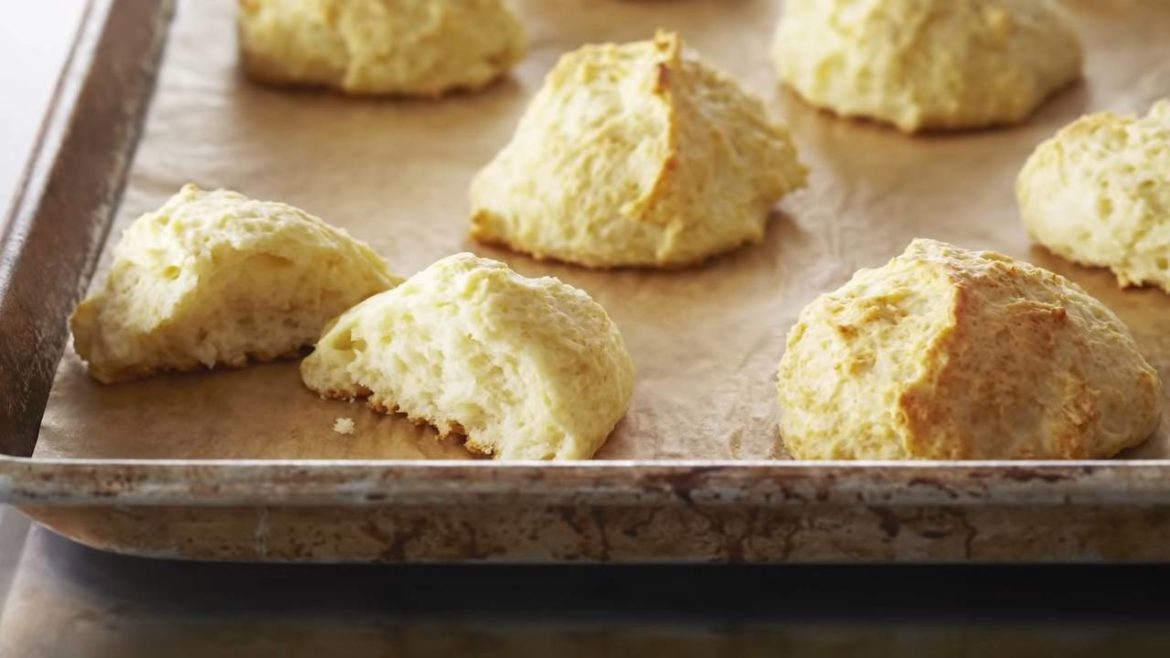 Ingredients
2 cup (300 g) all-purpose flour
1 Tbsp (15 g) sugar
1 Tbsp (9 g) baking powder
½ tsp (3 g) baking soda
¾ tsp (4 g) salt
1 ¼ cup (310 mL) buttermilk
1 egg
¼ cup (60 mL) vegetable oil
Instructions
Preheat the oven to 400 F and line 2 baking trays with parchment paper.
In a large bowl, sift the flour, sugar, baking powder, baking soda and salt.
In a separate bowl, whisk the buttermilk, egg and oil together. Add this to the flour mixture and stir just until blended.
Use an ice cream scoop or 2 tablespoons to drop batter (about ¼ cup each) onto the prepared baking trays, leaving 2-inches between them. Bake the biscuits for about 15 minutes until they are a light golden brown and lift away from the parchment easily.
Serve the biscuits warm from the oven, or re-heated at 300 for 10 minutes. The biscuits are best enjoyed the day they are baked.
Did You Make This Recipe?
---
Enjoy