Sahlab or Salep is on the menu in Book recipe, and we are going to teach you how to make this delicious recipe from scratch!
Today we are making Sahlab, a winter drink that has been consumed in the Middle East for over a millennia. It's a thick drink made using a powder extracted from orchids.
This old-school Salep can still be found in Turkey and Greece, but now most Sahlab drinks are made with cornstarch. I'll show you how to make the Egyptian variety of Sahlab which is a coconut flavored hot drink that is topped with nuts and sultanas.
Follow along with the ???? recipes below????????????????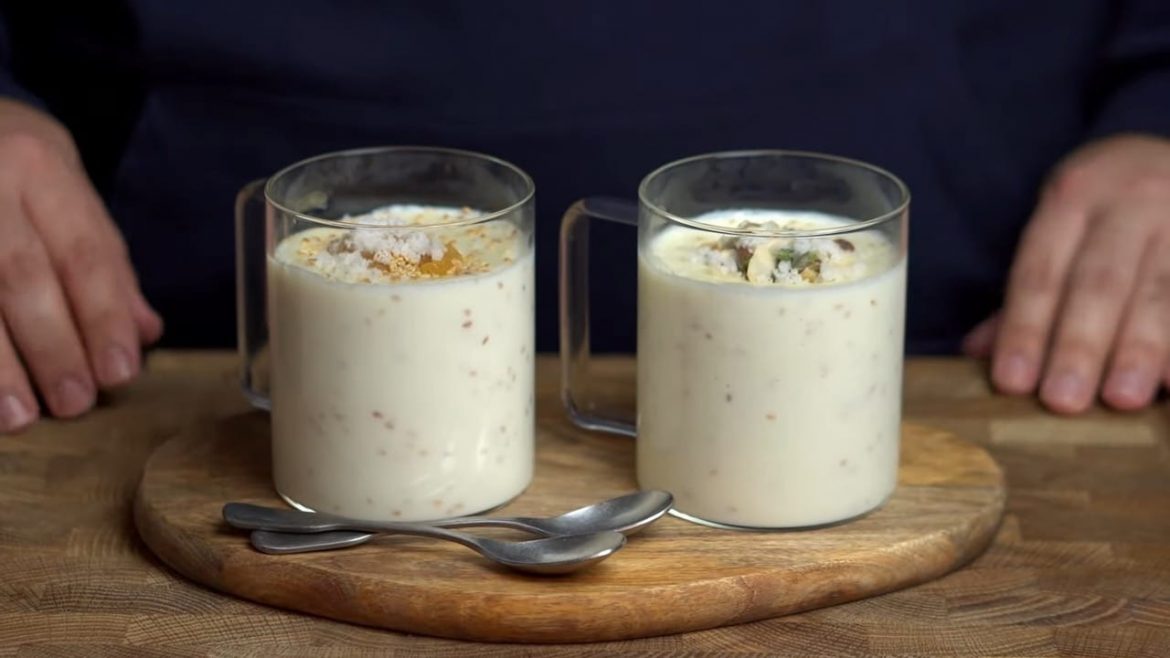 Ingredients
Sahlab powder Ingredients
1 Cup coconut Milk Powder
1/2 Cup Milk Powder
1/2 Cup Rice flour
1/2 Cup Powdered Sugar
3 Tbsp Sesame (1 extra tbsp for topping)
3 Tbsp Corn Starch
1/2 Tsp Vanilla Powder (Vanillin)
1/2 Tsp Mastic
Hot sahlab Ingredients (Per US measuring cup 8fl oz 237ml)
1 Cup Milk (whole preferred)
1/4 Cup Sahlab powder
Nuts, sultanas, desiccated coconut, and cinnamon to top
Instructions
To make the Sahlab Powder
Crush the mastic in a pestle and mortar into a fine powder
Toast the sesame seeds over medium heat till golden and fragrant
Sift together all of the ingredients apart from the Sesame seeds
Add the sesame seeds and mix everything together very thoroughly
Store in an airtight container for up to a year
To make the hot Sahlab
Measure your mug of choice in US measuring cups, and multiply the ingredient amounts by the result
Add the milk and Sahlab powder to a pot on medium heat
Whisk together until the mixture thickens (about 5-10 minutes)
Pour out the sahlab into your mug and top with any desired toppings
Serve while warm but be careful this stuff can burn very easily
Notes
You can preheat the milk in the microwave but do not let it boil

Did You Make This Recipe?
---
Enjoy
Let us know what you think of today's Sahlab or Salep tips, tricks, and hacks!