Lentil Soup is on the menu in Book recipe, and we are going to teach you how to make this delicious recipe from scratch!
Lentil Fatteh is the best possible way to serve lentil soup. It combines a layer of crispy pitta bread with a rich and creamy lentil soup, that is topped with tangy garlic and vinegar seasoning. The result is one of the most satisfying meals you can eat in winter
Follow along with the ???? recipes below????????????????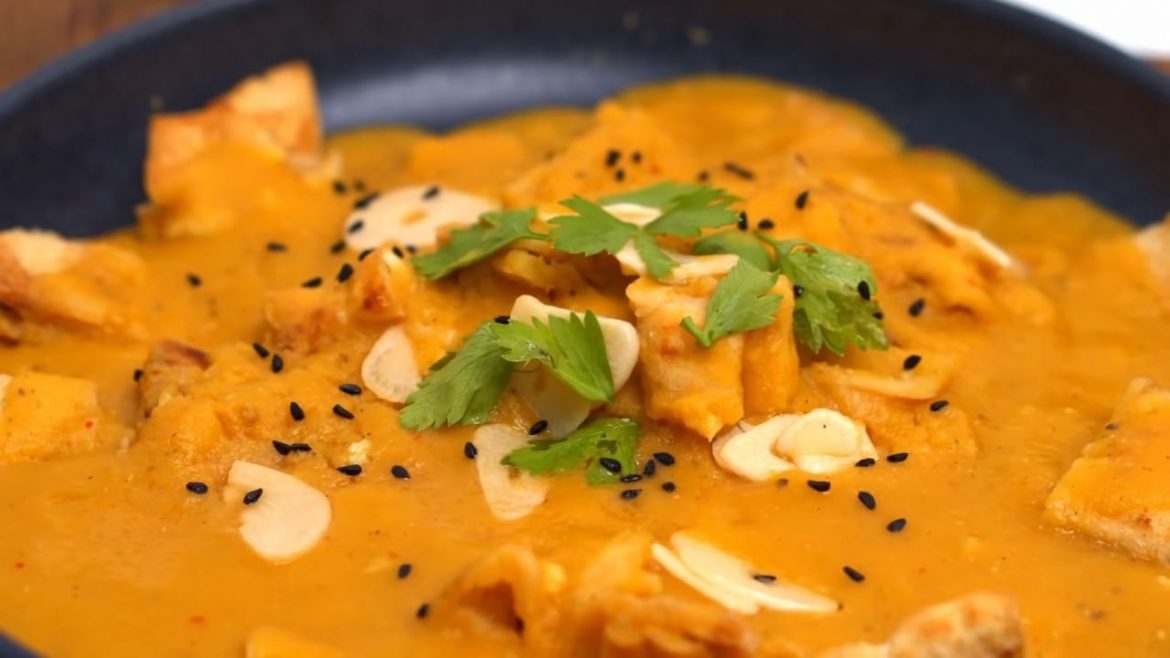 Ingredients
Toasted pitta:
4 Pitta breads
1-2 Tbsp olive oil
1/4 Tsp Salt
1/8 Tsp Black pepper
Lentil Soup:
250g Split red lentils
150g Carrots
1 Medium Onion
1 Tomato
4 cloves of garlic
2.5 tsp salt
1 tsp cumin
1/2 tsp black pepper
1/2 tsp Aleppo pepper
Tasha (garlic and vinegar sauce):
(make this twice, once minced, once slices)
1-2 Tbsp butter or oil
4 Cloves Garlic
1/3 Cup White Vinegar
2 Tbsp Butter
Instructions
To make the toasted pitta: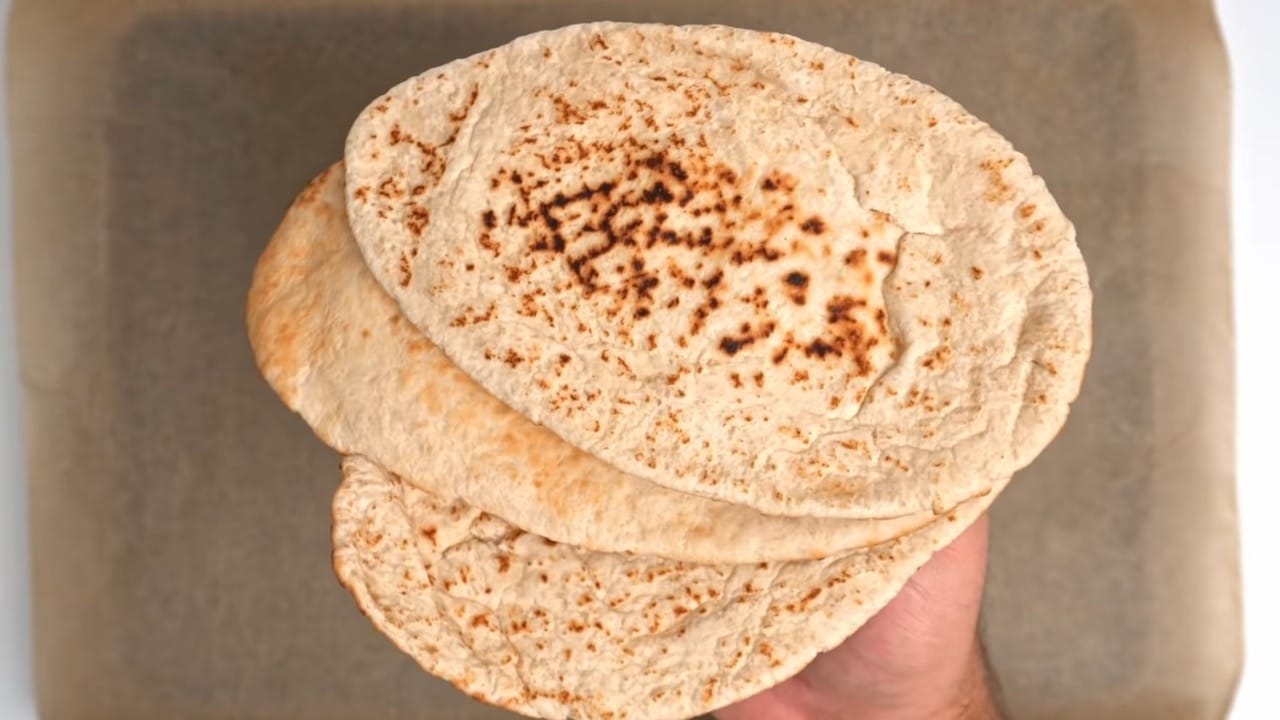 Slice your pitta into squares about 2cm X 2cm and place on an oven tray
Add the olive oil, salt, and pepper. Mix well then spread out into a single layer

Back at 160c for around 15 minutes until crispy and dried out
To make the lentil soup:
Wash your lentils thoroughly until bright orange in color
Roughly chop your vegetables, then add to the pot with the lentils, and 1.25l of vegetable stock
Bring to a boil, then remove the tomatoes and peel their skin. Turn the heat to medium and cover with a lid
Cook for 30-40 minutes until the carrots are cooked through, then blend until smooth
Add the salt, pepper, and spices, and simmer until it reaches a lightly thick texture
Make the Tasha by melting the butter, then adding the garlic and frying for about 30 seconds. Add the vinegar and bring to a boil then pour into the soup
You can serve it as soup immediately
To make the Lentil Fatteh:
Plate a pile of toasted bread in a plate or bowl
Add some garlic vinegar Tasha onto the bread, then ladle over the lentil soup
Add more Tasha on top
Garnish with parsley and nigella seeds
Serve immediately
Did You Make This Recipe?
---
Enjoy
Let us know what you think of today's Lentil Soup tips, tricks, and hacks!